The Most Romantic Spots in Bristol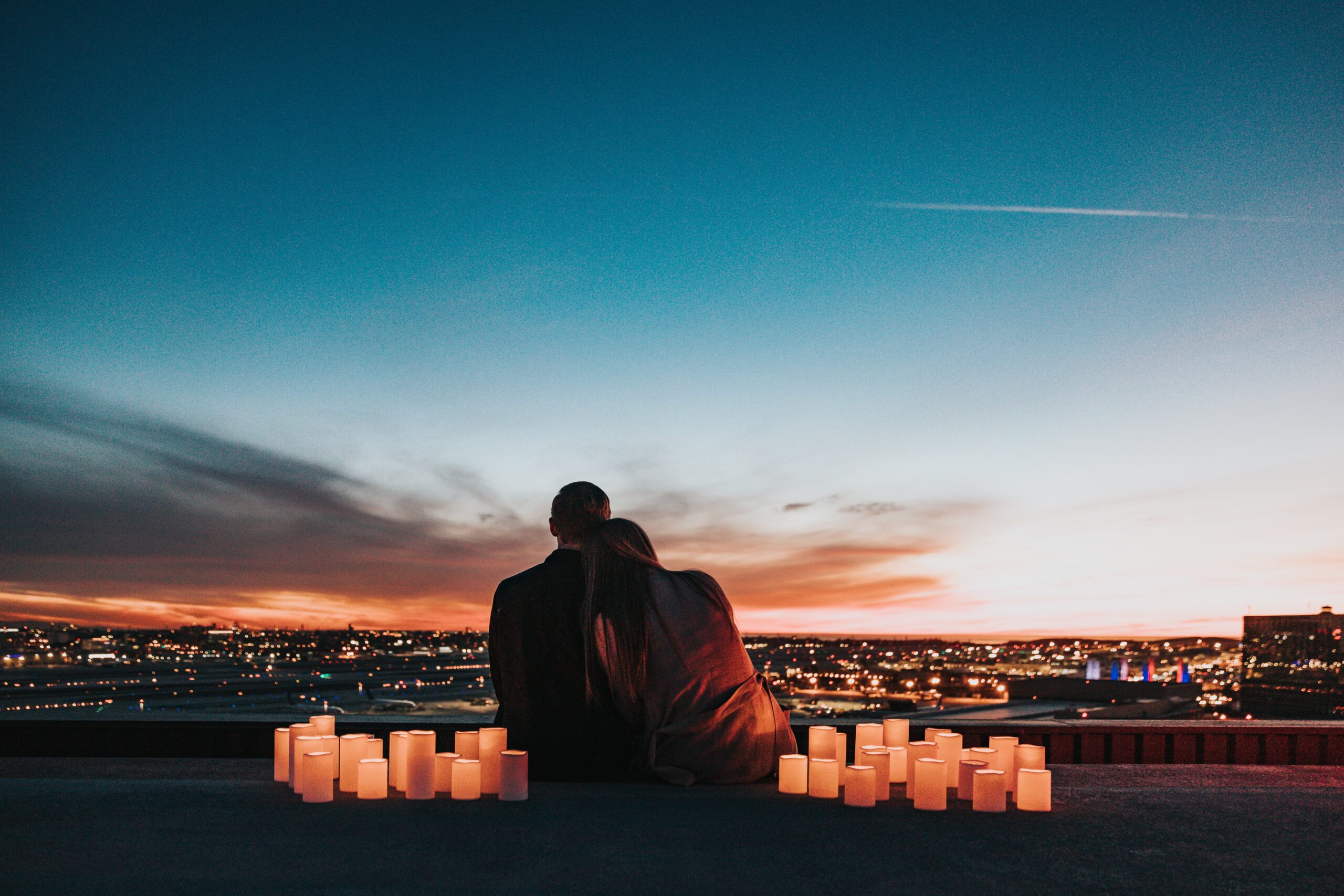 Bristol is a city known for its beautiful architecture, art scene, and rich history, so there's no shortage of romantic spots to check out for a date night or weekend getaway. Bristol has so much to offer, so why not have some fun, explore the area, and spend time with someone you love? Whether you're a local or a visitor, looking for a night out or a weekend away, our list of the most romantic spots in Bristol is sure to help you find the perfect place for you and your special someone. 
First Flight Hot Air Balloon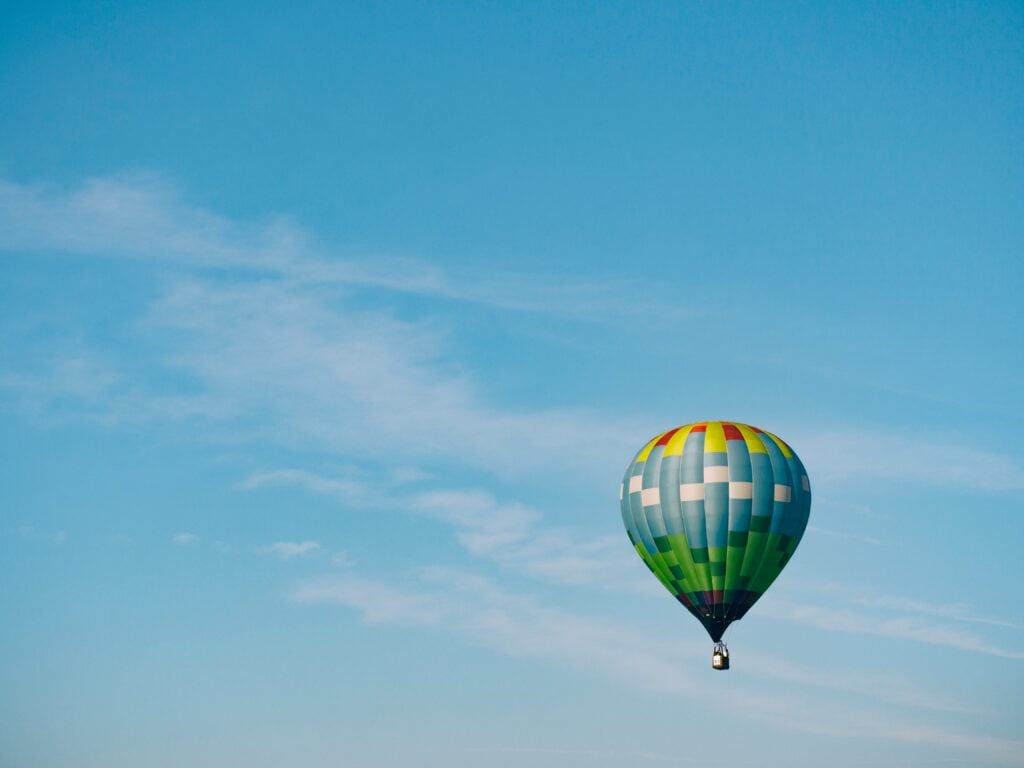 Want to explore Bristol but don't know where to begin? What better way to enjoy the sights the city has to offer than to take them in from hundreds of feet above the ground cosied up with the one you love? First Flight Hot Air Balloons offers three-hour flights around the Bristol and Bath areas that are perfect for couples or group dates. The company offers rides for up to 8 people starting at £149 per person as well as more intimate and romantic private flights for two, which start at £270 per person. The balloons take off from a number of launch sites around Bath and Bristol, including Ashton Court, just three miles from the city centre. If you book one of the private flights, the smaller balloons are able to launch from any of the usual launch sites as well as a number of other sites such as hotel lawns and farmer fields which may be more convenient or significant to you and your date. This also means you can incorporate a balloon ride for you and your love into a bigger date or excursion to take the romance to the next level. The weather can be a limiting factor when it comes to flying a hot air balloon, so there is no guarantee that you'll fly on a specific date, but even if your trip gets delayed, it's well worth the wait to see Bristol from a new point of view while cosying up with your date.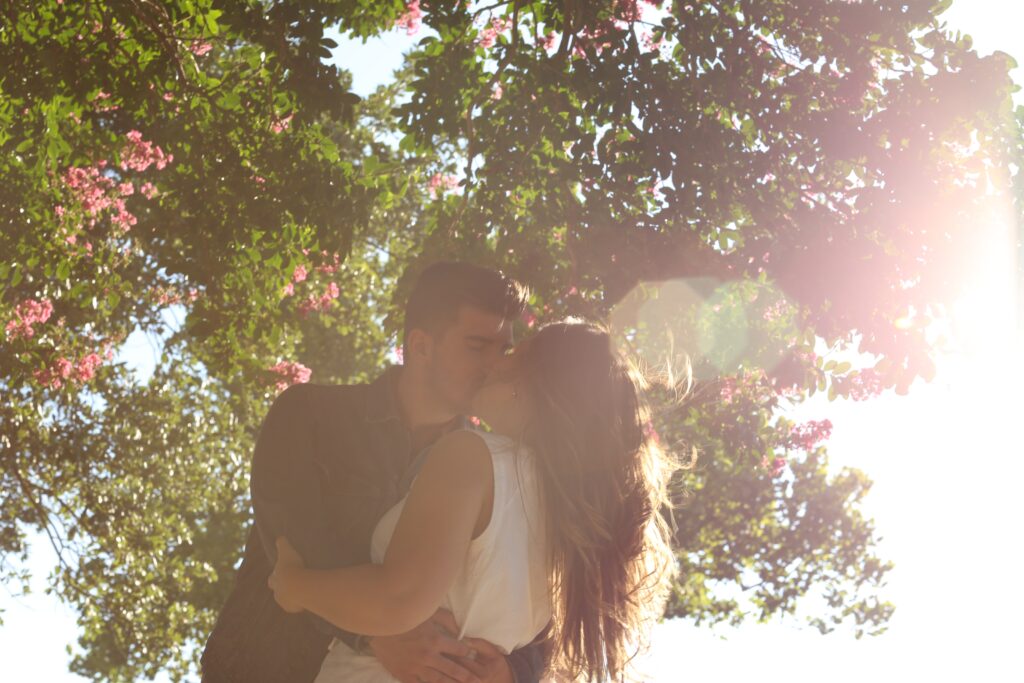 Lover's Leap at Blaise Castle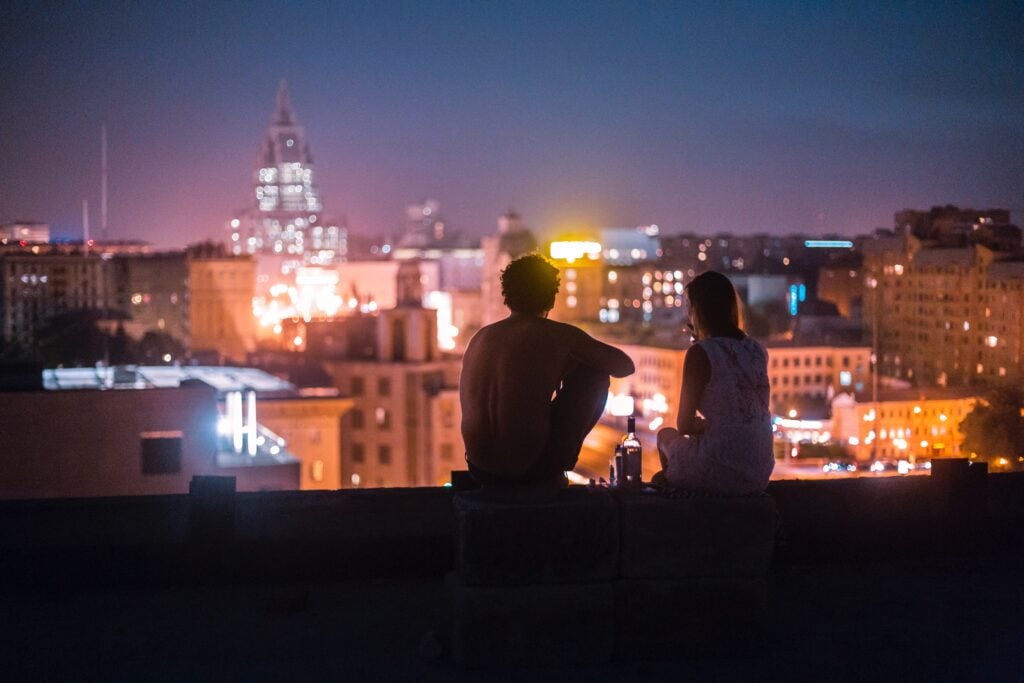 Just 15 minutes north of the city centre, Blaise Castle Estate features more than 400 acres of parkland to explore and one of the most romantic views in Bristol, Lover's Leap. Blaise Hill has long been the site of important buildings; it was home to a fort during Roman times, St. Werburgh's Chapel, St. Blaise Chapel, and finally Blaise Castle, which was built in 1766. Also on the grounds is Blaise House which was built at the beginning of the 19th century. The Bristol City Council purchased the estate in 1926 and spent many years restoring the buildings and the grounds before opening the estate to the public. Right in the centre of the grounds, overlooking the gorge, is Lover's Leap, which offers a dramatic view looking out across the gorge and the surrounding areas. The lookout got its name because it was rumoured to be the place where star crossed lovers went to jump to their deaths, although there are no records of this actually happening. It turns out that the original owner, who had a habit of being a bit dramatic, simply made this story up. Still, the spot has become a favourite for couples looking to take in a stunning view and enjoy a romantic walk around the beautiful grounds together. When you visit the estate, you can also check out Blaise House, which is both a museum and wedding venue, and Blaise Castle. The Castle is only open to visitors on the third Sunday of every month from March to October, but the rest of the estate is open daily for you and your date to explore from 7:30 am.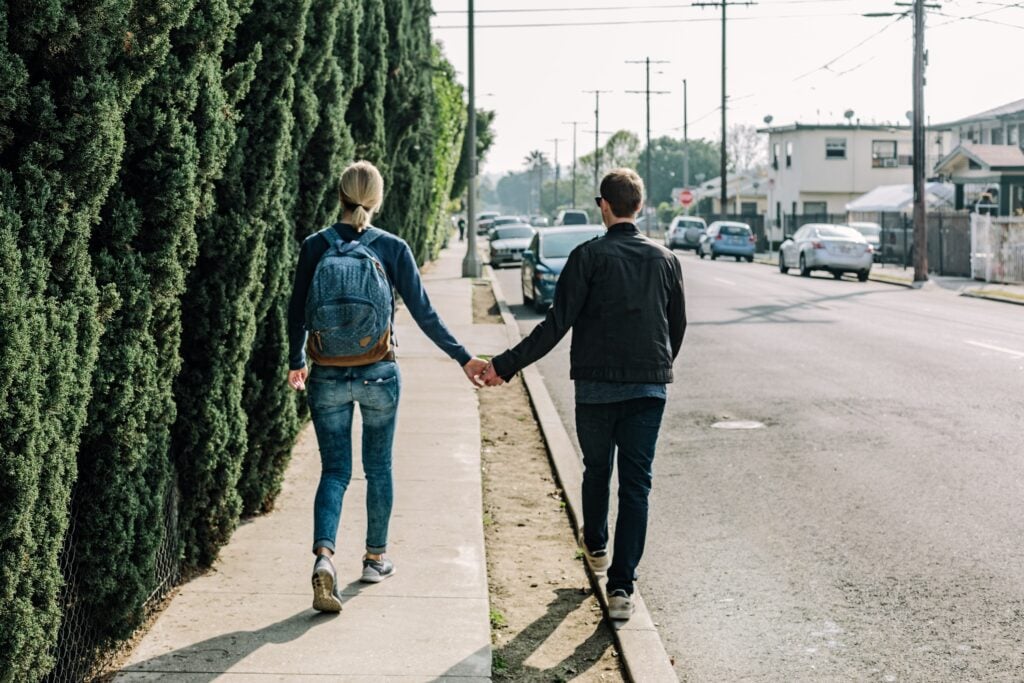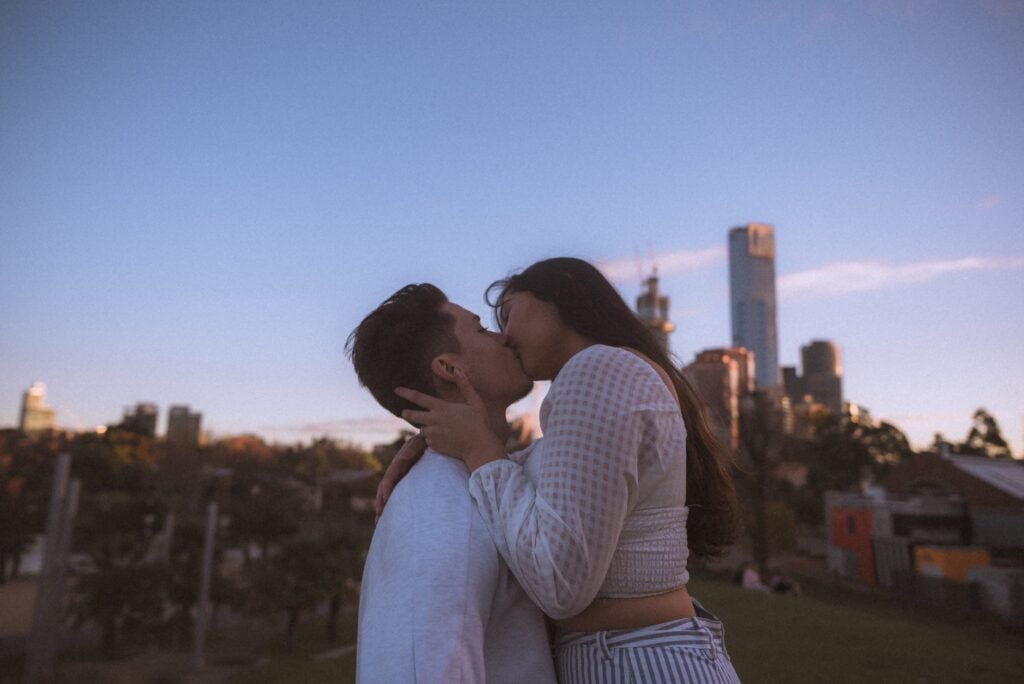 If you're looking for a romantic getaway, Backwell House, a bed and breakfast located in a stunning Georgian house set in the countryside south of Bristol, is the perfect spot. The house has nine bedrooms, each with its own unique style and décor, and this means there are never more than about 20 guests at the B&B at one time, so your visit is sure to feel intimate and personalised. Backwell House was built in 1817 by a prominent lawyer and was home to a number of prominent Bristolians over the next 150 years before being restored and turned into a high-end wedding venue and B&B. Each room is packed with history, perfectly intertwining the past with the present in a boutique hotel environment. With both a restaurant and bar on-site, everything you'll need for the duration of your stay can be found within the grounds.  The warm and rustic lounge is the perfect place to enjoy a drink and a quick bite to eat while curled up by the fire with your partner. There's also plenty to explore around the grounds and gardens, so make sure you take the time to enjoy a nice walk whether you stop by for a romantic afternoon or an intimate weekend away.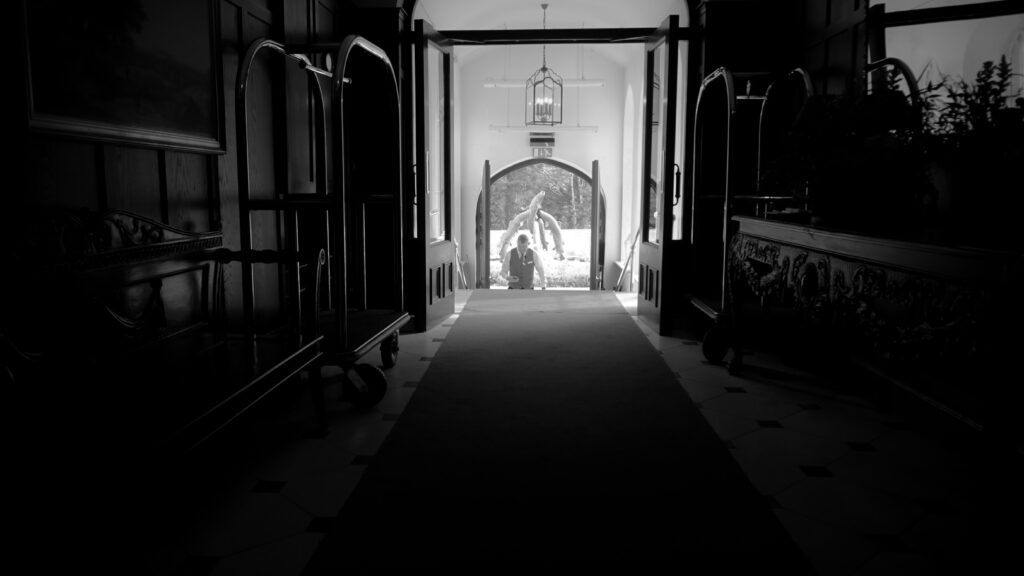 Cabot Tower and Brandon Hill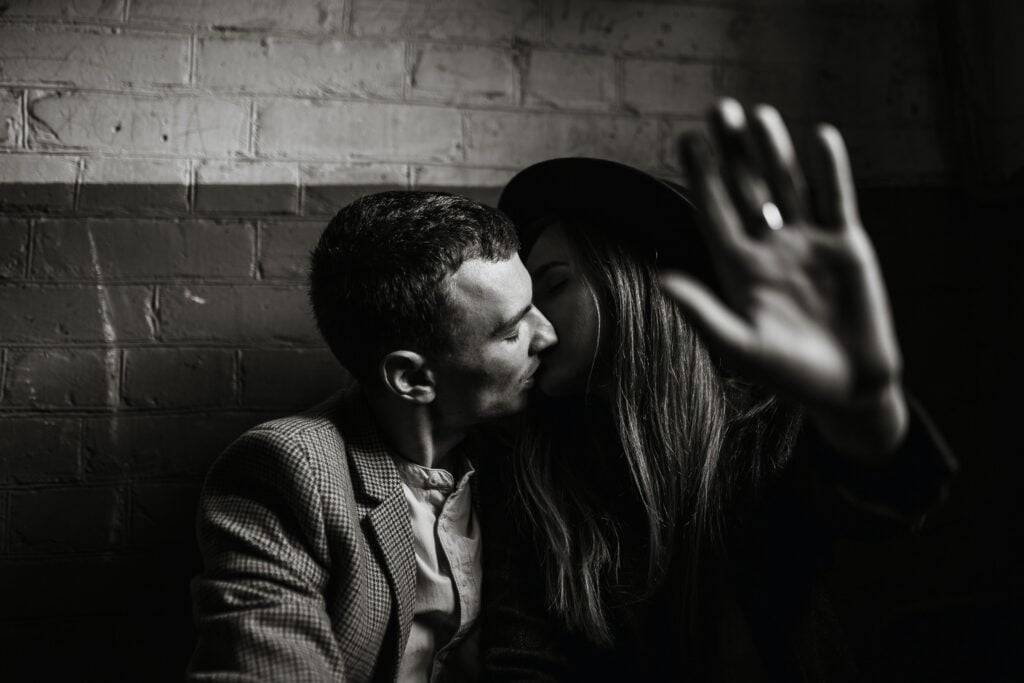 Not far from Bristol city centre, sandwiched between Clifton and Hotwells, Brandon Hill is the oldest municipal open space in the country and a convenient spot for a romantic walk taking in the picturesque Bristol skyline with the one you love. It first opened as a public park in the 1620s after being used as grazing space for nearly 500 years. Over the years, pathways and walls were added to the park making it more suitable for walking and running, and now it is also home to a popular play area for children. At the top of Brandon Hill is Cabot Tower, which was built at the end of the 19th century to commemorate the 400th anniversary of John Cabot setting sail from Bristol to Canada. The tower is 105 ft tall with two viewing platforms. The highest viewing platform is more than 300 ft above sea level, providing one of the best views of Bristol and the surrounding areas. As a result of the pandemic, the tower is currently closed but typically is open every day from 8:15 am to 6:15 pm. An oasis in the middle of the city, Brandon Hill and Cabot Tower is the perfect spot to enjoy a relaxing walk or picnic with your loved one while seeing Bristol in a new way.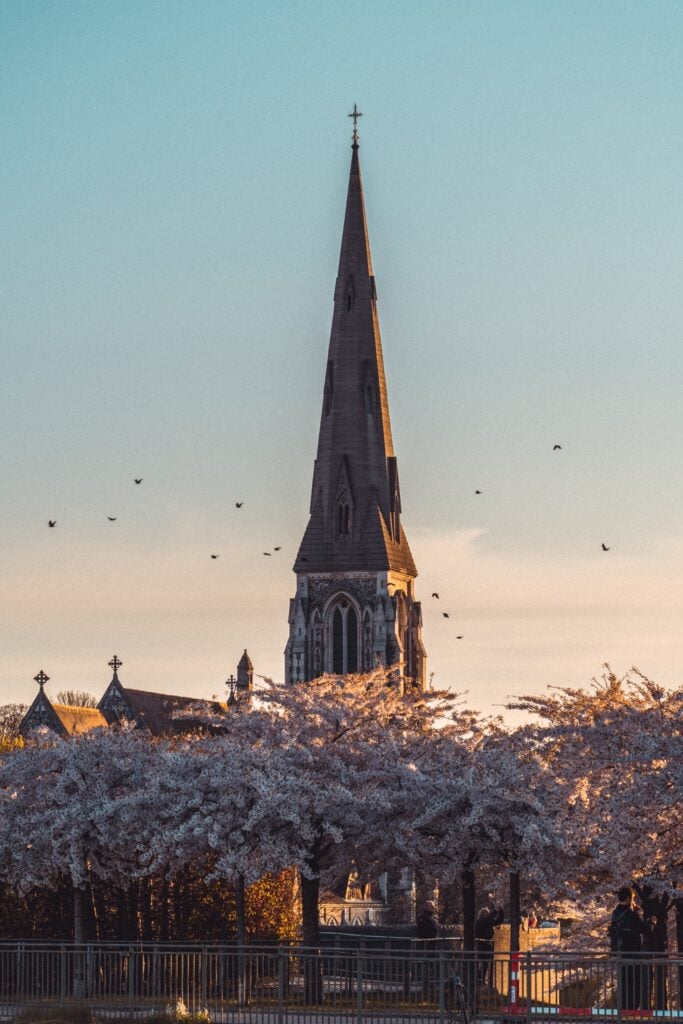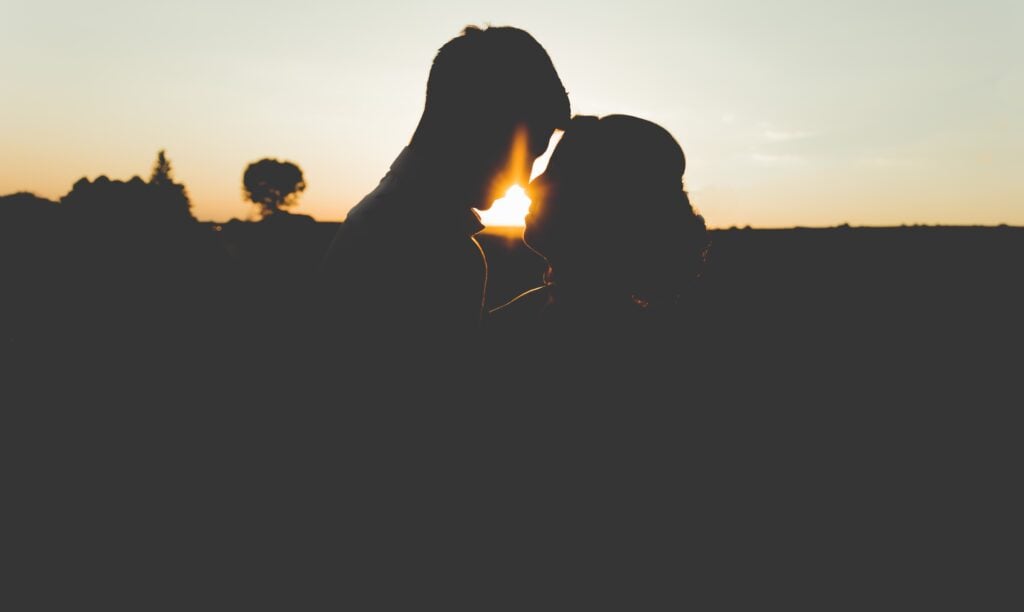 In the heart of the Old City on Corn St, the Ox is a high-end steak restaurant uniquely located in a basement bank vault. The restaurant first opened in 2013 and quickly became a staple in the city, the perfect venue for any occasion. The basement setting means that no matter what time of day it is, the restaurant is intimately lit, making it feel even more romantic. The Ox offers a number of steaks and small plates like roast bone marrow and grilled scallops. They also have several dishes designed for sharing, including the sharing set menu for two, which is perfect for a romantic evening meal. The set menu is £45 per person, or £90 total, and includes an ox cured meat board, bone-in rib or t-bone, and ice cream sharing board. Throughout lockdown, the Ox offered cook at home meals, including their ox set menu for two, so that customers could still have romantic meal experiences with their special someone while restaurants were closed. The Ox also offers a large wine and spirits list and is an incredibly popular spot for late-night food when out and about in Bristol.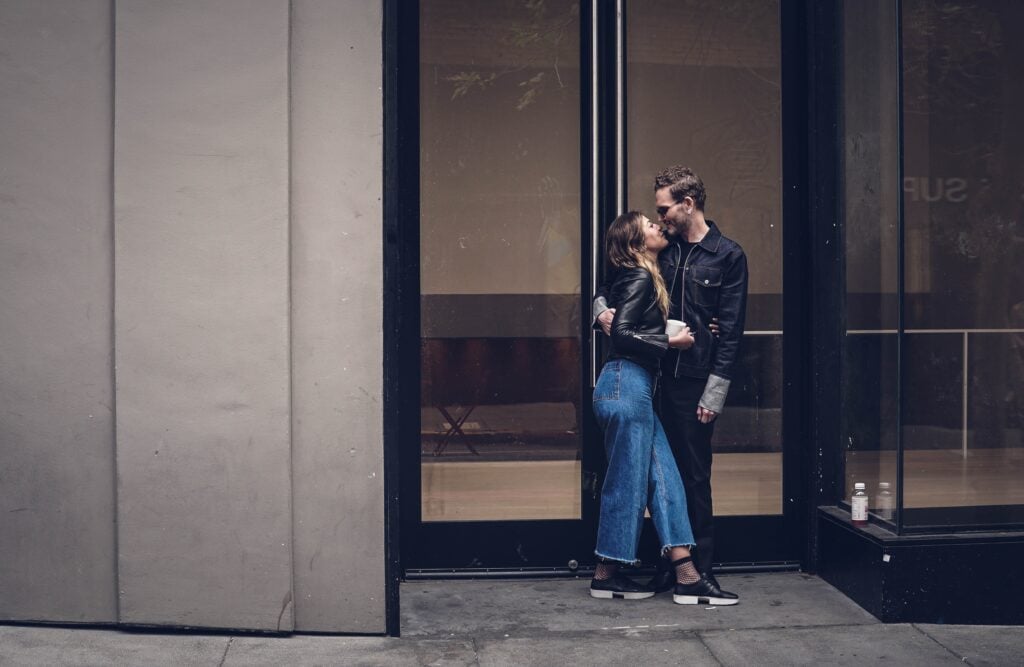 Clifton Observatory is the perfect place to spend an afternoon enjoying some of the most breathtaking views in the city with your love. The historic windmill was first built in 1766 before burning down twice and being converted to an observatory in 1828. From there, the observatory was used as a variety of venues, including a communications and patrol base and an air-raid shelter. In 2015, the observatory was sold to a new owner who restored it and, in 2017, opened the new museum. Today the observatory is home to the museum, camera obscura, 360 café, and giant's cave. The three-story museum features information and photos about the history of the observatory, Bristol, and the camera obscura, which is one of only three in the entire UK. From the observatory, you and your date can then make your way through Giant's Cave, a 200 ft natural cave that travels down 90 ft and opens to a stunning view 250 ft above Avon Gorge. The cave was first discovered when excavating to start construction of the bridge in 1835 and opened to the public two years later. To finish off a visit to the Clifton Observatory, make sure to visit the newly renovated rooftop terrace and 360 café to take in the panoramic views. The café offers breakfast, toasties, and other snacks as well as hot and cold drinks, including their famous hot chocolate. There's both indoor and outdoor seating, so no matter the weather, you can enjoy the stunning views cosied up with the one you love. 
Bristol Museum & Art Gallery
The Bristol Museum and Art Gallery, located on Queens Rd in the Clifton area of Bristol, is the perfect place to get lost and spend an afternoon wandering with your loved one. The museum and art gallery first opened almost 200 years ago, just down the street from its current location. Over the next 100 years, the museum moved around Park St sharing buildings with different societies, including the Literary and Philosophical Society and the Library Society, before moving to its current site. The museum has three floors of exhibits to explore, ranging from Egyptian mummies to paintings, pottery, and more, so no matter what you or your partner's interests are, there's definitely an exhibit you'll both enjoy. Due to the pandemic, the museum was closed for the first half of 2021 but reopened to visitors in mid-May. It's currently open Tuesday to Sunday from 10:30 am to 5 pm as well as on Bank Holiday Mondays, and its convenient location makes it a great spot for a day date in the city or to spend a few hours before a dinner reservation.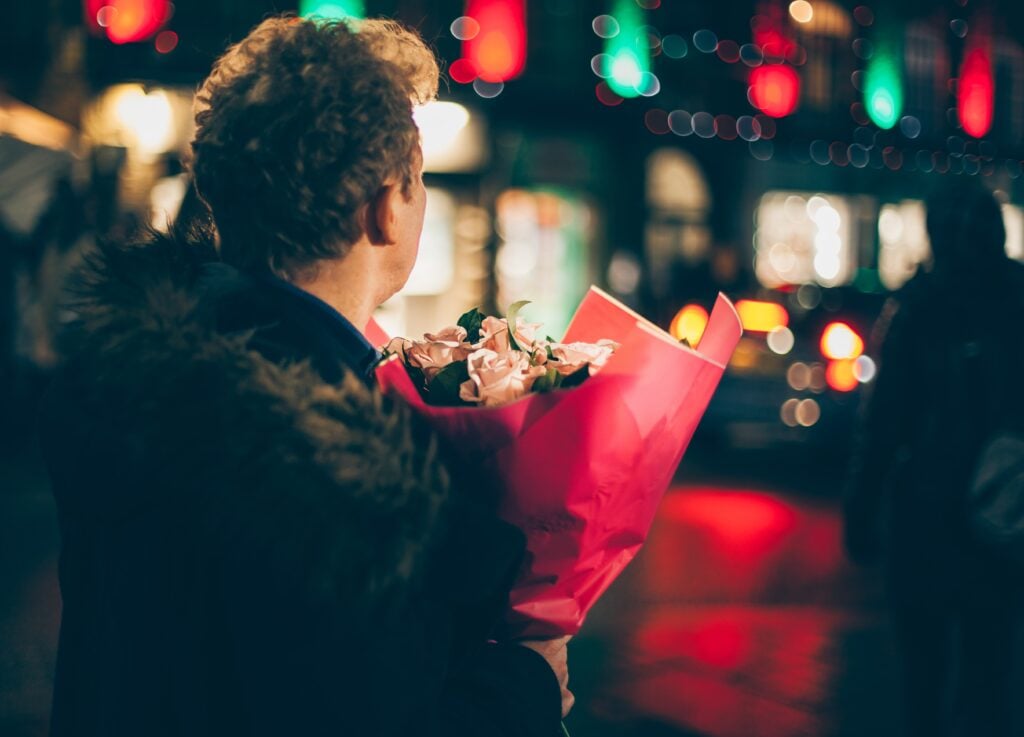 If you're looking for a relaxing and romantic escape from the city without actually having to leave the city, the Bristol Lido is the perfect place to spend a day. The Lido first opened in 1850 and was a popular place for Bristolians to visit for more than a hundred years. Unfortunately, by the end of the 20th century, the pool needed a lot of repairs and was closed to the public. It was in such a bad state that it was going to be demolished but was listed as a grade II* building in 1998. It was purchased in 2005 and, after three years of restorations, finally opened again in 2008. The Bristol Lido features both a restaurant and poolside bar, which serve up Spanish and Mediterranean inspired dishes for breakfast, lunch and dinner. In addition to swimming, you can book a massage or treatment at the spa for both you and your sweetheart. They offer a number of packages, such as the mini spa break, which includes a 35-minute swim, 10-minute hot tub, 35-minute massage or facial, and breakfast or three small plates from the poolside bar. This package costs £60 and is the perfect way to spend a few hours relaxing without having to travel far from home. There are also several massage packages available, including their famous couples massage, although options are limited to only 35-minute massages and facials for £35 as the Lido reopens after lockdown. They hope to reintroduce their longer and specialised massages in May or June and allow romantic and intimate couples treatments to resume. The Lido also offers memberships for £704 per year plus a £50 joining fee if you and your partner want to make visiting a regular activity, although there is currently a waiting list. Membership gains you priority access to the Lido as they will turn non-members away at busy times. Unfortunately, due to current COVID restrictions, swimming at the Lido is only available to members at this time, and they will need to book a session in advance.