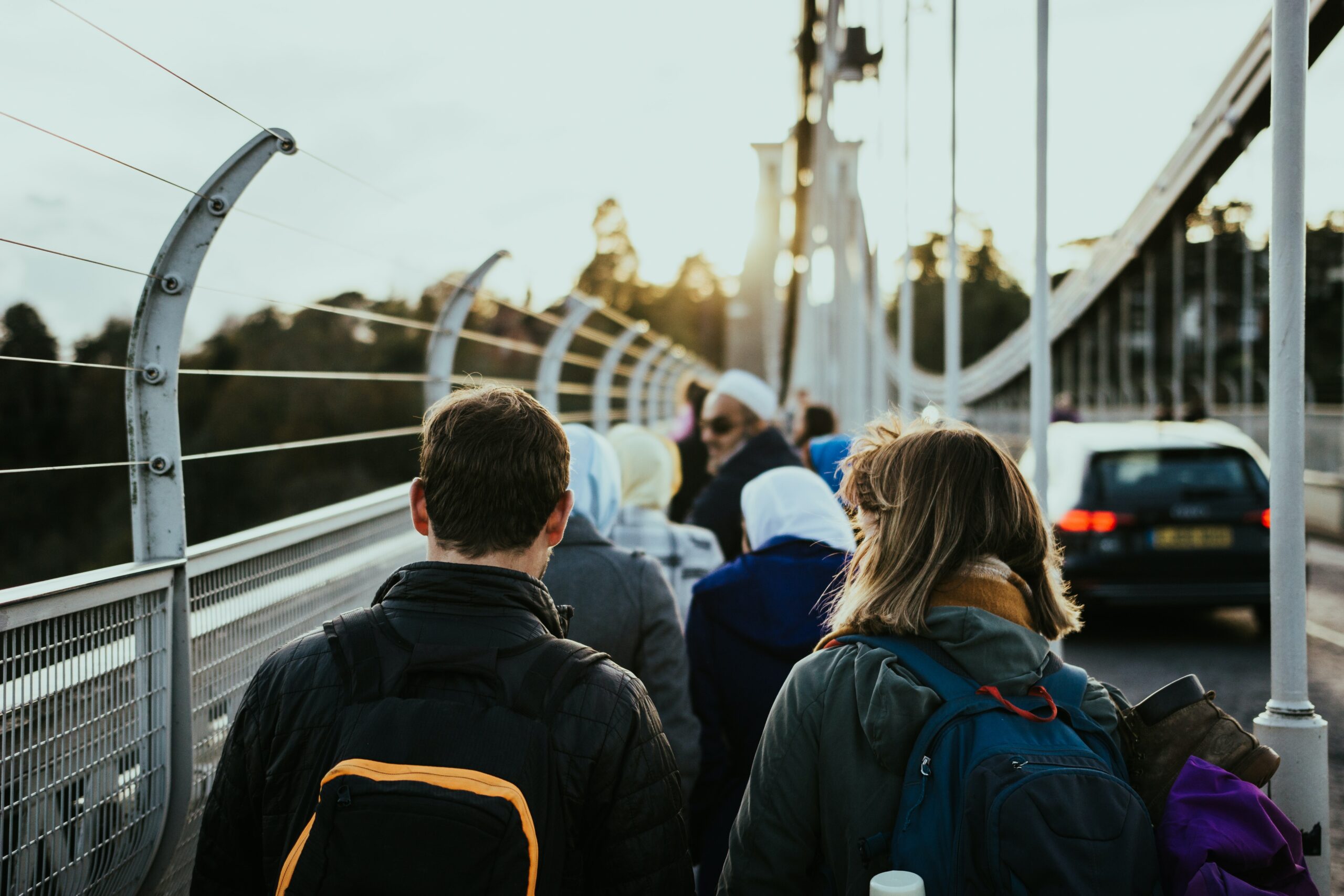 Leigh Woods Walk
Length: 0.7 – 2.5 miles
Time: 30 – 45 mins
Difficulty: easy to moderate
One of my favourite places to visit, this stunning woodland can be found just across the famous Clifton Suspension Bridge with epic views of the bridge itself and the Avon gorge below. Walking across the suspension bridge offers an exciting way into the woods, but there is also the option of the car park on Coronation Avenue if you are driving in. You can also make your way up from the Avon Valley Trail down in the gorge below, if you have the legs for it. (These steeper trails can get muddy and slippery in wet weather so are a bit tougher in the colder/wetter months.)
A beautiful variety of broadleaf trees make up this National Trust managed woodland which has been an important part of Bristolian recreation for centuries. Crisscrossed paths dissect the woods so if it's your first time visiting take a map or simply stick to the well signposted routes so as to not get turned around (you can find a map on the National Trust website, or take a picture of the large map boards at one of the entrances).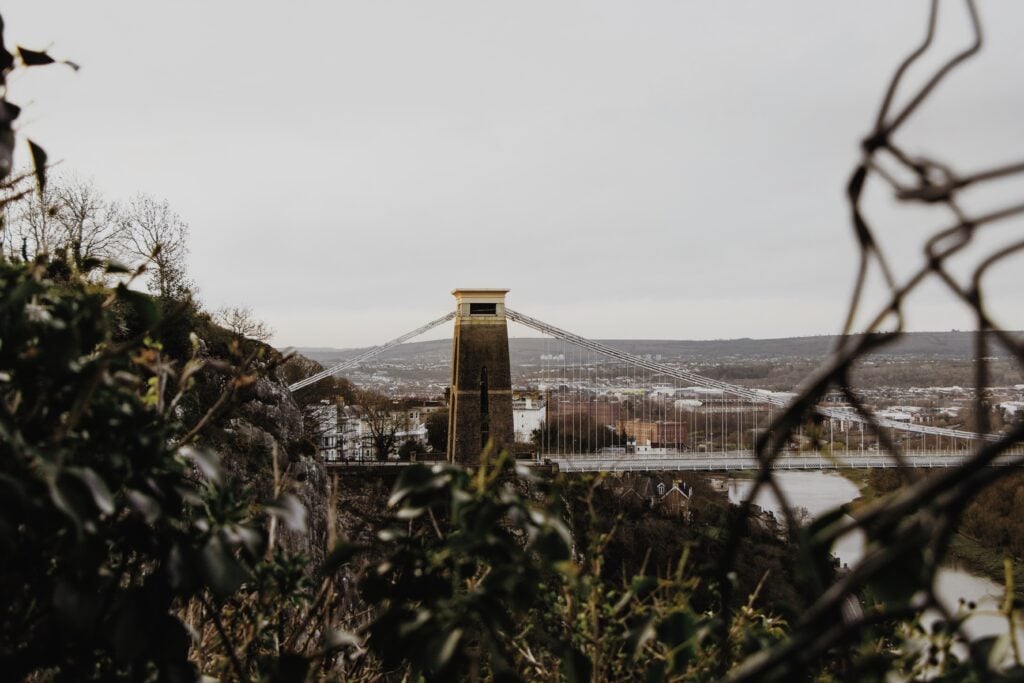 Inside the woods you'll find well worn paths, some surfaced some unsurfaced, most of which are a moderate to easy level. Adding some variety to the woodland you will pass through grassy glades, veteran oak pollocks and hopefully spot some local deer. At this time of year there are plenty of wild mushroom varieties to see and of course the stunning autumn hues in the treetops.
For those wanting to take it a bit easier there is a 1.5 mile all-ability trail which is clearly marked by purple posts around the woods, the start of which you can find at the Coronation Avenue car park. This trail, which should take around 45min, is perfect for families with or without prams and is made up of mostly level paths throughout. Watch out for the sculptures along the way too!
The red trail has some gentle slopes and is perfect for a short walk. At 0.7 miles long it should take around 30min to complete the loop and you'll pass some coppice woodland and offers you the opportunity to spot some of the local deer if you are lucky (please keep dogs under close control!)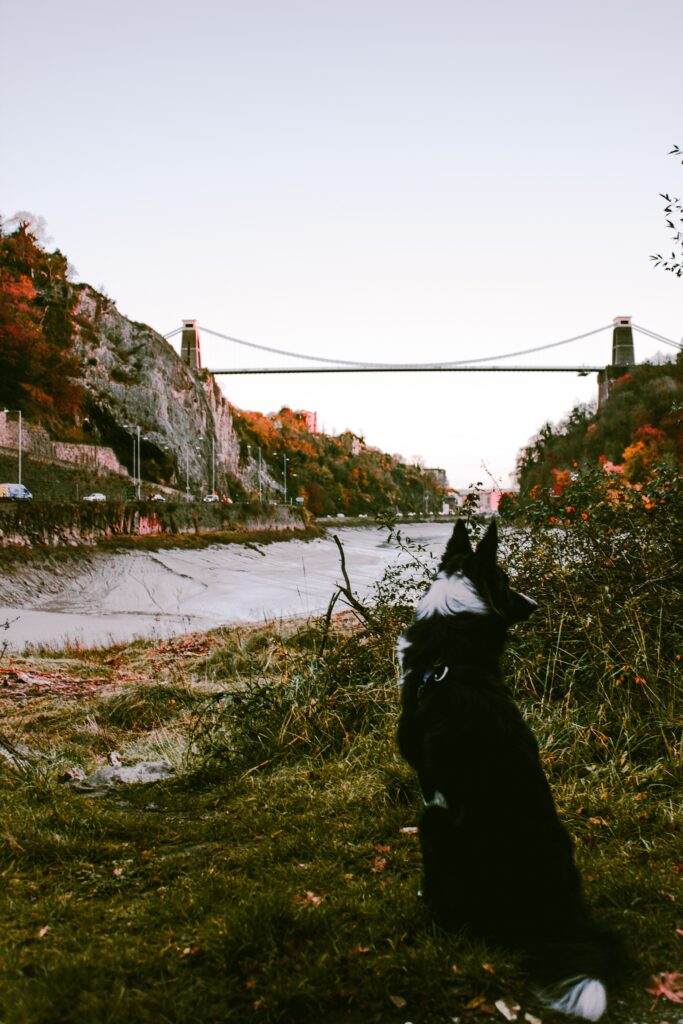 There is also a cycle route (Sustrans 41) which lines the top of the woods from east to west. Walkers are also welcome to use the path (just be aware of cyclists) and it takes around 40mins end to end, with the carpark positioned about midway. You will also find a handful of mountain biking trails of differing grades, make sure to stay off these if you are walking to avoid any collisions.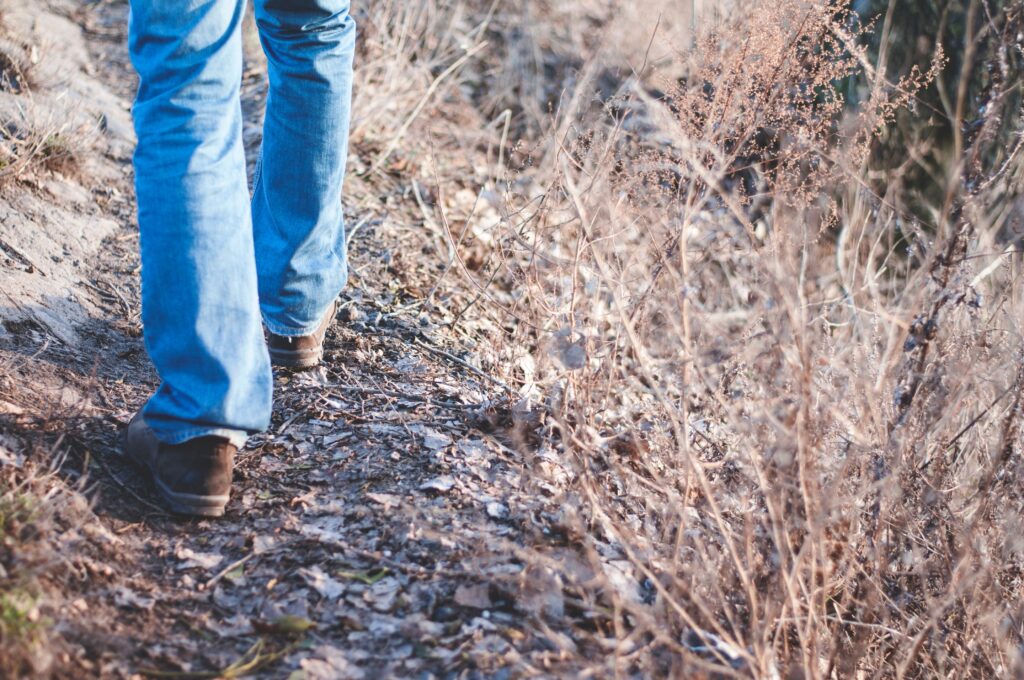 All in all Leigh woods has something for everyone and is a safe and beautiful place to walk year round. The woods and car park are open daily from dawn to dusk and dogs are allowed, but just be aware there is wildlife about. At present the composting toilets near the trust lodge have been closed. However, 2miles away in Abbots Leigh, you'll also find the George gastro pub, perfect for a post walk drink or bite to eat before heading home.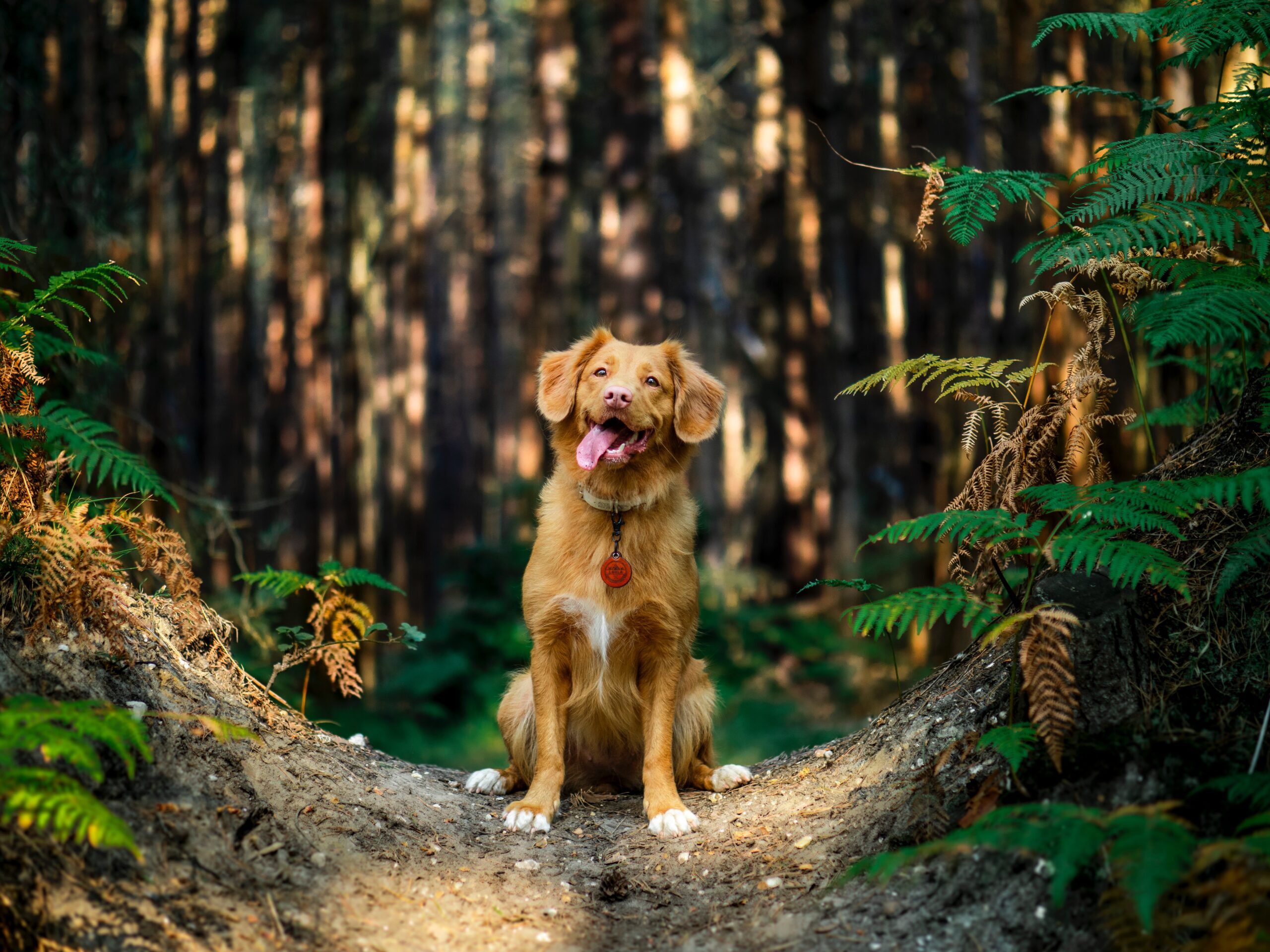 The Nightingale Valley Walk
Length: 2.5 miles
Time: 45 mins
Difficulty: easy to moderate
Situated 2.5miles South East of the city centre in Brislington, you'll find a hidden gem of a walk that not even many locals know about. This stunning valley follows the Brislington brook through woodland, small fields and some steep valley slopes making it a varied circular route that will take you around 45mins to complete. Dog friendly with plenty of opportunities for a dip or paddle for your furry friends, it's a great walk for dog owners, and for those wanting to go a bit further the close proximity to St Annes Wood and St Annes Park makes it easy to extend your route.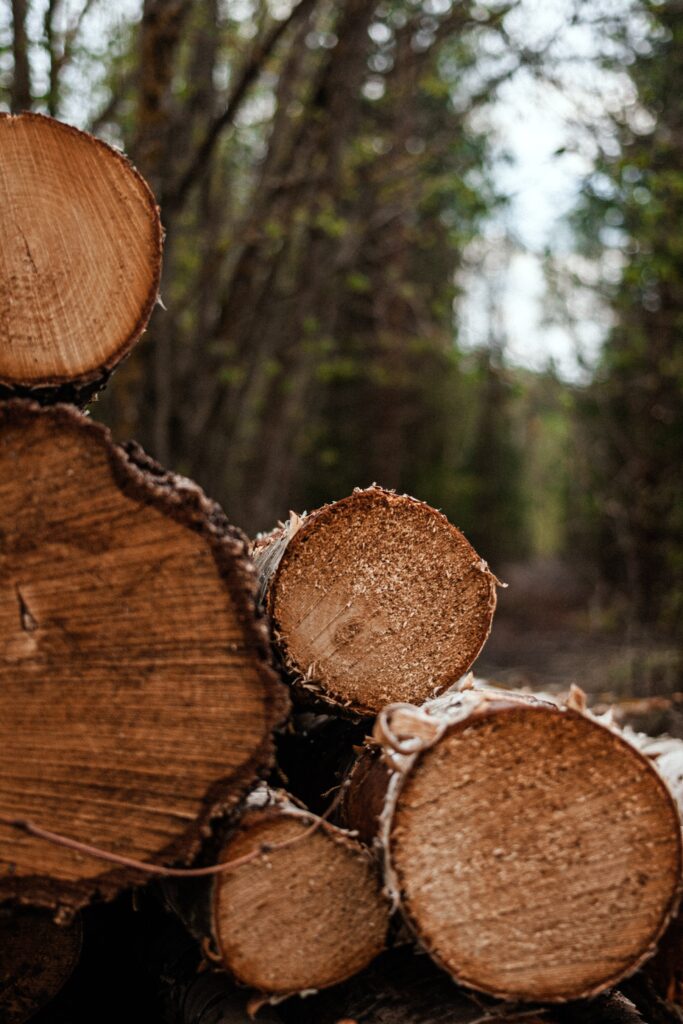 One of the best ways to access the Valley is from Hill Lawn where you can even find some free parking. From there pass through the little signposted gate with a sculpture to access the valley. The main path is easy to follow and in mostly good condition winding along with the brook past beautiful woodland, some ancient trees and a stunning little stone bridge (no troll living under there at present).
There are other trails to explore off the main track which are all signposted with metal plaques. The plaques feature reliefs of different animals that you can collect with crayon rubbings as you go making it a great place to explore with the kids. It can get quite muddy underfoot during the wetter months so have the hose ready for your boots/canine companions on your return home.
Also… watchout for the very cool tree with a large cavity in the trunk filled with a brick wall!!??
Harbourside Walk
Length: 2.5 miles
Time: 1 hour
Difficulty: easy
For something a bit different and very much in the centre of Bristol, you can take a stroll around the wonderful Harbourside.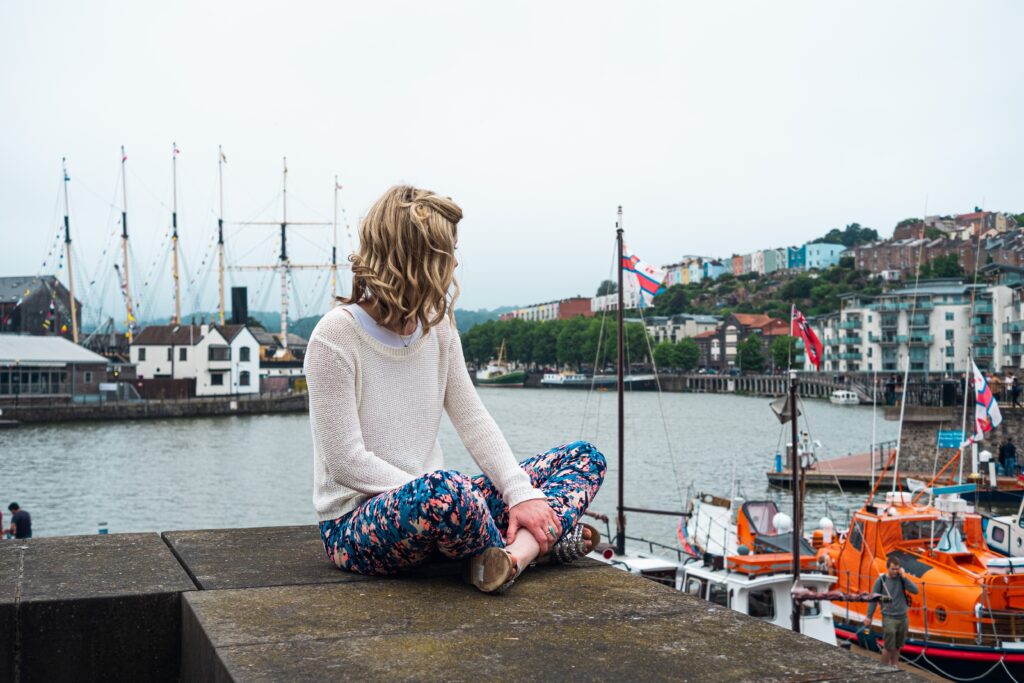 Considered the best walk in the heart of the city this 2.5 mile circular route takes you along the waterfront and on and along the banks of spike island. Offering great views of colourful houses and the suspension bridge in the distance you will pass a multitude of Bristol attractions including the SS Great Britain, Banksy's Girl with the Pierced Eardrum graffiti, Bristol Marina and the Underfall Yard.
The walk is suitable for all abilities and clearly signposted with numerous cafes and pubs lining the waterfront for those in need of a well deserved rest or respite from the cold.
You might like: Top 40 Best Restaurants In Bristol
A great option for those that don't want to venture too far out of the city and like to be a bit closer to tea and cake at all times!
BSSW - The Bristol South Skyline Walk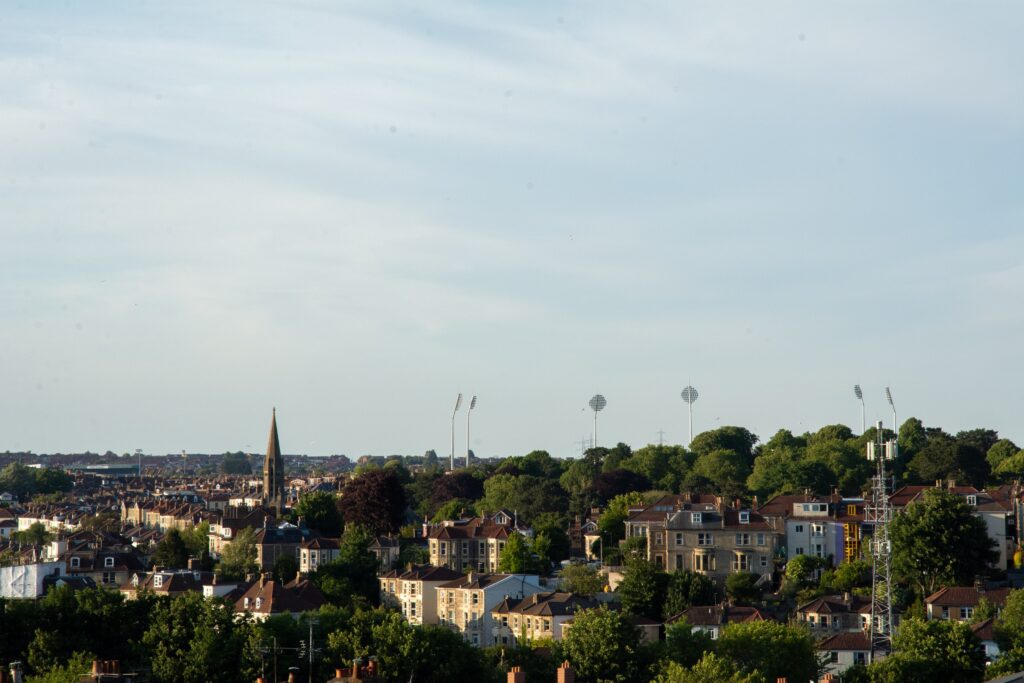 Bristol south skyline walk (BSSW)
Length: 2 – 6 miles
Time: 1.5 – 4 hours
Difficulty: easy to moderate
A list of Bristol walks wouldn't be complete without the BSSW. This is a great way to see the city for first time visitors. Developed as part of the Bristol Green Capital 2015 celebrations the well planned out route takes you on a journey around the city like no other. Footpaths and pavements lead you to some of the most interesting points to view the city and offers a perspective of Bristol which is less well known.
There are two route options and both are designed so that you can break off and head back to the centre by bus or on foot at any point along the way.
The shorter route offers an easy going walk with paved surfaces and easier crossing points. It is a two mile circular route which should take you about an hour and a half to complete (unless you get distracted by some of the pubs and cafes along the route) and is suitable for all abilities.
For those wanting the whole experience, the longer route is approximately six miles in total and will take you a good four hours to complete. It has many stepped sections as well as some steeper and unpaved paths so won't be suitable for everyone.
You can download a booklet of both routes from the BSSW website or download routes for use in your google maps and viewranger apps on your mobile.
Both routes take you past some of the best views, famous landmarks and green spaces to be found around Bristol. You can get a real sense of the city as a visitor and as a local may discover some things you didn't know already. Points of interests are marked on the downloadable maps for convenience. It is a fantastic way to experience Bristol and orient yourself if it's your first visit.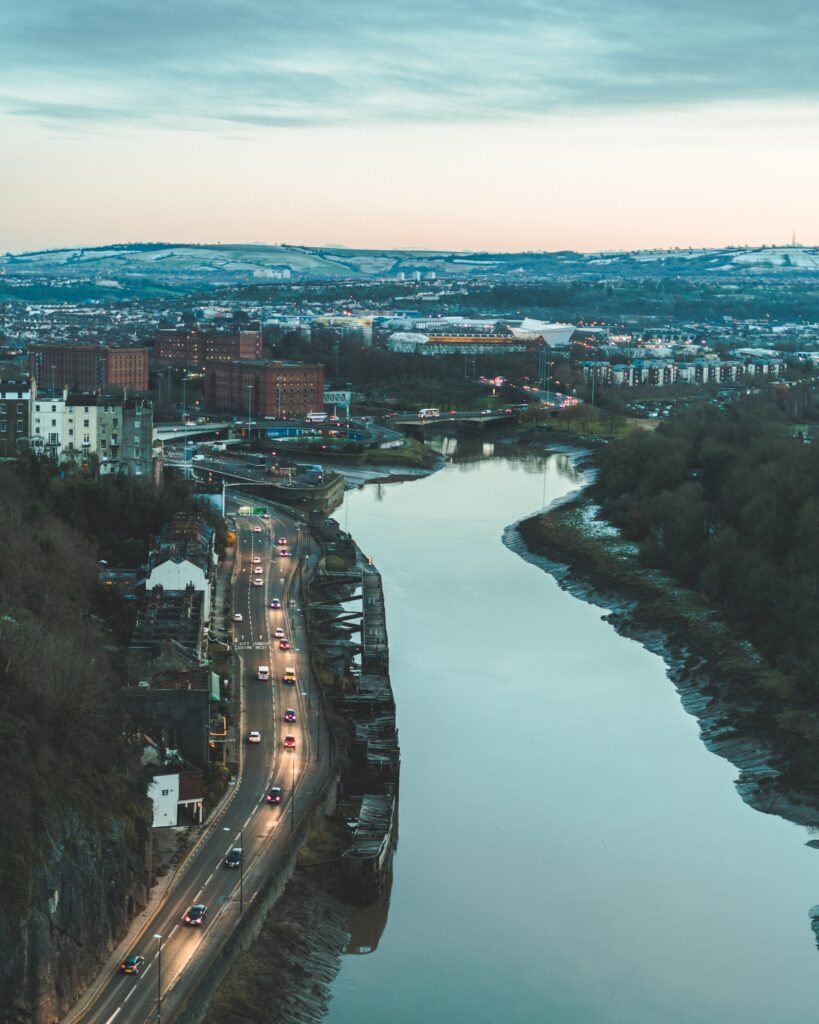 The River Avon Trail Walk
To Bath:
Length: 25 miles
Time: 1-2 days
Difficulty: moderate/hard
To Pill and back:
Length: 12 miles
Time: 4 hours
Difficulty: easy to moderate
If like me you love a long walk then the River Avon Trail is a must to check out. Starting to the West of Bristol at the historic harbour village of Pill near the mouth of the Avon, the trail follows upstream all the way to the picturesque Georgian city of Bath. Passing first through the towering Avon gorge and then through Bristol itself you move through some stunning countryside before reaching Bath (which by which time you may well want one), and at 25 miles in total it is no little jaunt.
Although the distance is substantial the path itself is easy going with average gradients (mostly flat) and nothing too challenging. Up for a challenge? Experienced walkers may want to tackle the trail in a day and there are options for accommodation at both ends. Check out the best budget places to stay in Bristol.
For the rest of us mortals a two day walk is probably a better pace, allowing time to stop and smell the flowers with a layover in Keynsham to rest our legs and fill our bellies midway.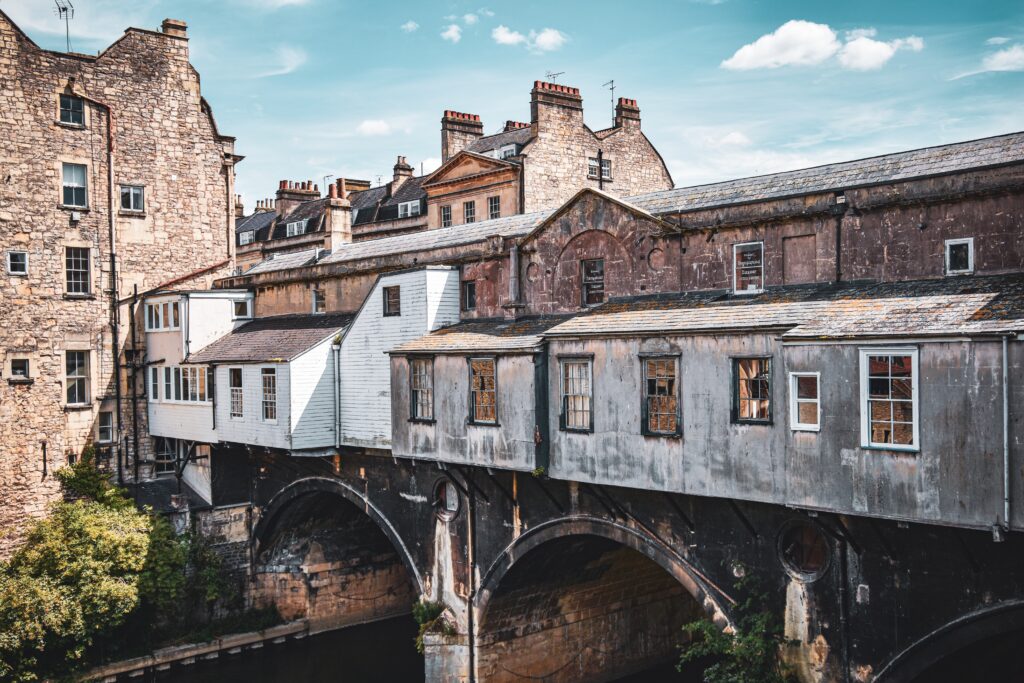 The river itself has an interesting history as it was the main highway of the area, stimulating industry and trade. The signage for the trail is a barge on a blue background, a tip of the cap to this important heritage. The geology is also fascinating along the Avon and it is home to a rich and varied array of wildlife containing some unique species to the South West. The river was also home to Roman settlements and some of the earliest coal mining in the world.
If you don't fancy the whole trail, or don't have the time, the section between Pill and Bristol Harbourside is a fantastic alternative. You can start at the M shed in Bristol, a free museum with a plethora of information about the history of the area, before heading out for the 2 hour walk along the banks to Pill for a decent lunch at Duke of Cornwall before the return leg. A lovely leisurely day out with river side views of the limestone gorge and Avon mouth.
Whether you are after a tour of the city, a magical woodland walk or an epic 25 mile trail, Bristol has something for walkers of all tastes. These are just some of my favourites and there are plenty more to discover.
It's all too easy to fall into hibernation mode once the heating goes on but Autumn is one of my favourite times of the year to get out and about. On those days where the rains hold off and the sun comes out, a woolly hatted walk with the promise of a cosy pub fire and a hot chocolate is one of my favourite things to do. Nothing beats the low hanging autumn light, the colours in the leaves and that feeling of coming in from the cold after a good long walk.
We are blessed to have such amazing walks and natural beauty right on our doorstep. So grab your wellies, layer up and go have some cobwebs blown from between your ears before it really does get cold. Enjoy.