A city with historical opulence, if you're ever opportune to find yourself in Bristol, either as a visitor or new resident, it's cultural heritage sites are worth visiting.
This city is smack dab in the middle of a plethora of historical and heritage worthy sites on all flanks.
While living in Bristol, a 1-hour journey or less either by car, train or bus can guarantee wonderful attractions, stunning visuals, and the best coach trips to make your week or day very unique.
What this means is that there are a lot of places to go and sites to see filled with historical heritage either with day trip plans or longer stays, which ensures a good day well spent.
Going on exciting day trips from Bristol is perfect for learning and exploring the UK's expanse of impressive historical and geographical landmarks and all its scenic sites like Cheddar Gorge, Bath, Weston Super Mare, etc.
Some of the best coach trips available from Bristol are as follows;
Known for its cultural and historical significance and Georgian architecture, this city was declared a world heritage site in 1987 by UNESCO. Very easy to reach from Bristol, the ancient Roman baths, the thermal hot springs, the stunning abbey, Botanical Garden, Egg Theatre, No 1 Royal Crescent, Fashion Museum are just a taste of Bath's treasures.
Bakers Dolphin offer a wonderful Bath shopper or sightseeing coach trip. They pick-up from 2 Bristol locations:
Bristol Anchor Road & Bristol Tesco.
Prices for a ticket start from £20.
The coach will drop you off & pick up at Avon Street Car Park in Bath.
You can view the timetable and book your trip by clicking the button below which will take you directly to Bakers Dolphin's booking page.
This trip is perfect for those wanting to travel to Bath from Bristol for a day out or change of scenery. If you are travelling alone, you'll also be sure to meet like-minded day-trippers who may fancy sharing a chat and a cup of tea in the historical city.
With an impressive collection of attractions for visitors and holiday-makers, Weston Super Mare is one of the places to visit, especially on a coach trip from Bristol.
With attractions like the helicopter museum, the Weston Sand Sculpture Festival, fairground, pony trekking, the sandy bay, and traditional amusement pier (Birnbeck pier), this coastal town is perfect for day trips. Whether you are looking for relaxation or excitement, Weston-super-mare has lots to offer.
You can even try your hand at creating a masterpiece sand sculpture at the popular Weston Sand Sculpture Festival.
The festival usually runs for an average of 6 months from April- September.
The Lambretta museum is also a great place to visit for those of you interested in classic motor vehicles.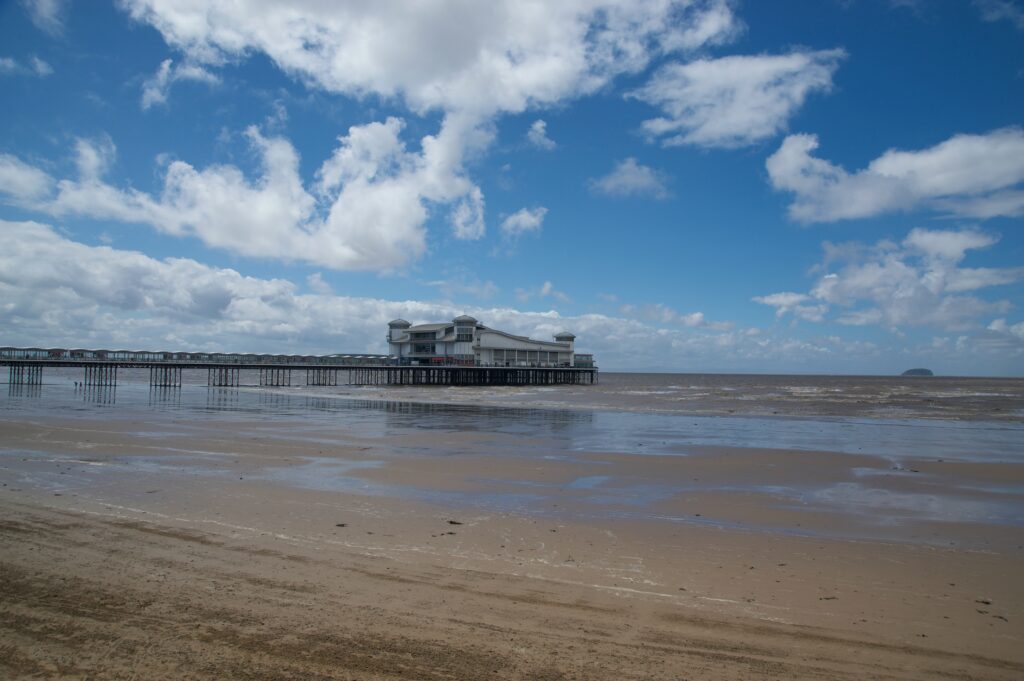 Unfortunately, current coach trips to Weston-Super-Mare on hold due to the on-going restrictions with Covid-19. 
However, as Weston-Super-Mare is not too far away from Bristol there are alternative ways to enjoy a day-out here.
Why not get a few of your friends together and jump on the X1 bus from Bristol.
This gets you to Weston-Super-Mare in just over an hour (1hour 16 mins).
You can get this bus from Bristol bus station (stop 9).
See the timetable below or download directly: 
Stonehenge is an integral part of UK history. As one of its iconic landmarks, a trip to Stonehenge is on our list of best coach trips from Bristol that's not to be missed. The Stonehenge monuments first built 5000 years ago have now been approved and recognised as a World Heritage Site.
Annual pilgrimages to the site are held during the winter and summer solstice. 
Green Man Tours operate a Stonehenge coach trip from Bristol.
However, please be advised that all tours on 2020 have been cancelled due to the Covid-19 situation.
Green Man Tours are expecting to be up and running with trips to Stonehenge in 2021.
You can view the the key information about dates and times as well as book your ticket by clicking the button below: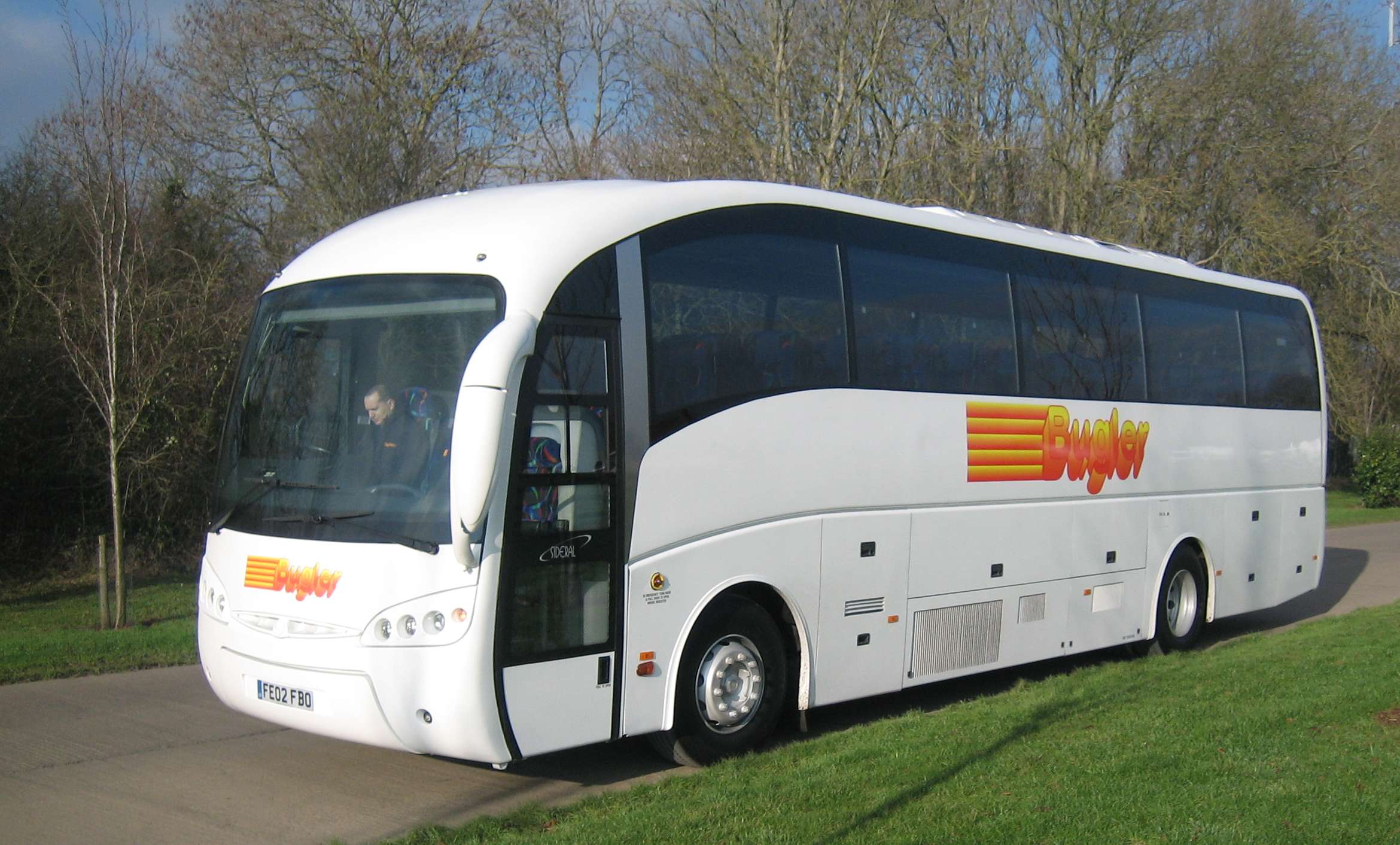 Bristol based coach company Bugler coaches offer many types of coach trips departing from Brsitol. From day trips to full coach holidays, there is something for everyone.
Although like many other businesses, Bugler Coaches have had to cancel many of their planned trips, they are still running some day trips, holidays and you are still able to make booking in advance.
For more information about the latest coach trips and prices please click below to be taken directly to the Bulgar Coaches website.