Whether you're looking to cut costs on a couple hours of shopping in Bristol City Centre, or you're searching for a spot to park your car before you get started on a day trip exploring the city, finding cheap and accessible parking is a bonus, but can be a tough task. Parking is often a cost that you don't think about; it can catch even the most prepared of us out and soon adds up. So, here you can find our list of the best places to park your car in Bristol without paying the over the top prices that bump up the cost of a day out.
One of the first great resources to check out is this Bristol parking map. See below an interactive map of car parks in Bristol:
Although this isn't the typical car park solution, Bristol's Park and Ride is a great choice for people who are driving into the city and want to park their car, leave it and not think about it for the day. With your car parked and left, you can then catch the bus to get from place to place within Bristol.
The maximum stay with Park and Ride is 12 hours, so it is a great, convenient choice for a day trip. Another bonus is that parking is free at the Park and Ride spots! You do have to think about the bus fare, but it is certainly cheaper and easier than finding a car park at each spot you visit.
Bristol is hot on environmentally friendly travel, so it'll certainly be looked on kindly if you opt for the Park and Ride to make your way around the city.
Free Car Parks In Bristol
A spot to leave your car for free is probably everyone's first choice – who doesn't love saving the pennies? The car parks listed below all are free for just a 2 hour stay. So, whilst they aren't ideal for a full day if you are looking to drop off your car and explore Bristol, they are great choices if you are moving around the city throughout your visit.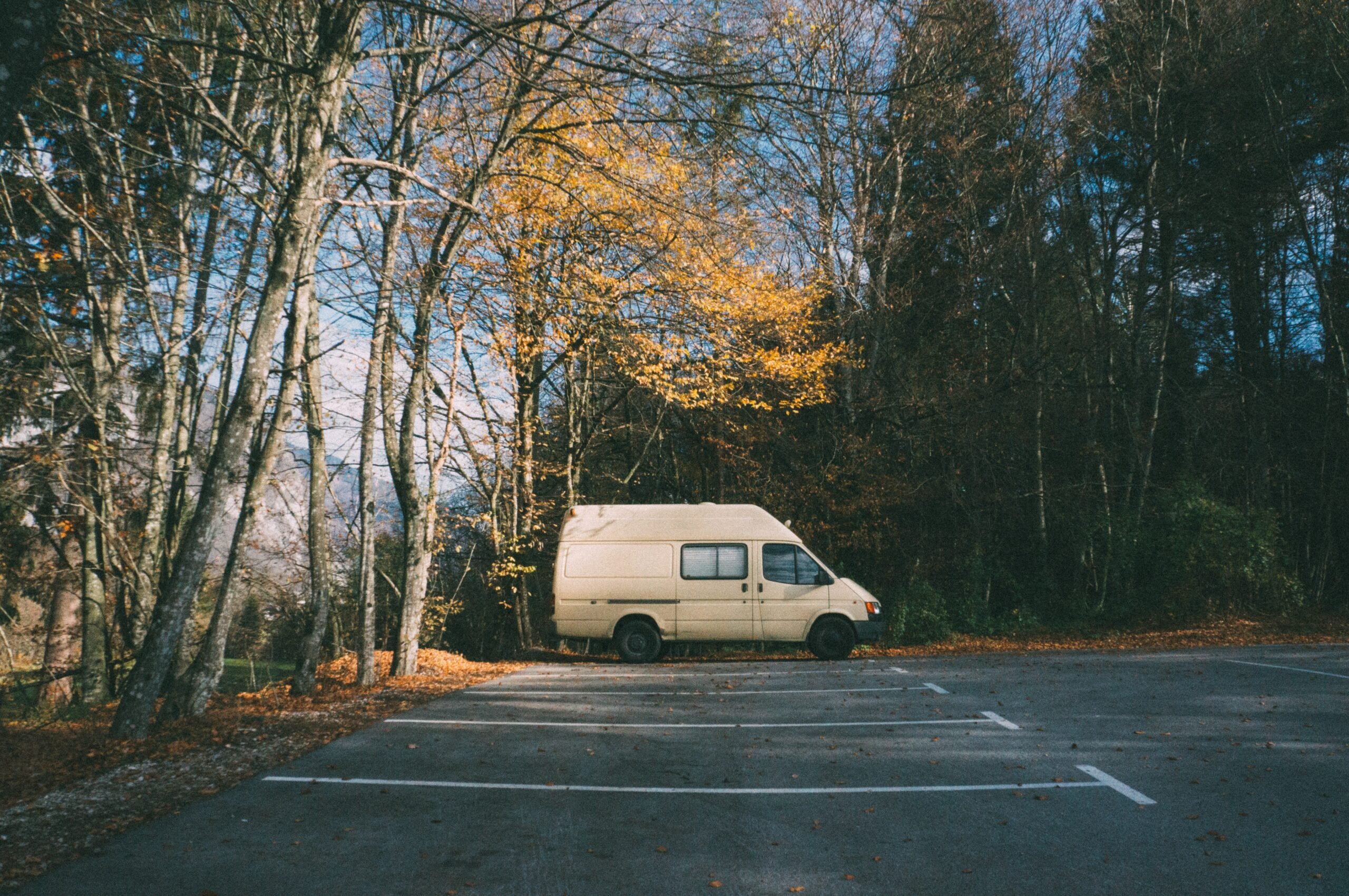 A perk of these car parks is that they are open for 24 hours. So, you can come and go and the most random times, entirely flexible to suit your day.
These car parks are all found within Bedminster, in the South of Bristol. Unfortunately, they aren't particularly spread out, but there are plenty of places you might want to check out in the South of Bristol. They are only a short walk into Bristol City Centre, ranging from a 30 minute to 45-minute walk, if exploring Bedminster isn't quite what you had planned.
If you plan on sticking to Bedminster, there are plenty of independent shops, restaurants, bars and markets that are great to check out. Bedminster is also a great place to find urban art and city farms, if they are more up your street. It is only a short walk to Ashton Gate Stadium from the car parks below for you sports fans, and theatre lovers be sure to have a glance at The Tobacco Factory Theatres, who have a range of productions to see, including the classic Shakespeare plays. See this great resource for free and paid parking options near popular Bristol locations.
You can find Little Paradise at BS3 4NE, roughly a 30-minute walk away from the Bristol city centre. There is accessible, disabled parking available here too.
This is a great parking option, though with only 56 spaces available it may seem like a small car park, this is the largest of the free choices.
You can find Hereford Street Car Park at BS3 4NA. This is another smaller car park with only 52 spaces available.
Park in Diamond Street Car Park at BS3 3LF. There is disabled parking available, should you require it, and a total of 50 spaces here.
This car park is a very small choice, with just 36 spaces, so if you know this is an ideal spot for you, get driving bright and early to claim a space. Find Sheene Road Car Park at BS3 4JJ.
Cheap Car Parks In Bristol
Sometimes it is worth spending some money to find a more convenient option, a little closer to where you're headed. But, luckily for you, that still doesn't mean you have to pay sky-high prices; there are still plenty of reasonable car park choices at a low price within Bristol.
The Trinity Centre Car Park is a great spot to park up if you are exploring around the Lawrence Hill area. Parking begins at just £1 an hour, but a 6 to 12-hour stay is £6 from a Monday to Saturday. On Sundays and Bank Holidays, parking here is cheap as chips, at only £1.50 for a 12 hour stay.
This car park is open 24 hours. If you're looking to stay overnight, parking here is a fab choice, as you can book 12-hour slots if you're looking to park for a longer stretch of time. This car park is also fairly large, with 77 spaces and disabled parking available.
The parking fee goes towards funding and maintenance costs, as the Trinity Centre is a charity.
If you are interested in seeing Bristol for its arts and culture, then it may be a great choice to park at the Trinity Centre and check out the centre itself whilst you're there. If not, it is still a bargain car park option, close by to some great Bristol spots. Park up and you'll have just a 4-minute walk to the Old Market, 13-minutes to get to Cabot Circus, and 19-minutes to reach Broadmead.
You can find the Trinity Centre Car Park on Clarence Road at BS2 0AQ.
This is another car park with a delightfully low charge; you can park at Bristol First Hotel for just £1 an hour.
The car park is open for 24 hours, so you needn't worry about what time you are getting back to your car, but there is a maximum stay of 4 hours.
This is a great choice to get to Cabot Circus if you're heading in for some shopping, as it is just a 12-minute walk from the Bristol First Hotel Car Park.
You can hunt down the Bristol First Hotel Car Park to Church Street at BS1 6BQ.
There are a couple of car park choices at Wapping Wharf, and one is significantly cheaper – so be aware.
The first (and most desirable) car park is council owned and can be tracked down to BS1 6JL.
Here, on a Monday to Friday, you can park for 3 hours for just £1.10 (that's about 37 pence an hour for those of us who aren't mathematicians). Whilst this is a cheap and cheerful car park in a key spot by the harbourside, there are only 39 spaces so make sure you plan ahead and arrive early on during the day. 
The next Wapping Wharf spot isn't such a bargain, but you can find a great price nonetheless.
BS1 4RH also hosts a car park, on Wapping Wharf, by the Bristol harbourside. This could be a good back up plan if the previous car park is full, as there are 600 spaces here.
Here, weekends are £5 regardless of your duration – which is a pretty good deal – the Monday to Friday prices begin at £1.40 an hour or a 24-hour stay is just £12. This is certainly a great option for a longer visit.
If you are planning on a day by the harbourside, then Wapping Wharf is a great place to find a parking spot. Both these car parks are just a 2-minute walk away from the M Shed, though of course, one is much cheaper than the other, especially if you're only staying for a few hours.
The Maritime Heritage Centre Car Park is relatively large, with 150 spots. Parking here costs just £2 for every 2 hours, though you can't park for more than 5 hours here. There are disabled parking spaces available.
Good places to visit from the Maritime Heritage Centre are the harbourside, as Brunel's SS Great Britain is just a 2-minute walk from the car park, or the main, busiest areas of Bristol that are a 45-minute walk away.
You can find the Maritime Heritage Centre car park at BS1 6UP.
If you are planning on an overnight stay in Bristol, finding somewhere you can leave your car throughout your trip is important, but it's also crucial that it doesn't cost an arm and a leg. Here are some affordable places you can park your car for 24 hours in Bristol.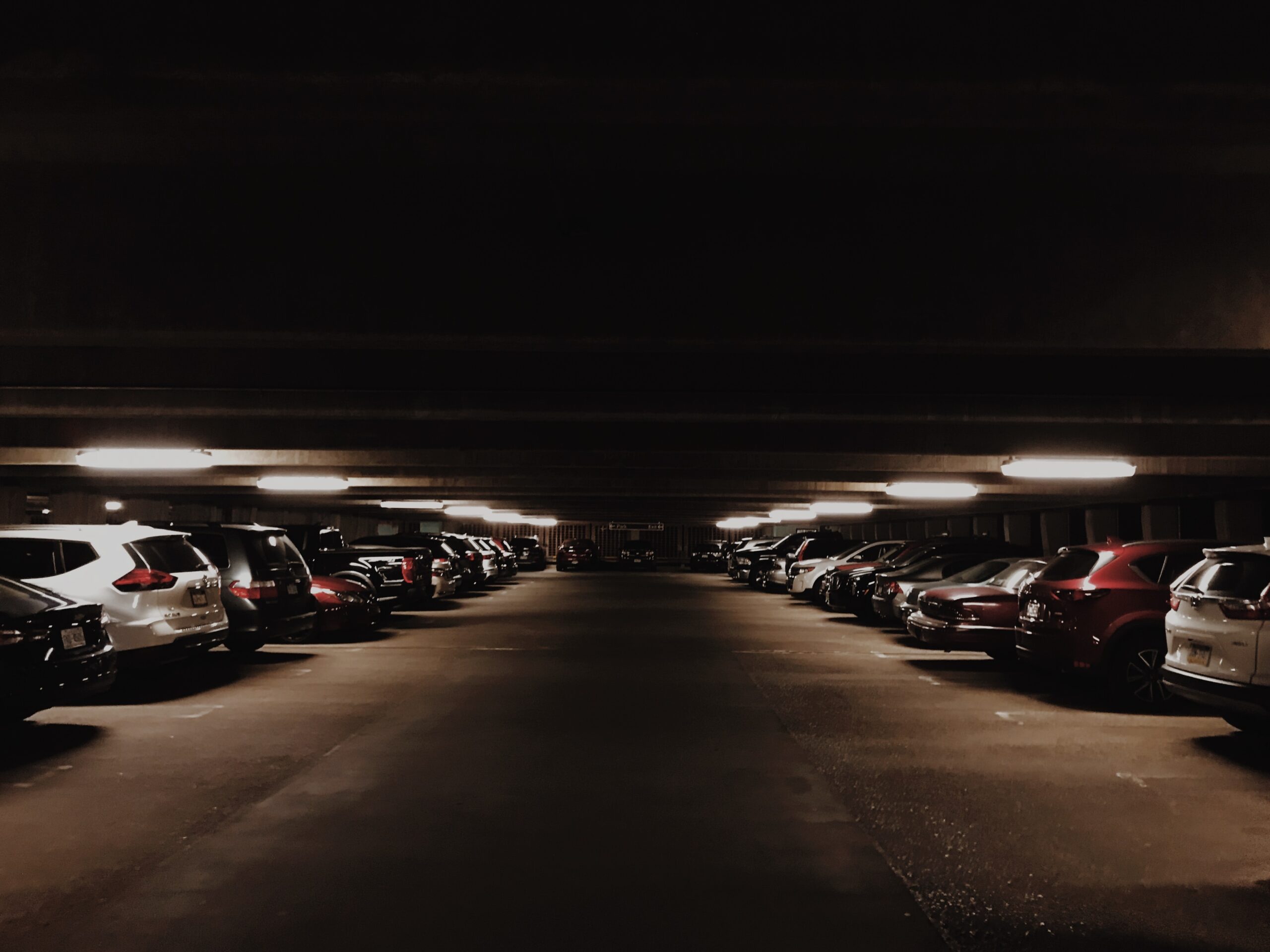 A few of the car parks mentioned above are great options for 24-hour parking too, most notably Wapping Wharf for £12 during the week or £5 for a weekend stay.
Millennium Square Car Park is underground and deemed by AA as one of the best places in the UK to park your car. With 24-hour on site security and 48-hour CCTV, you can explore the beautiful city without worrying about keeping your car safe. This was even recognised by the Association of Chief Police Officers, who gave the car park the Park Mark Award.
This is a large car park; with 550 spots, there are plenty of spaces. There are also 22 disabled parking spaces available, close to the pedestrian entrance. Lifts available to use instead of stairwells when needed.
Currently, the Electric Vehicle charging isn't functional, due to more units being installed. There were, prior to these changes, 2 charging points that could be found on level -1, in what is known as the Green Zone.
To park your car for up to 24 hours at the Millennium Square Car Park, it will cost you £17. For 12 hours it'll cost £16, which is still a reasonable price. Millennium Square car park is a more costly choice if you just have a short stay in mind, at £3 for an hour, but it is a great price in a safe area to leave your car for an extended period of time.
If you are planning on being a regular visitor, season tickets are available for just £300 a month, £700 for 3 months, for £2400 for a year; this ticket allows you to park both in the day and overnight. If you need regular overnight parking, you can pay £350 for 3 months or £1300 for the year. This allows you to park from 5:00pm to 9:00am, Monday to Friday, as you wish.
Millennium Square Car Park is, you guessed it, in Millennium Square, in the centre of Bristol's harbourside. There are plenty of attractions around this area, so it is a great parking choice for a day out. You can track this car park down to Canons Way at BS1 5LL.
The Cabot Circus shopping centre has a huge multi-storey 2500 space car park and an £18 fee for a stay longer than 7 hours, with an evening rate of £2 from 5:00pm. If you park up before 5:00pm, then you'll be charged the regular rate prior to 5:00pm, and then the evening rate until 7:00am the following morning. The car park does remain open for 24 hours, so you needn't worry about your car being locked in, despite the evening rate differences.
There are 75 disabled parking spaces available, and 74 family spaces within the Cabot Circus Car Park too. These can be found on both the Ground Floor, and on Level 3.
The Ground Floor, Level 1 and Level 2 have Electric Vehicle charging available with no additional costs.
Similarly to the Millennium Square Car Park, Cabot Circus has been awarded the Park Mark Award, as well as the European Standard Parking Award and is protected through CCTV.
You can make your way to Cabot Circus at BS2 9AB, on Newfoundland Road.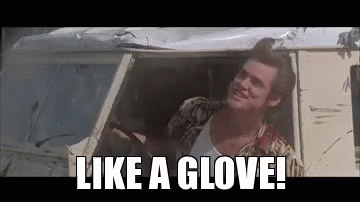 Whilst finding a place to park your car can be a hassle, fingers crossed some of these locations are ideal for your visit to Bristol and can save you a few pennies. Drive in, park up, and enjoy the wonderful city of Bristol.
Read More: Why not check out these top places to eat for cheap