Party Bus Hire in Bristol
A party bus is the perfect way to take your next event or outing to the next level. They ensure that you and your guests will get where you need to go safely and mean that you don't need to worry about getting home after drinking. But a party bus also means that you'll enjoy your journey, travelling in style in a nightclub on wheels. So whether you're planning a night out in the city, a hen do, a kid's birthday party or anything else, a party bus is a great way to get wherever you're going. To help you find the right vehicle for your event, here's our list of five of the best party bus hires in Bristol. 
Open since 1987, All Stretched Out is the UK's largest party bus hire company. The company is based in Newport and serves South Wales and the South West of England. Their fleet of cars, buses, and limos has consistently been recognised as the best in the area since they first opened. All Stretched Out is now also proudly the owner of the largest party bus in the area with their ShockWave Party Bus, which seats 24. Their fleet includes the Big One Party Coach, which seats 32, the Posh Limo, BJazzled, and Ace Party Buses which each seat 16, the Smokin Party Bus, which seats 24, and the Attitude, the longest single axel limo in the country, which seats 8. Many of their vehicles have been custom-made. Each features karaoke, smoke machines, lasers, champagne bars, TVs, massive sound systems, disco effect lighting, mirrored ceilings, and, most importantly, complimentary bubbly. Whether you start or end your event with All Stretched Out, it's sure to make it memorable.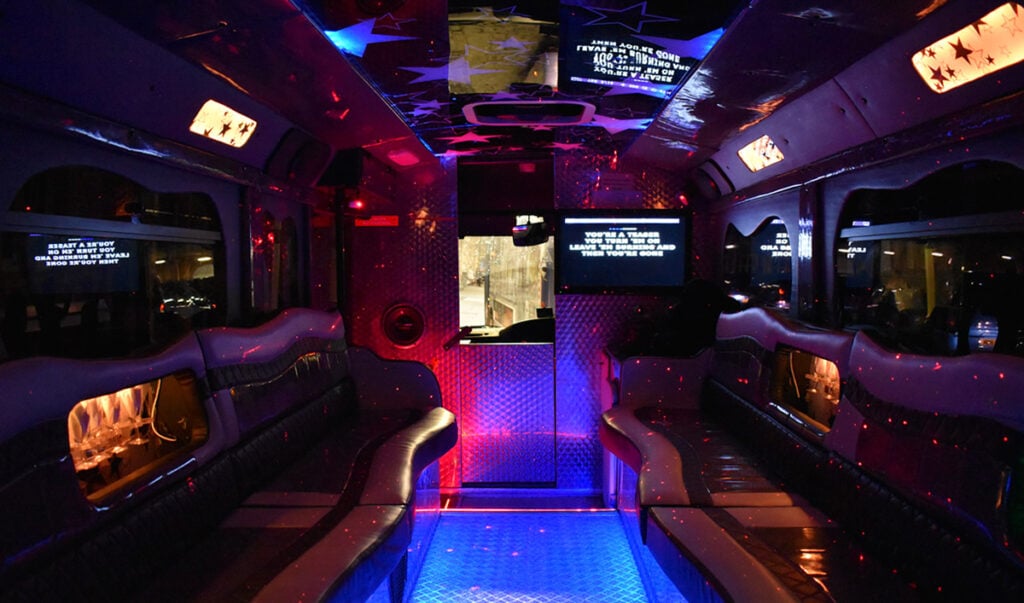 The Limo People have been providing the Bath, Bristol, Cardiff and Newport areas with limos and party buses for almost 20 years. The family-owned business is based in Portskewett, only about 30 minutes from the Bristol city centre. Their vehicles can be booked for one-way or round-trip journeys as well as for set amounts of time with multiple pick up and drop off locations. The Limo People's fleet includes a number of 16 and 8 seat limos, a 16 and 24 seater party bus, and a variety of wedding cars. The party buses offer a spacious and comfortable way to travel in style and feature karaoke, multicoloured lighting for a nightclub feel, a champagne bar and ice buckets, and a professional chauffeur. The buses are also easily accessible for passengers with disabilities. Almost all of the Limo People's vehicles come with free chilled champagne, and every journey is fully insured so you can put your feet up and relax.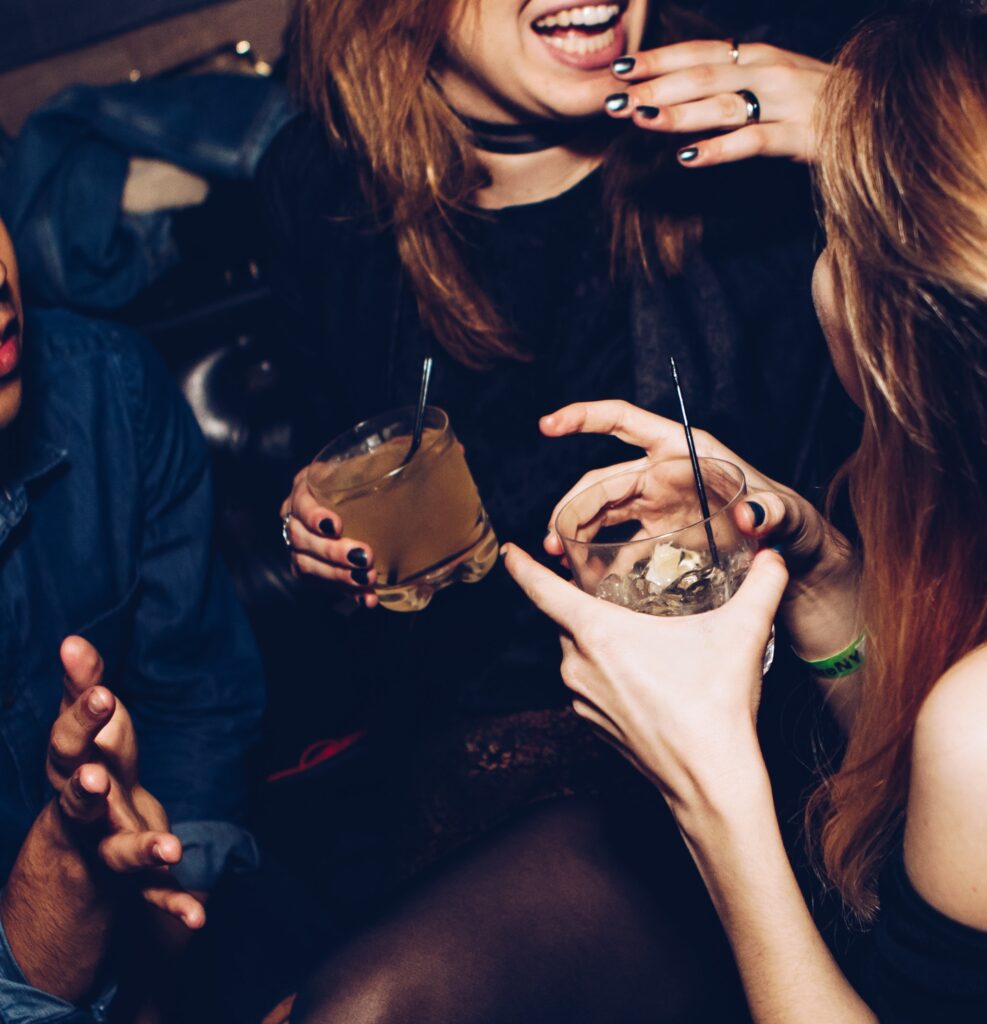 Wiltshire based A Class Limousines has been providing a cost-effective and fun way to travel around the area for almost ten years. They've made a name for themselves by providing excellent service and a personalised experience. From the first moment you contact A Class Limousines, they work to make sure that your vehicle hire meets all your requirements and more for your big day out. They also pride themselves in always offering the most competitive prices in the area. Recently, A Class Limousines has added a state-of-the-art party bus to their fleet. The bus, which seats up to 16, features multiple TVs, karaoke, a starlight roof, touch screen controls, comfortable leather seats, a top-of-the-line sound system, and a full-length bar. This party bus is like a nightclub on wheels and is so fun you won't want to get off when you reach your destination. A Class Limousines also has an extensive fleet of limos with similar amenities and features and a minibus depending on your needs and their availability.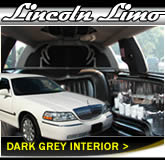 Since beginning to serve the Bristol area, Local Limo Hire Bristol quickly became one of the most highly rated and regarded limo hire companies. Their team is dedicated to offering customers the best prices, service, and experience in the industry. While their head office is in Leeds, the Bristol branch has three highly experienced chauffeurs and access to more than 20 limos, meaning you have a big decision to make when picking the perfect vehicle for your event. All of their drivers have passed a background check and have no prior convictions meaning you can feel 100% at ease. Local Limo Hire's fleet includes sports, wedding, jeep, stretch, pink, and hummer limos. While they don't currently have any party buses in their fleet, their limos can seat a similar number of people and are a great alternative. Every vehicle features a fully stocked bar and a red carpet so that each guest can feel like a celebrity for the day.  Recently, Local Limo Hire Bristol has added a number of cars to their fleet, and they are planning to purchase more to continue providing the same quality service as demand continues to increase. If you're thinking about booking with Local Limo Hire Bristol, make sure to do so through their website because you'll receive a discount of up to 25%.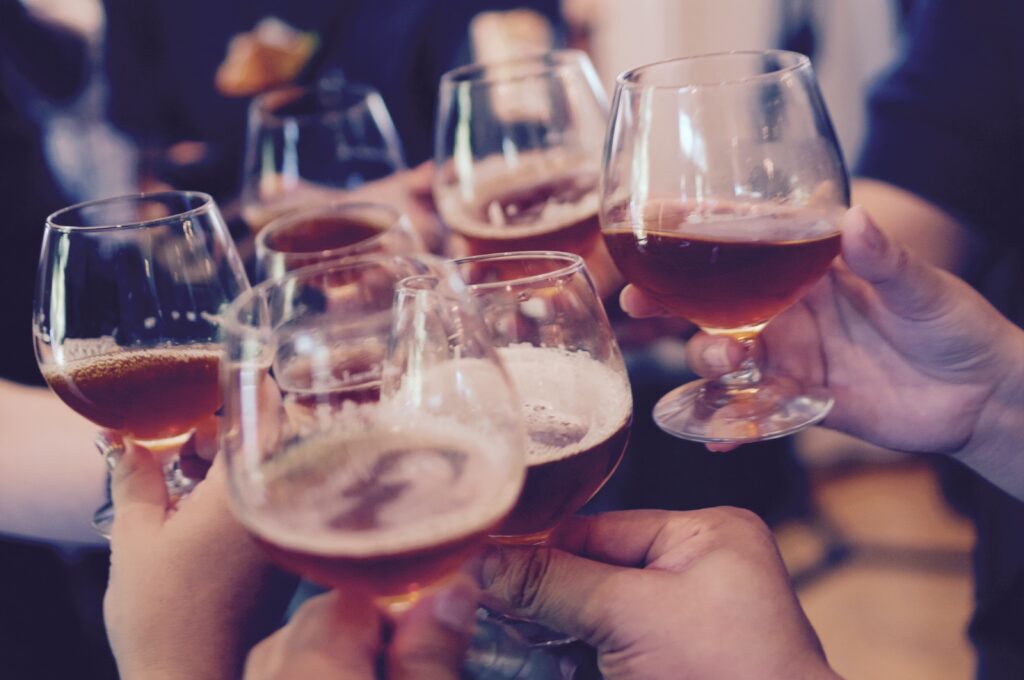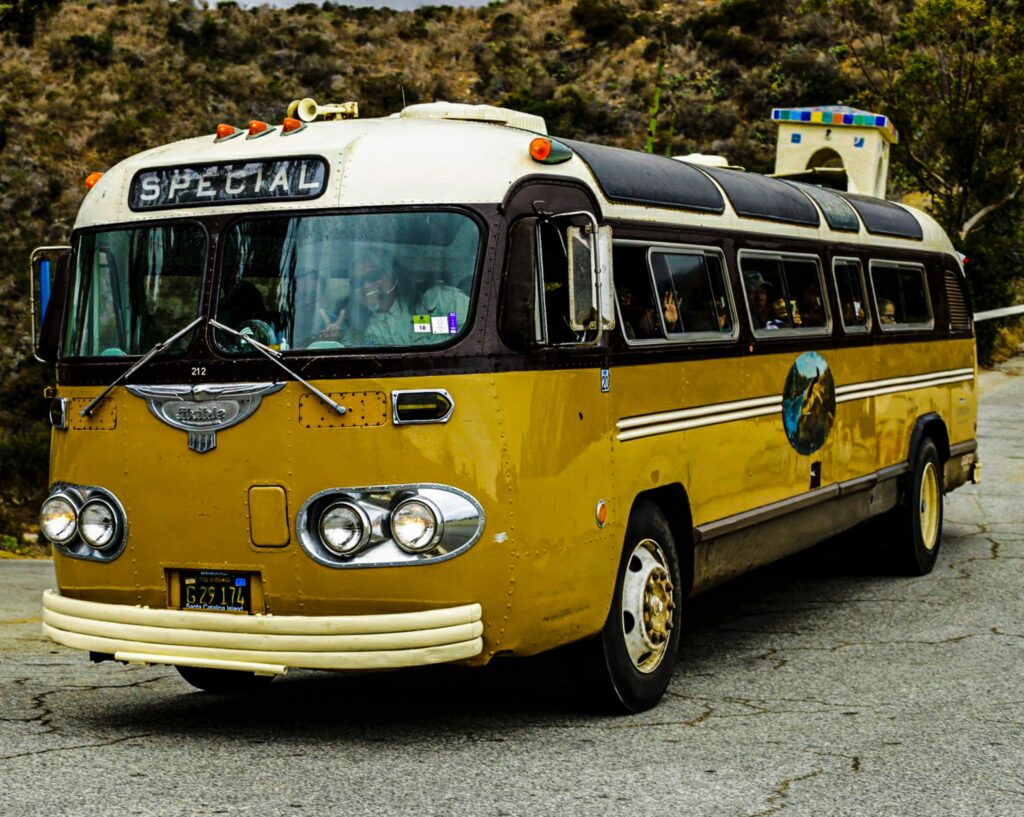 Bristol's largest luxury vehicle supplier, Party Bus Hire Bristol's impressive fleet offers an extravagant yet affordable way to travel. The company's experienced vehicle specialists can help you find the perfect vehicle for your event and even go above and beyond to help plan the other parts of your event, like the stops you'll make or sights you'll see. Their Bristol fleet includes American style limos, limited edition limos, novelty vehicles, and of course, a party bus.  They have buses that seat 16 as well as 20 to 33, so no matter the size of your party, they have a vehicle that will fit your needs. Bookings can easily be made online through their website, and one of their vehicle specialists will get in touch quickly to make sure your day is everything you wanted and more.