Dog friendly hotels Bristol
There are a few things I never leave home without. My keys, my phone, my wallet and my dog. If like me you do everything with your furry friend, often to your partners dismay, then even a city break isn't the same without them there. Whilst we may be limited by certain choices (trying to get him into the Opera didn't go well) there are plenty of pet friendly options when it comes to accommodation.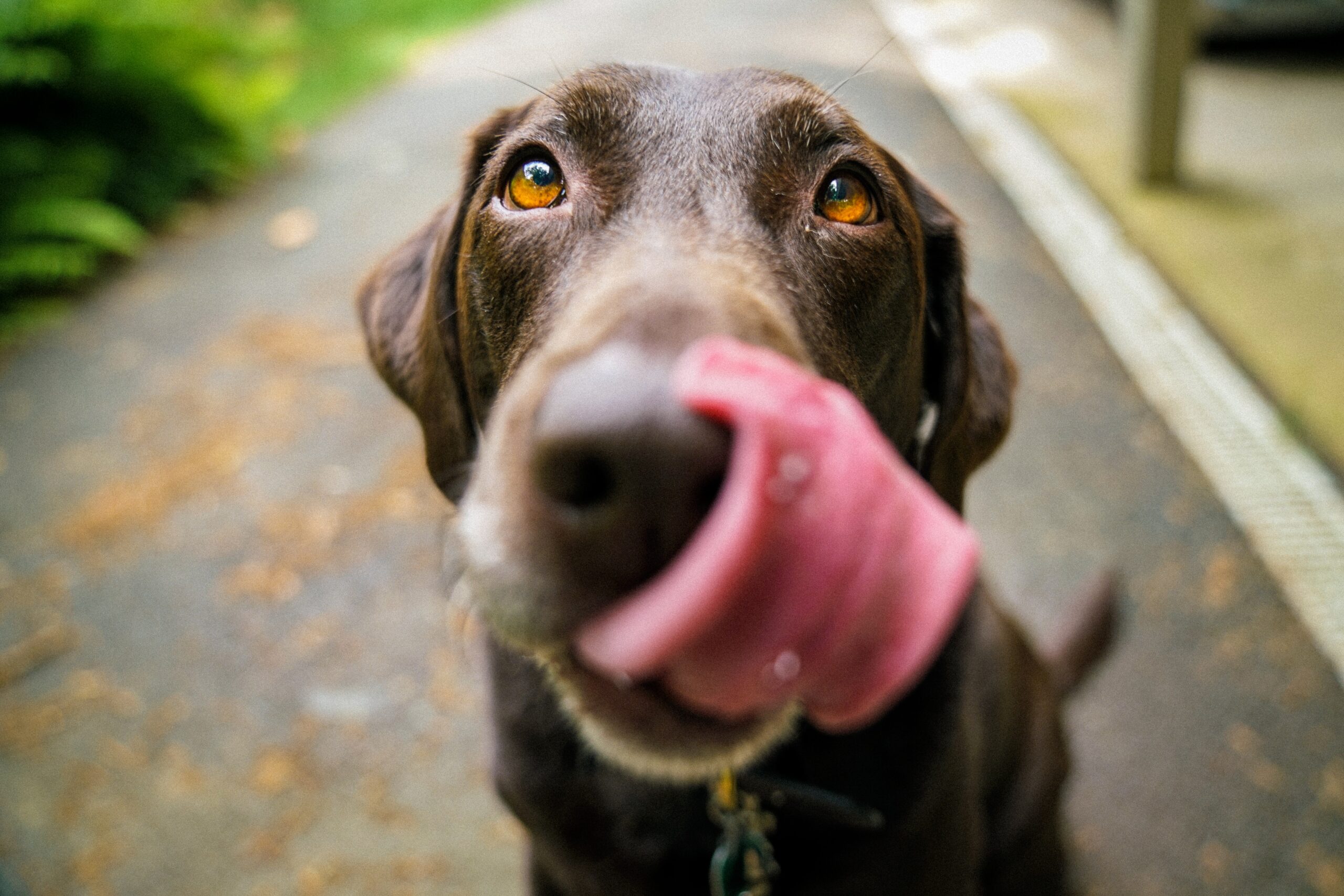 So why use kennels? Often they are expensive and dogs can't use zoom, they don't have thumbs remember! Also Bob the neighbour has done you enough favours so it's time you take your best friend on the road with you. 
You'd be surprised at the options you have available. And you are not restricted to rural AirBnB's either. There are a plethora of inner city Hotels that allow dogs, some may even surprise you. I mean I love camping with my dog but sometimes a warm hotel room after a whiskey and dog chew in the bar is just what you both deserve.
So here is our list of the best Hotels to stay at with your pooch in Bristol.
The best dog-friendly hotels in Bristol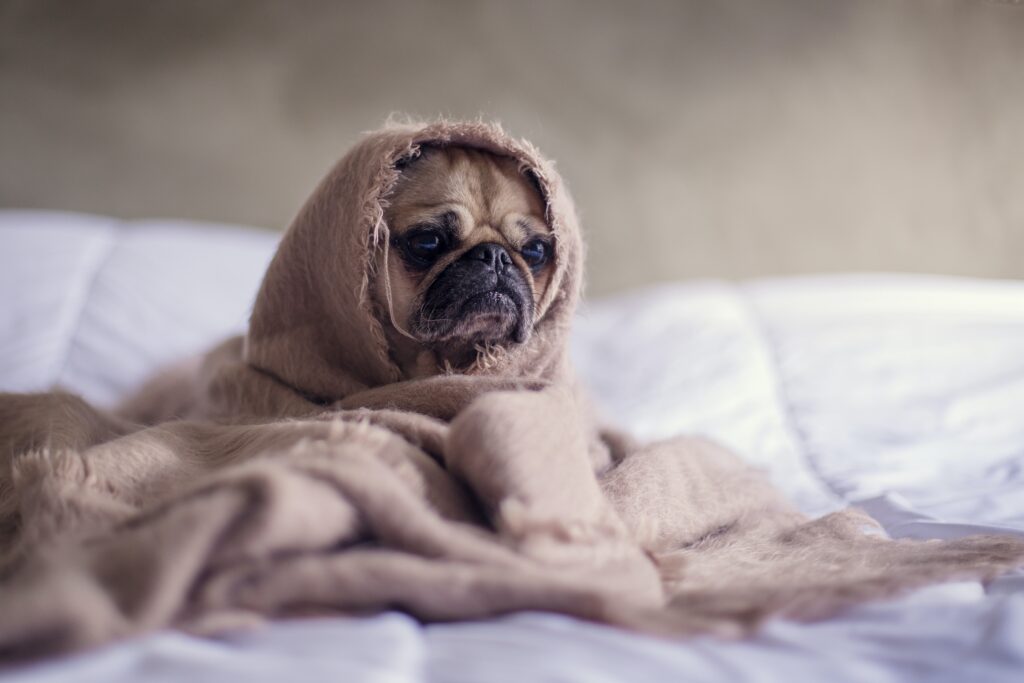 From £85 per night
Novotel Bristol – Check availability
This 4 star chain has become a common option in most UK cities, providing a happy medium between the lower budget and more extravagant chains. You may be surprised to find out they also allow dogs. There is an extra charge of £15 for having your dog in the room which isn't breaking the bank and probably far cheaper than the kennels you contemplated.
The Bristol Centre Novotel is positioned just a 15min stroll from the beautiful harbourside, ideal for an evening excursion or for that last weewee for your four legged friend before bedtime. It is also just a few minutes from Temple Meads rail station for those arriving by train rather than car (parking is available at the hotel). Add the 24 hour reception and online check in and it is a very convenient place to book indeed.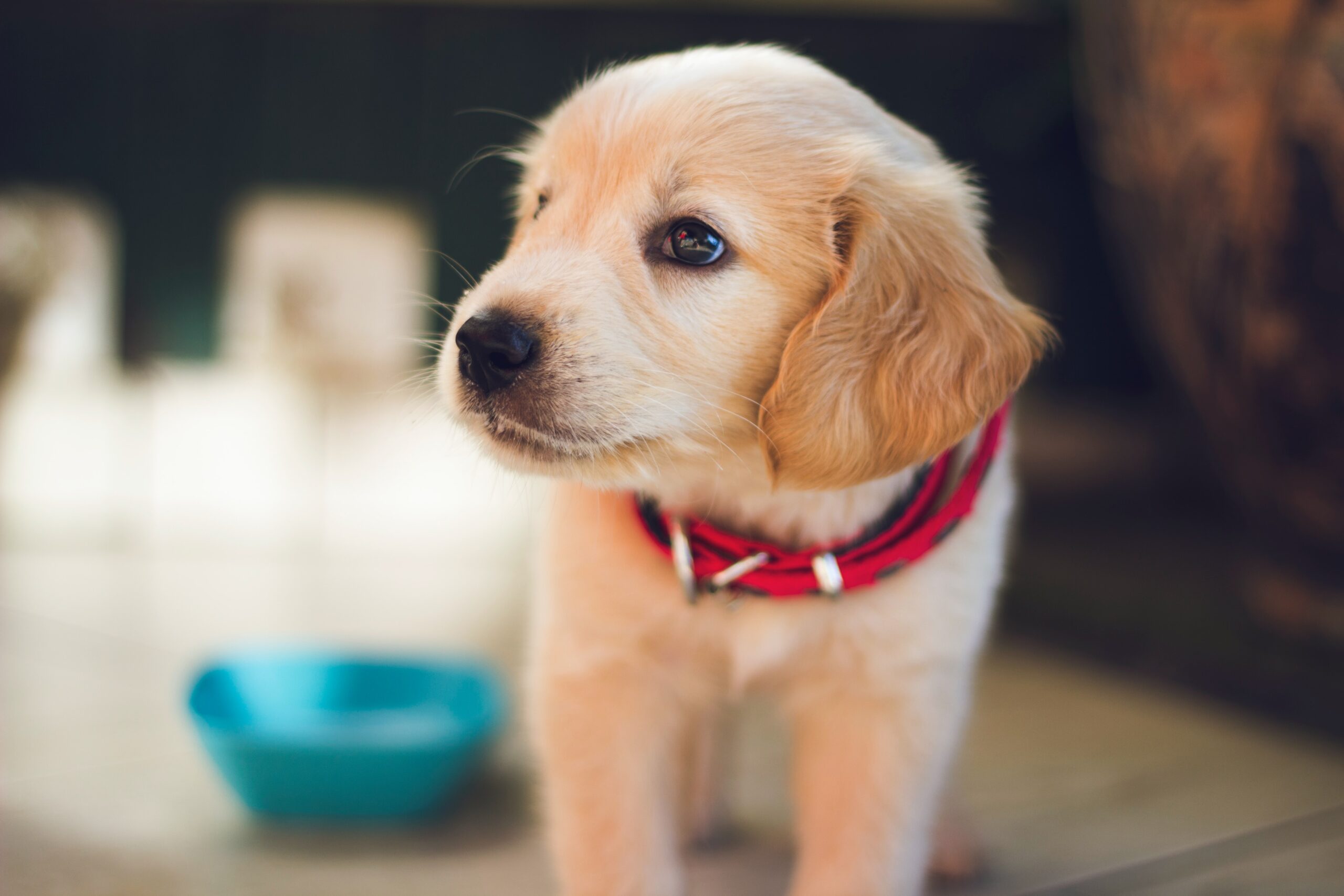 You can dine at the gourmet restaurant or grab a drink at the bar before heading out for dinner. Breakfast is also offered but just be aware that there may be added restrictions due to COVID. With so many good options in the city you may be eating out a lot but it's nice to have a decent option available downstairs. A kids menu is also available.
The comfy, contemporary rooms make for a relaxing space to unwind with a chew after a day of sightseeing around the city, and there are a few options depending on your budget. Amongst the choice of 131 modern rooms there is even the option of a suite with a living room if you want to splash out for the extra space and comfort. All rooms come with satellite TV and for the executive rooms you get the added bonus of Nespresso Coffee machine, robes, slippers and other luxuries.
Wifi is available anywhere in the hotel and if you have brought along your children as well as pets, there is a play area with video games for the kids. The on-site fitness centre is also open if you need to hit the gym (or an excuse to watch SkySports showing within).
From £95 per night
Hotel Du Vin – Check Availability
If your pooch (or you for that matter) are after something a bit more luxurious one of the 40 exquisite rooms and suites in the Hotel du Vin may be for you. Here you will find your furry friend is as much an honoured guest as yourself. While you enjoy the deep roll top baths and Egyptian cotton sheets your pampered pooch will feel at home with their very own doggy bed, set of dog bowls and complimentary chews (and you thought they were spoiled at home!)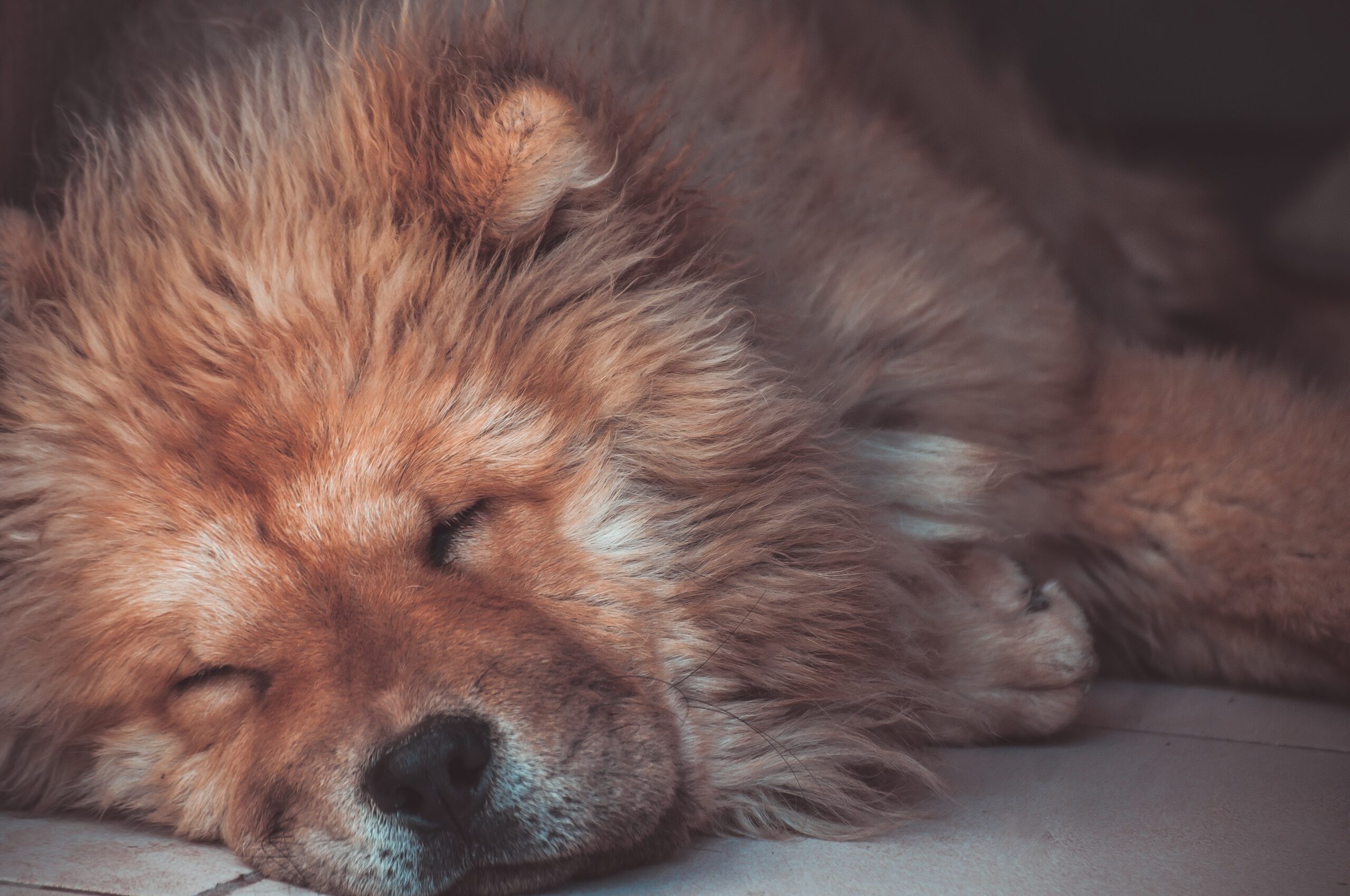 The Class 2 listed, beautifully restored 18th century sugar warehouses make the Sugar House one of the most stunning places to stay in Bristol. A stone's throw from Castle Park and bang in the centre of the old city you are in a lovely part of the city to explore (if you decide you ever want to leave the amazing spaces within that is). You can enjoy modern and classic bistro dining and extensive wine cellars that are part and parcel of any Hotel du Vin experience. Or sit in the comfy bar for a bloody mary or a rum from their extensive list from around the world. A Sommelier is always on hand to aid you in your decision if you require help.
Hotel du Vin is always an exceptional experience and a familiar one if you have stayed in any of their hotels before. Each one has its own charm and architecture, but the same great service, friendly staff and delicious dining is a staple of any Hotel du Vin visit. Being able to take your best friend with you makes the experience even more special. If your dog is anything like my clever one (too clever if you ask me), the only downside is you may be in danger of giving them a taste for the finer things.
The Washington Guesthouse
From £45 per night
The Washington Guesthouse – Check Availability
For those on a tighter budget The Washington in Clifton is a great choice with cheaper rates and only an additional £5 per night to add your dog. You will have to bring your own bedding for your canine companion but the price does include breakfast (not for Fido though).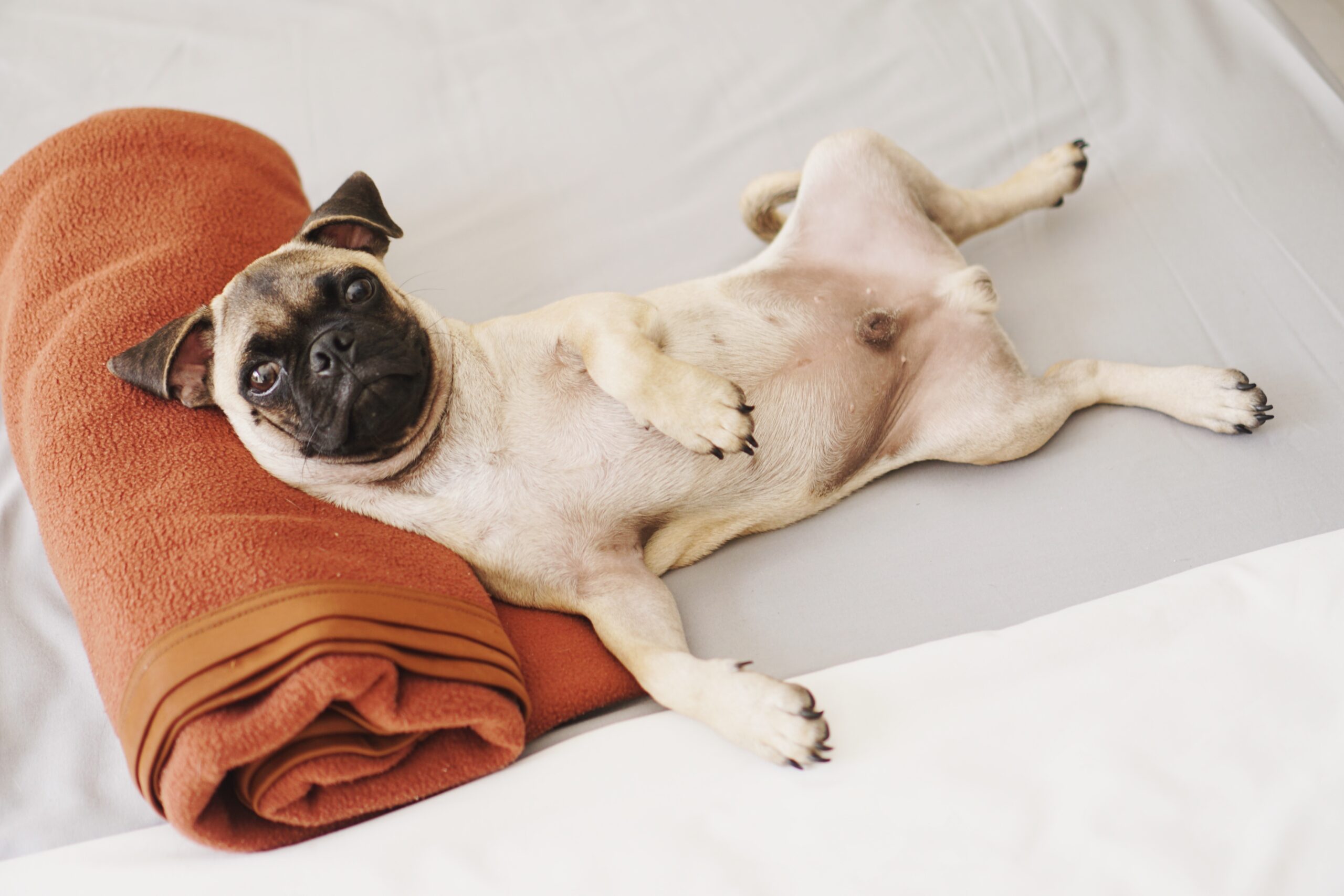 Parking is available for an extra charge of £8 daily and is first come first served with no option to book a space. In the event of no spaces you can pay at machines to park on the streets around the hotel too. A variety of rooms are available all with the usual suspects of tea/coffee and a TV. For an extra fee you can also book cots and camp beds for babies and children. There are also dedicated family rooms available as well.
All guests are offered a discount at Racks Bar and Restaurant just a few doors down and if you fancy a pre or post meal walk you can find some pretty decent views from the Clifton Suspension bridge about 20min away. The other side of the bridge in Leigh Woods you'll also find all the space you need to exercise all four legs.
If you don't fancy the Bed and Breakfast vibe you always have The Clifton not too far away. Owned by the same chain you'll find The Clifton hotel familiar with a bit of a price increase. With 59 rooms, it is the largest hotel in the Clifton Hotels Group and prides itself on great value for money, cleanliness, comfort and location. Check their website for other suitable hotels in their chain.
From £64 per night
The Wellington Bristol – Check Availability
A little further out from the centre, two and a half miles up Gloucester Road, you'll find the least surprisingly dog friendly stays of the bunch. For starters their website, unlike the others, makes a proud point of dogs being welcome and with its country pub feel that's exactly what you and your dog will feel, welcome.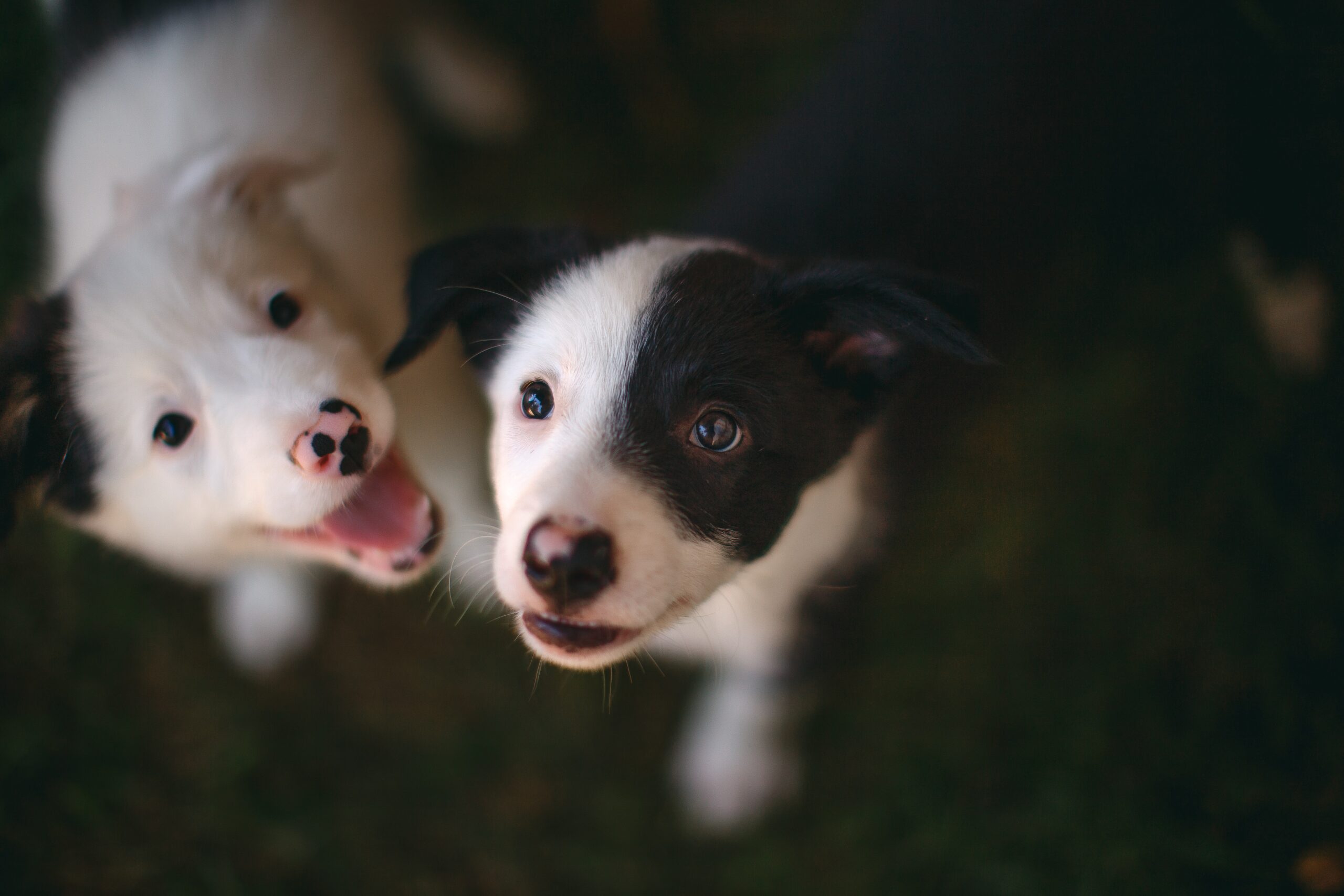 Positioned, very conveniently, across from Horfield common you'll never worry about toilet time, and with plenty of idyllic walks in the area it's a perfect place to stay with your pet. Bristol city centre is only a 15min drive away but there is also an abundance of dog friendly shops, bars, restaurants and cafes right around the area. Dogs are also allowed all over the hotel including the bar and outside spaces.
If you give them a call when booking, the 'Welly' has dedicated rooms perfect for hosting you and your dog. You'll have to pay an additional £10 per pet with a maximum of two dogs per room, and you are asked not to leave them in the room alone. The 10 boutique hotel style rooms are fresh and modern with contemporary en-suite bathrooms and usual extras. Super-king, King sized and Twin bed options are available and they can also accommodate you with extra beds and cots if you are bringing everyone.
You'll feel at home in the bar with plenty of indoor and outdoor seating options and local ales on tap and it's a perfect place to relax with a drink and a bone after a good autumn walk. The food menu has all your pub classics and there is a good selection of craft beers too.
The area is well known for its collection of independent shops, quirky pubs and colourful street art.
Enjoy your dog-friendly stay in Bristol
Hopefully you have found something in this list that speaks to your, or more importantly your dog's taste. The muddy energetic types may opt for the pub vibes of The Wellington, whilst the more sophisticated luxury lap dogs may head towards the pampering of Hotel du Vin.
In a time where getting abroad has become more difficult it's the perfect opportunity to explore places closer to home. One of the huge benefits of this is being able to take the ones that matter most with you. Go on, you can even treat the partner and kids and take them along too if you want.
Make sure you check the websites for up to date information regarding COVID-19 procedures and restrictions.
Have a great stay.