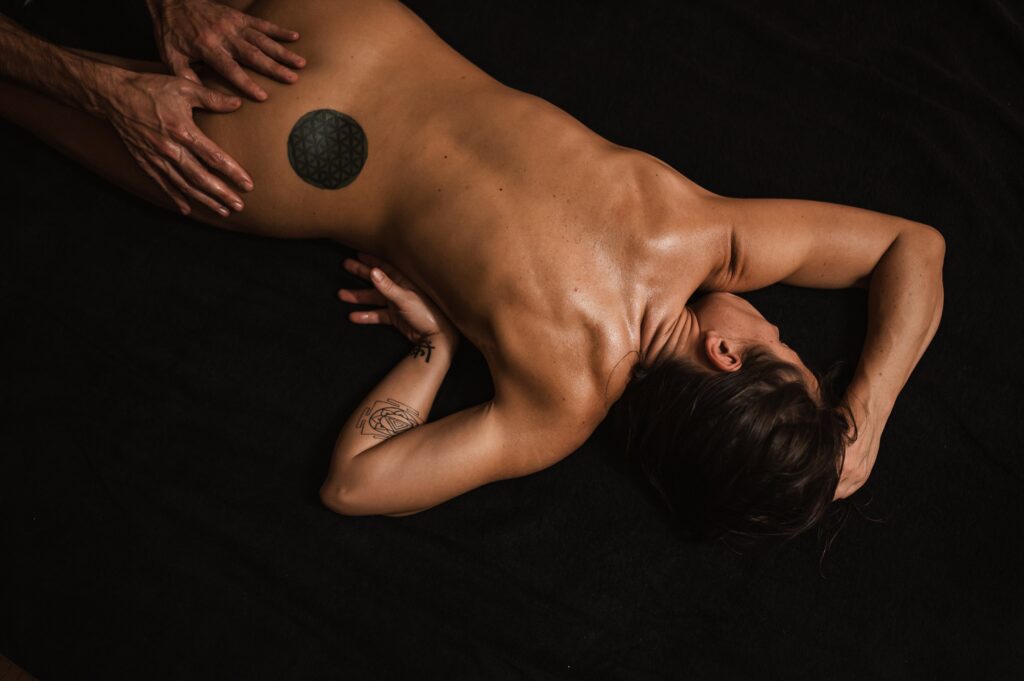 The best couples massage in Bristol
Couples massages are a great way to relax and rejuvenate while spending time with the person you love. For many couples, it's a new experience and provides a unique way to step outside your comfort zone together and connect with your partner. There are countless benefits to couples massages both for each individual as well as a pair. Both you and your partner will leave your massage feeling less stressed and anxious, and couples massages have also been shown to increase feelings of affection. This is because of the hormones your body naturally releases during a massage coupled with the physical touch that comes with a massage. These hormone levels remain elevated after the massage is completed, and many couples report feeling more affectionate and appreciative of their partner. A couples massage can be the perfect stand-alone date or worked into a full day of activities with your partner. Whether you're looking for a quick escape or a day away, Bristol has plenty of fantastic couples massage options for you to choose from. 
A unique mobile massage service, Relax and Be Mobile offers convenient in-home massages across the Bristol, Bath, Cardiff, and Newport areas in as little as two hours. The company was started in 2014 with the goal of making massages and relaxation more convenient. Often to get a massage at a typical office, clients spend just as long, if not longer, than their massage sitting in their car in traffic. This reduces the effects of the massage and also makes it a much more time-consuming activity.  They also understand that finding a time where both you and your partner have a few free hours can be challenging in today's society. To make things easier, Relax and Be Mobile offers couples massages starting at £80 for two 30-minute in-home massages. With Relax and Be Mobile, you can know you're always getting a highly qualified and skilled massage therapist. Before joining the team, therapists have all their qualifications confirmed and provide a test massage to one of the Relax and Be Mobile team members to make sure their skills are up to par with the quality of service the company is known for. The company regularly adds new massage therapists to their team so that they can expand the areas they offer their services in. 
Relax and Be Mobile is still offering in-home massages even with COVID restrictions; they just ask that clients provide their own towels and wear a mask when greeting their massage therapist. The therapist will remain masked for the entirety of the massage, and the company is taking plenty of preventative measures to ensure both their employees and clients remain safe.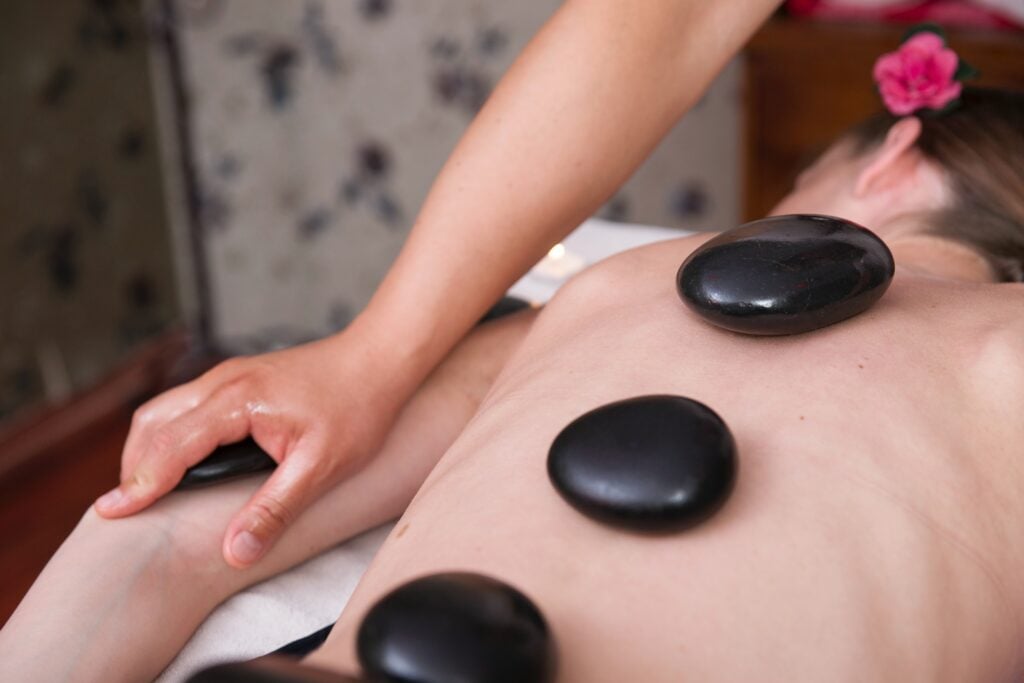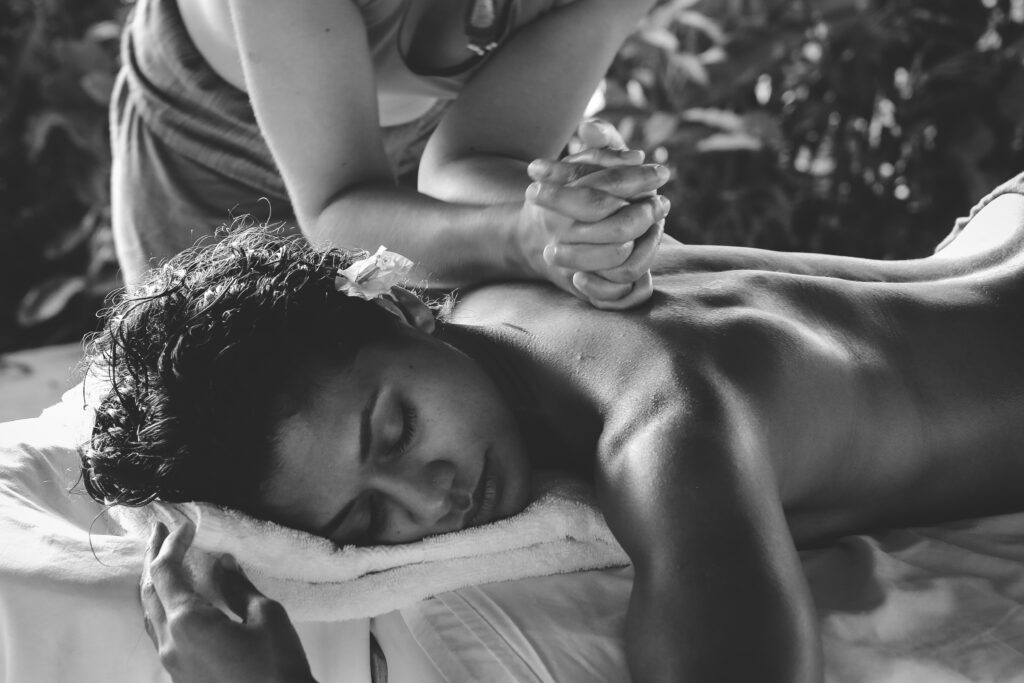 A quick 30-minute drive from Bristol, Thermae Bath Spa is a fantastic option if you're looking for a full day of rest and relaxation with a loved one. Thermae's baths use water from the natural thermal springs to create a relaxing and healing environment. These waters were first discovered around 800 B.C. after a Prince, who, after bathing in the waters, was healed of his skin conditions. Three hot springs were found, one in Bath city centre as well as the Cross Spring and King's Spring. Since then, the waters have played an important role in Bath's history and been linked to cases of healing by water countless times. This healing is due to the 42 minerals present in the water, including sulphate, chloride, and calcium. At Thermae, they add a very small amount of chlorine to the baths to meet health and safety regulations, but it has no impact on the minerals in the water or their healing abilities. Before Thermae opened in 2006, the water from the hot springs was just ending up in the River Avon, but today, the baths use more than one million litres per day. Thermae has four baths, including the rooftop pool, which provides stunning views of Bath and the Minerva Bath, which features a lazy river and whirlpool. In addition to the baths, there is the Spring Café Restaurant and the spa. The spa offers a wide variety of packages, many designed for a relaxing day or afternoon with a loved one. Packages start around £100 and include 2 hours in the baths, a treatment such as facial or massage, and use of a luxurious towel and robe. Traditionally, Thermae offers couples massage options, but due to COVID restrictions, they are only offering a limited number of their packages. They are currently offering the Twilight for Two package, which includes two hours in the baths, towels and robes, and a dish and drink for both you and your partner. This package is available Mondays and Fridays, although it is typically available every weekday. Once restrictions ease more, Thermae will be reintroducing their couples massage packages making this the perfect spot for an afternoon escape from reality with your loved one.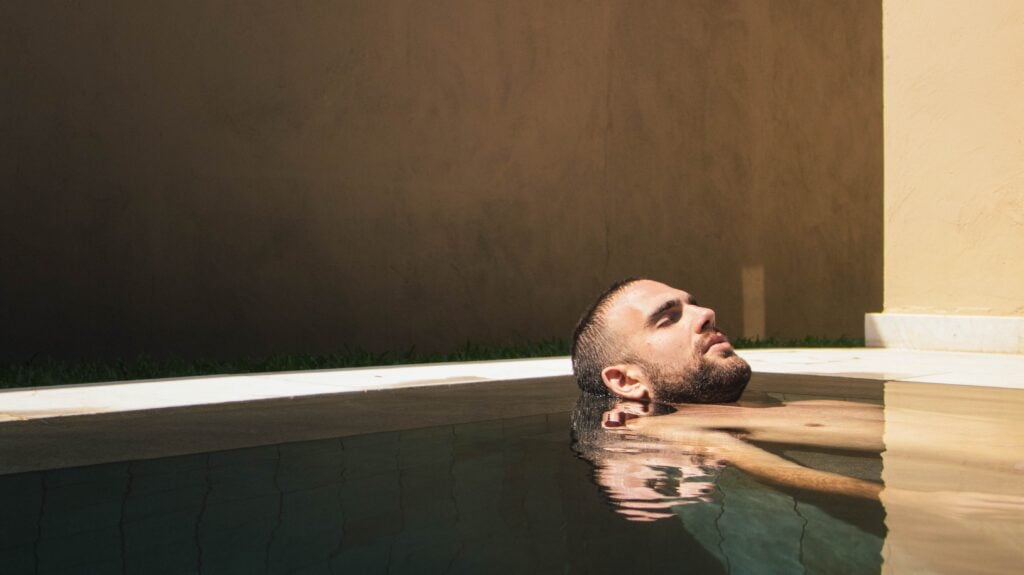 Beauty Box Bristol has three locations around Bristol in Clifton, Westbury on Trym, and Westbury Park. Each location has a reputation for providing the highest quality care when it comes to all your aesthetic and beauty needs at affordable prices. They offer a range of massages from Swedish to hot stone as well as couples and pregnancy massages. Couples massages are only available at their Clifton location, which is conveniently located in the Clifton Down Shopping Centre. These intimate massages last 60 minutes and cost £53 per person or £106 per the two of you. From the moment you first arrive, Beauty Box's massage therapists will make you feel relaxed and at ease while you connect with your partner in a unique way. Beauty Box is also a great option for a couples massage if you're hoping to make it part of your regular routine as they offer a loyalty scheme as well as regularly running discounts and offers. Clients can collect points for every treatment they purchase, and once you hit a certain number of points, you receive a reward or treatment covered by Beauty Box. Beauty Box's central Clifton location is also a great choice if you're looking to go out for a meal or follow up your massage with another activity because you can be at the city centre, harbourside, or almost anywhere else in the city within a few minutes.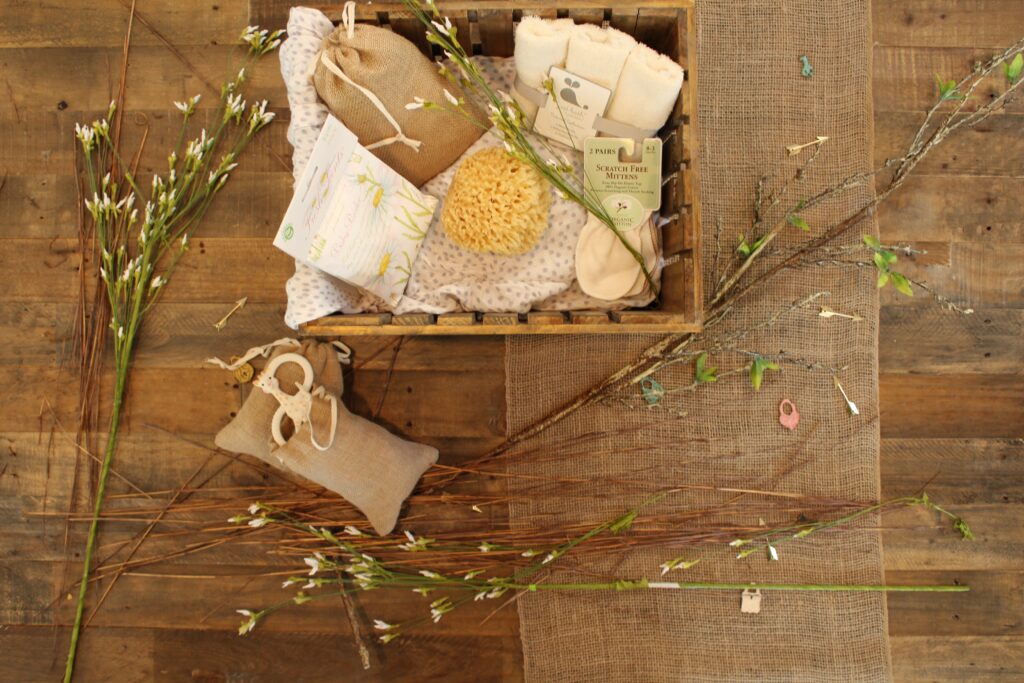 Tiger Lily Nails Health & Beauty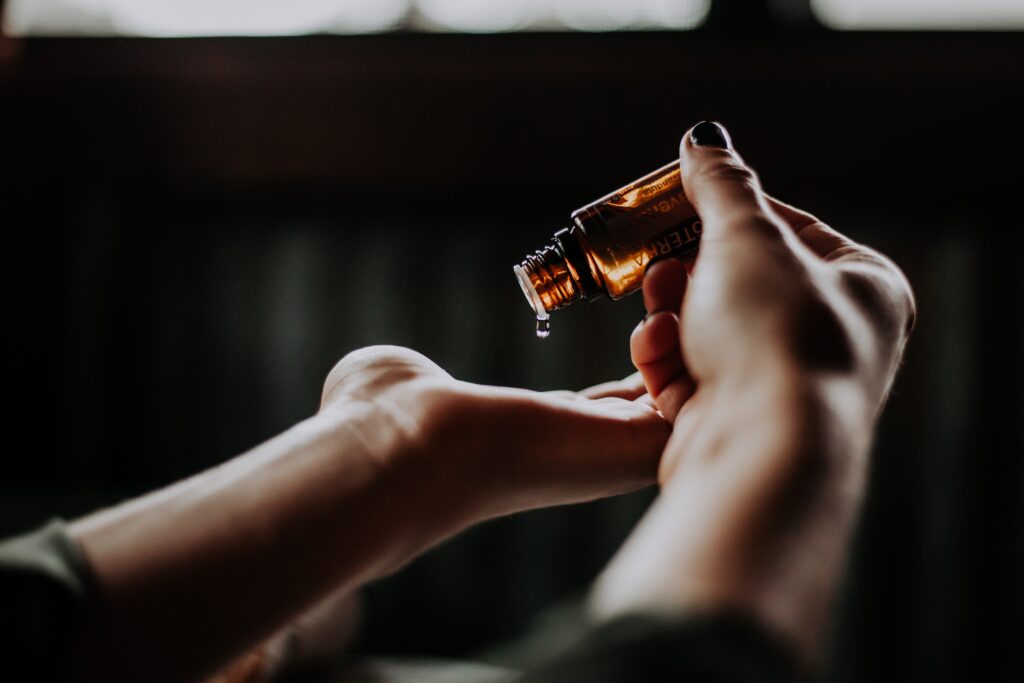 Fifteen minutes from the city centre in Kingswood, Tiger Lily Nails, Health, and Beauty offers an extensive selection of therapies, facials, nail treatments, men and women's waxing, eyelash extensions and more. Every service they offer is performed by friendly, professional, and highly trained staff, and the salon has been consistently providing excellent service for more than 20 years. Tiger Lily offers massages as well as body treatments, facials, and spa therapies for couples in their couple's suite. Their classic couples massages start at £58 for a 25 minute back massage and £98 for a 55-minute full-body massage.  Tiger Lily also offer hot stone massages for couples which start at £70 for a 25-minute back massage and £118 for a one-hour hot stone massage and facial. This intimate setting provides total relaxation for you and your partner, and the convenient location makes it easy to make a couples massage a part of any date or a stand-alone activity.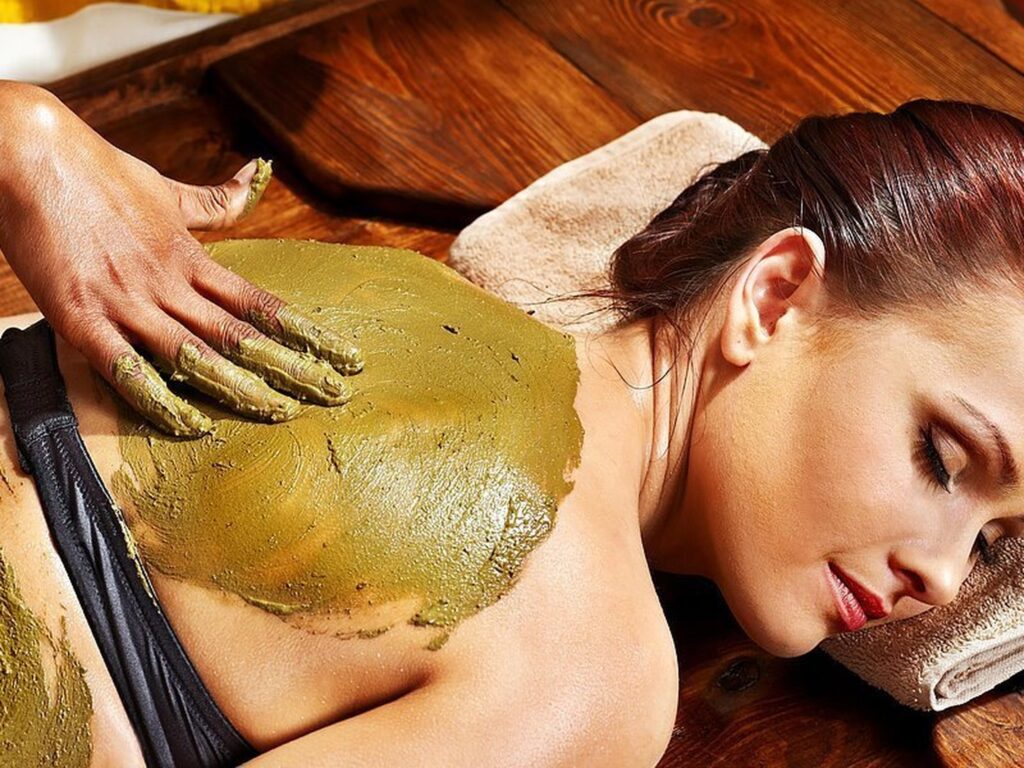 Another fantastic option if you're looking for a full day of rest and relaxation without having to travel far is the Lido Bristol. The Lido first opened in 1850 and was a popular place for Bristolians to visit for more than a hundred years before needing extensive repairs and closing to the public in the 1990s. The building was listed as grade II* and saved from demolition before being purchased in 2005 and completely remodelled and restored. Similar to Thermae Bath Spa, the Lido Bristol offers swimming in their heated pool year-round as well as both a bar and restaurant which offer Spanish and Mediterranean inspired dishes. The Lido also offers a number of spa packages, including a classic couples massage which is £130 for 60 minutes. Another popular package that can be easily made into a couples package is the mini spa break which includes a 35-minute swim, 10-minute hot tub, 35-minute massage or facial, and breakfast or three small plates (depending on the time of day you book) for only £60. As a result of COVID restrictions, Lido Bristol is not currently offering all their spa packages, but they do have a 35-minute massage or facial for £35. They do hope to be offering all their packages soon but will wait until it is safe for both their staff and guests to do so.