Is your knowledge of wine restricted to what colour it is? If, like me the best description of wine you can give is read straight from the label, in an accent based loosely upon the area of production, then maybe it's time to jump on a wine tasting experience!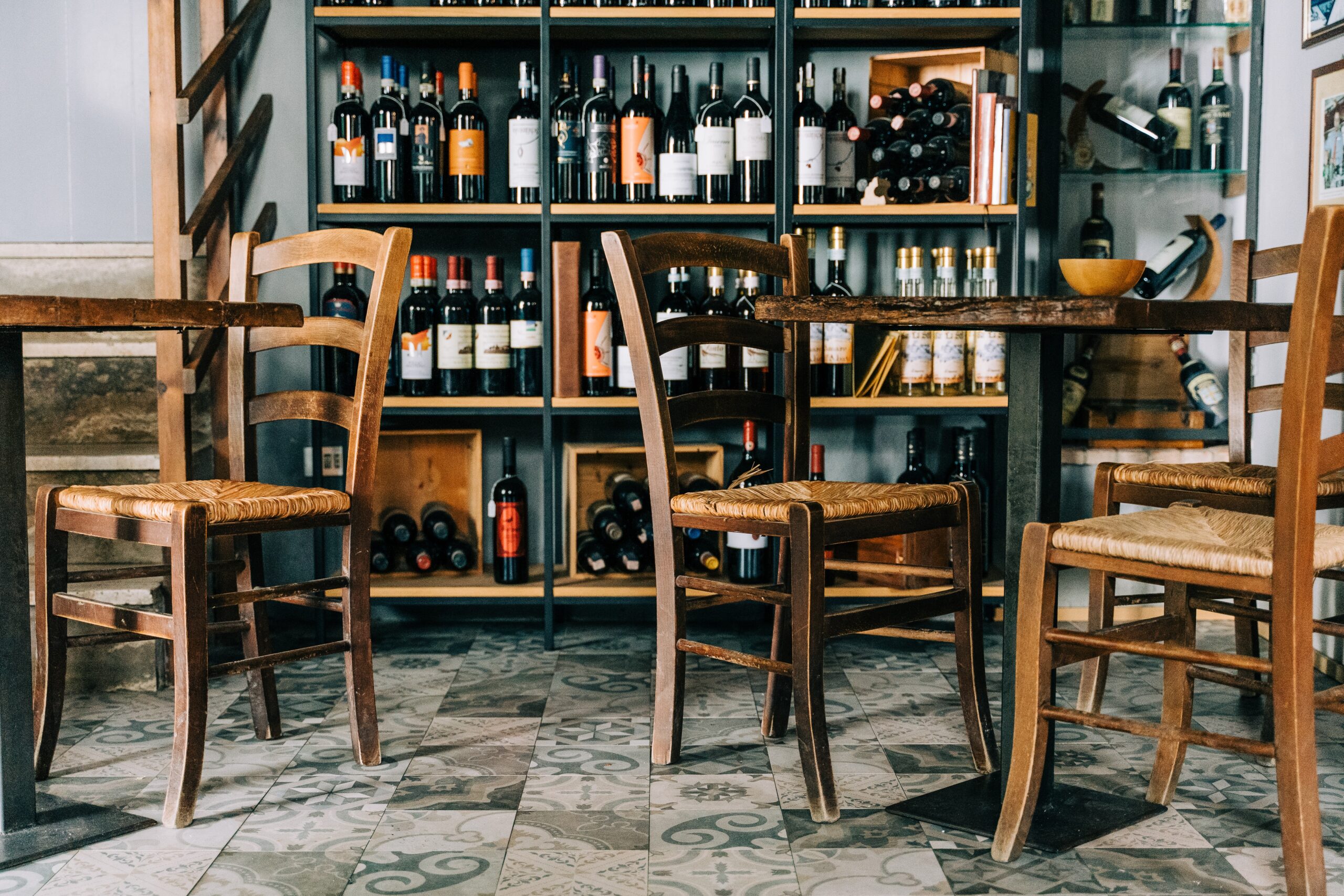 So you want to impress your friends and family with a bit of new found trivia? Perhaps you want to wow dinner guests with the perfect accompaniment to your dish? Or maybe, you just fancy a good time doing something a little different.
Looking for a job in the wine and spirits industry? With WSET certification courses also available there's nothing stopping you from accessing a multitude of job roles. And you can do all your training right here on your doorstep.
Whatever your reason, wine tasting experiences have something for everyone. From complete beginners to seasoned sniffers, short sessions to day long courses, you can find something to suit your needs. Bristol offers a variety of experiences to choose from so we have compiled a list of the best and what they have to offer.
Bristol's Best Wine Tasting Experiences
https://www.cliftonwineschool.com/
Providing a huge array of wine tasting courses and experiences in Bristol and Bath are Clifton Wine School. The website can be a daunting affair if you jump in without knowing exactly what you are after, but don't let that put you off, there is something there for you for sure. You can always give them a ring if you are really stuck and staff are very knowledgeable and friendly.
From a 2 hour 'Introduction to Wine Tasting' course for £25 and taking you all the way through to a Wine & Spirit Education Trust (WSET) Level Three Award for an internationally recognised qualification, there is something for all levels.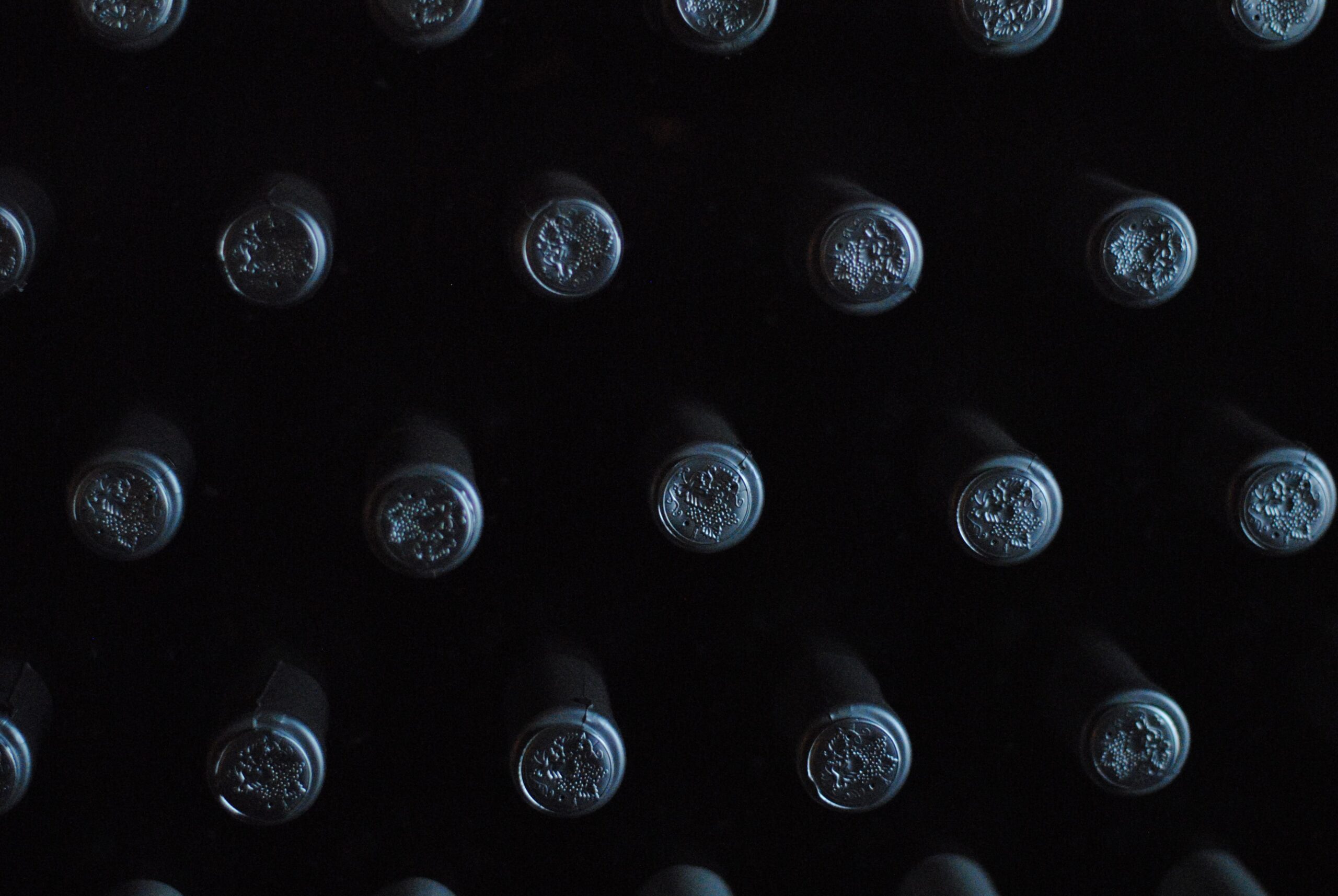 The School is not affiliated with any merchants or retailers and prides itself on being an 'independent wine education company', so you can rest assured it's about education and not post class sales. There is a handy diary page showcasing all their up and coming courses which can make things easier to pick one from the long list.
One off courses include, Evening Tasting, Food and Wine Matching, Introduction to Wine Evenings, Fine Wine Tastings, Sparkling Wine Tastings, Spirits Tasting, Saturday courses + Lunch, and a new French Wine Scholar Guide course. Most of these are around £25 for the tastings and £90 for the with food options and reach to £675 for the scholar course for those that are really keen.
You can also enroll on a four week course where you can really master all the fundamentals of wine, from where to buy and how to store, to spotting faults and how to match wines with food.
The 8 week world tour course is a great way to progress on from this, giving you an overview and specific knowledge of over 60 wines from the world's major grape regions. Both courses run 1 night a week and are priced at £110 and £200. They both offer a great way to considerably increase your knowledge, taste, smell and wine vocabulary.
Beyond these courses you have a 4 day wine tour of Southern Rhone in luxury accommodation for those who prefer warmer climates whilst drinking…I mean 'learning', or three levels of WSET certification for those looking for professional accreditation. They advise that the three levels should be taken in order, but if you already have some knowledge it is not a requirement. WSET Level One is a one day course, Level Two lasts three days and Level Three six days.
Clifton Wine School uses two 'easy to get to' venues in the heart of Bristol. The evening courses and tastings are held at Radisson Blu Hotel, Broad Quay. The Saturday courses, which include delicious fine dining, are held at The Kensington Arms on Stanley Road run by Michelin Starred chef Josh Eggleton.
Serious stuff or fun times, there is a great array of experiences to choose from.
22 The Mall, Clifton, BS8 4DS
Boasted as Bristol's best Independent wine shop, The Clifton Cellars is what you probably pictured when looking for a wine tasting experience.
A lot simpler of an option than the wine school, for £20 a head you can book in a group for a thoroughly enjoyable evening of wine, cheese and biscuits. Learn how to taste and what makes wine so special over a lively couple of hours. If you can't manage to gather a group (12-18 people suggested as ideal) then you can always book on to an Open Tasting session and meet some new wine drinking buddies.
There is a handy calendar on the website to check for any upcoming events or availabilities and with plenty of evening tasting 'themes' to try, you will probably return for another taste.
Compare new world wines to their old world counterparts, have an evening of grape comparison by region or country, or go off piste and learn about port or champagne. Whatever you choose to taste, the evenings are fun and educational and set in the stunning wine shop itself. Set up almost 30 years ago by a husband and wife who were determined not to be another off license, you will find a friendly and personal atmosphere.
With the added bonus of it being a wine shop you can be sure to take some new favorites home with you too.
Tasting experiences have been put on hold due to COVID restrictions but check the website for updates.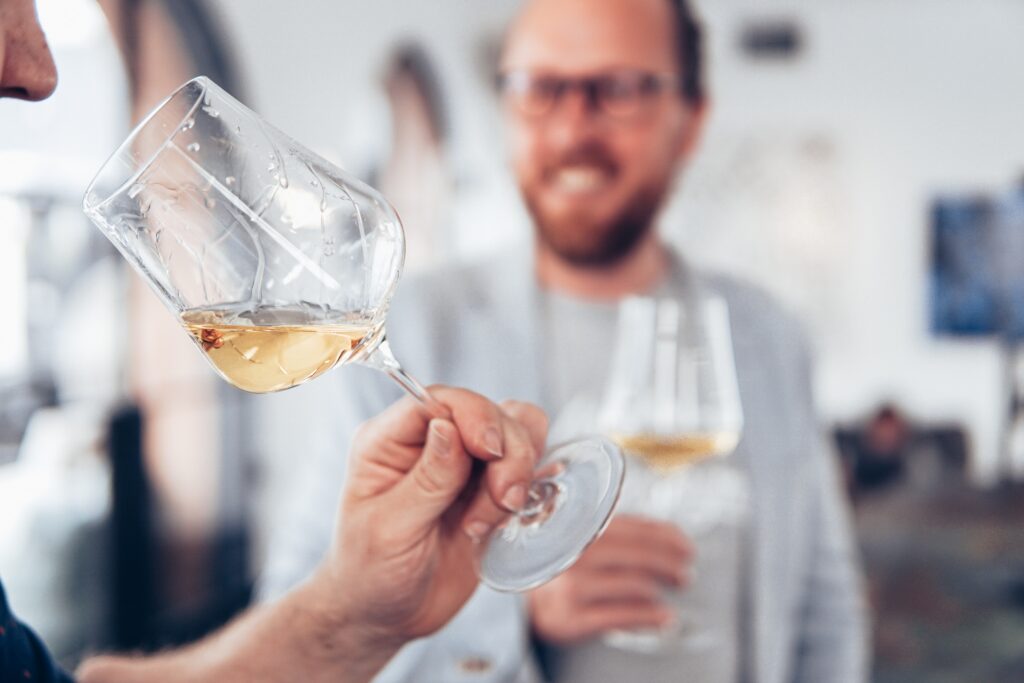 9 Culver Street, BS1 5LD
Established in 1793, Averys is a family run, Bristol institution with a reputation as one of the UK's most pioneering wine merchants. It's nice to see an old company truly kept in the family with 5th Generation Avery, Mimi as the current face of the business.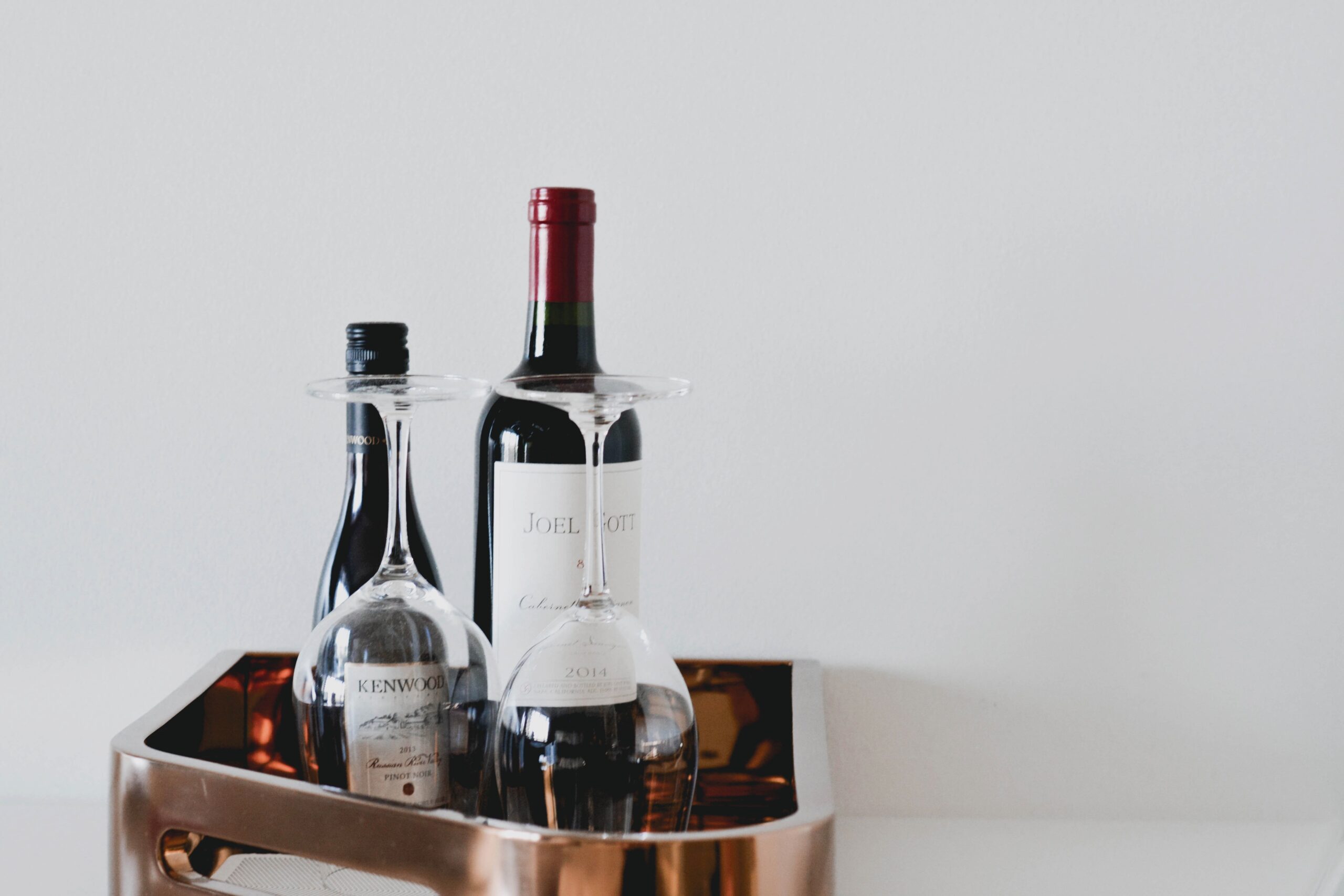 At Averys you will find the wealth of knowledge you would expect from over 220 years of business and a remaining passion for all things wine. As a shop you can't hope for better and the gorgeous vaulted cellars are available to tour for a unique wine shopping experience. There are always wines available to try, even if you are just popping in, but there are options for proper tasting experiences too.
For a start, like Clifton Wine School, Averys runs WSET level 2 and 3 courses in a slightly different format of weekly night classes. A good alternative to CWS if you are considering the qualifications and can't take the days off. In terms of tasting sessions, the on premises events have been cancelled for the remainder of the year thanks to COVID-19. They have adapted however, and are running discounted virtual tasting experiences via zoom. Have your wine delivered and be guided from the comfort of your own kitchen or lounge.
Hopefully the in house tastings will be back up and running next year but with savings of up to £170 the online sessions are not a bad alternative for now.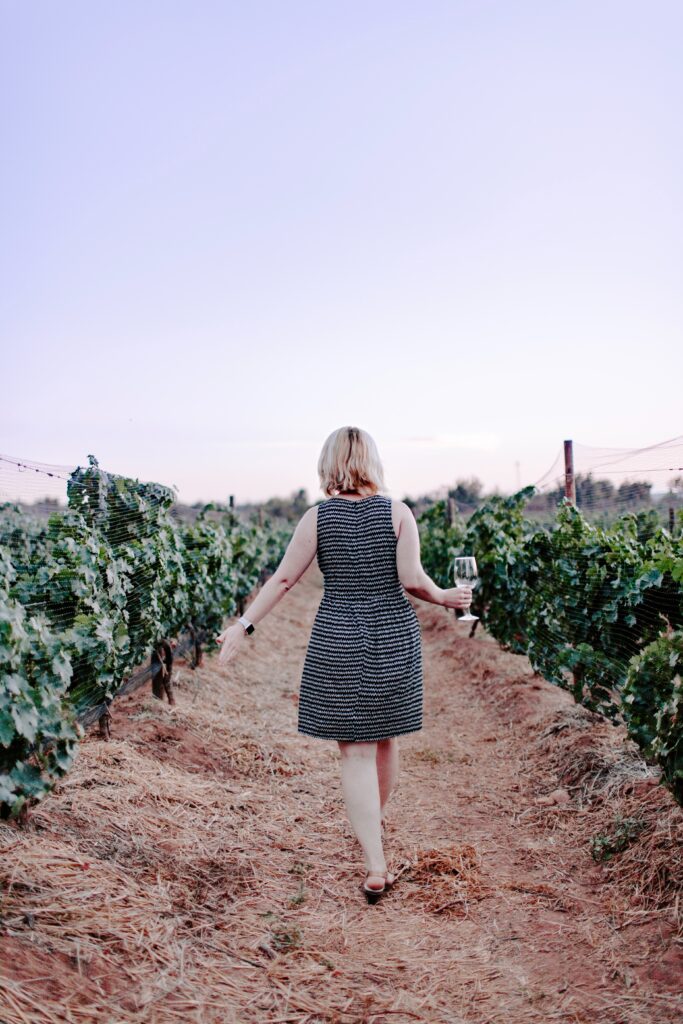 https://www.wineunearthed.co.uk/
The Square Club, Berkeley Square, BS8 1HB
Wine Unearthed have been running wine tasting experiences up and down the country for decades. You'll find them operating in every major city and in Bristol they have commandeered the fantastic Square Club as your wine tasting backdrop.
Priding themselves on offering a fun, 'un-stuffy' environment they can boast ten years of happy customers in Bristol, with an award for 'Wine Educator of the Year' to boot (the only ever winner in the south west).
Over a whole day (11am to 4:30pm approximately) taste 15 wines and enjoy a three course meal/wine matching lunch. You'll learn a lot about wine whether you are a complete beginner or budding enthusiast. Everything is included at £95 per person and you'll leave not only with confidence and a smile but your very own wine tasting notebook too.
There are two distinct day events to choose from with their own curriculum and wine list.
'World of Wine' is a great all rounder giving you a taste, and sniff, of many major wines from around the world. You'll discover how climate, region and techniques affect what's in the bottle. A good experience for finding wines you love and giving you the knowledge to navigate restaurant wine lists with ease.
'Vine to Wine' was designed to give a solid foundation in understanding wine and will enhance your appreciation of it. Focusing on the major grape varieties, you will discover how red, white and rose wine is made and how that affects what you see, smell and taste. You will also learn a bit about sparkling and fortified wines to give you a well rounded knowledge base.
Events have been postponed until next year but you should be able to book them soon via the website. You can also buy a wine tasting day as a gift voucher for someone else.
https://limeburnhillvineyard.co.uk/
Westfield Farm, Chew Magna, BS40 8QW
For something a bit different you can take a trip just south of Bristol to Limburn Hill Vineyard. Growing seven varieties of grapes on 2600 hand planted vines, Limeburn is one of only seven biodynamic vineyards in the UK, and the only one in the south west. 
"Our wines are certified as organic and biodynamic and we make them ourselves entirely from our own grapes. We produce Pétillant Naturel wines (naturally sparkling white, rosé & red) as well as experiments in still Amber wines (skin-macerated whites). All of our wines are vegan."
You can visit for a guided tour and a taste and they offer a lot of eco friendly events if you are interested in beekeeping, permaculture and compost making too. 
For those of you wondering what biodynamic agriculture is, it was a system developed by Rudolph Steiner in the 1920s. Precursor to the Organic movement, it is a holistic agricultural system integral and supportive of the social and ecological communities at a local, global and universal level. All that is to say it fits well with the Bristolian ethics and eco friendly vibe.
In terms of tasting experiences one of the more interesting is the tour of the vineyard with a guided tasting session at the end. It's a great way to learn about the specific processes here and will be something new whether you have a bit of knowledge already or not. You can book for a group or join in with others.
You can also attend a guided tasting session where you can try the local wines as well as a variety from around the world. The best place to check what is available is via the calendar section on the website or their instagram page. 
Expect some quirkier events to look forward too also, such as the Firewood and Wildwine experience. A celebration of open fire cooking you will enjoy three courses cooked by the magnificent Ubuntu Food, each one paired with a natural wine from the vineyard. As with a lot of places there isn't much going on for the rest of the year, but check in after Christmas for next year's events.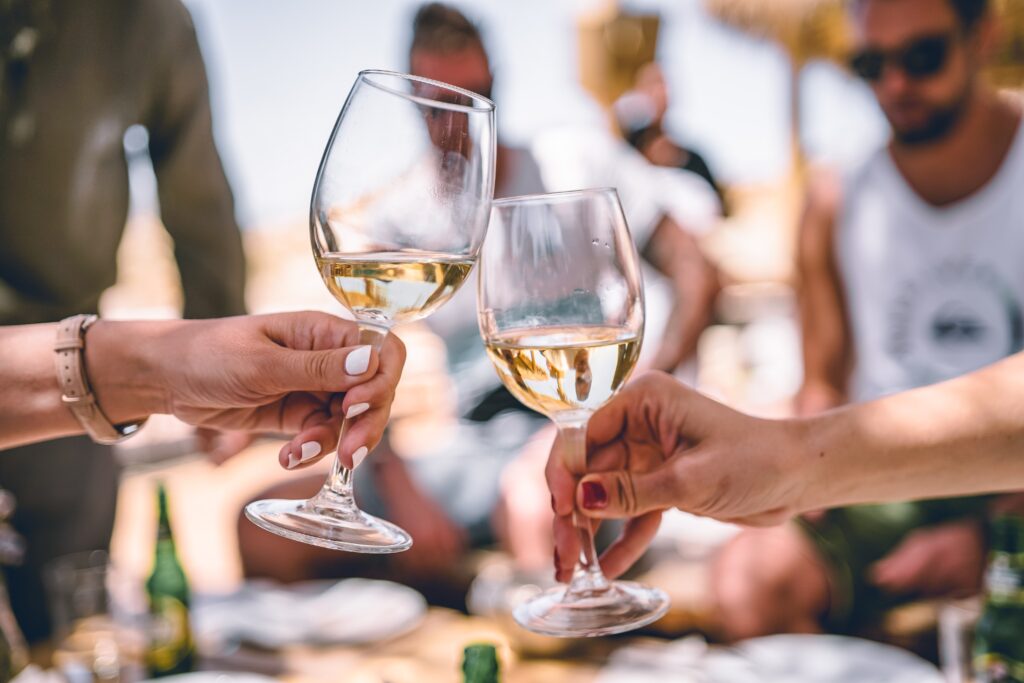 Hopefully that gives you a good idea for what is on offer in and around Bristol to wet your pallet. 
If you have never had a tasting experience other than in your own home, then some of the beginner courses are a great starting point to learn something new or as a gift for someone else. For those of you already on the wine journey, the option to continue your education is here too. Stick to the classics or try some local eco wine. Book an evening tasting or spend all day sipping and smelling with fine dining. 
The choice is yours.