The Best All You Can Eat Restaurants in Bristol
Trying to decide where to go out for a meal with friends or family can be one of the most difficult decisions to make. Something that should be simple and enjoyable can turn into a nightmare, going back and forth to find something that works for everyone. It can be especially challenging if there are kids or picky eaters coming along who might like more plain foods than everyone else. A great solution to this problem is heading to an all you can eat restaurant. Often these restaurants offer a variety of different cuisines so everybody can get exactly what they want. All you can eat restaurants are also a great option if you're looking to get exceptional value for your money or try a new type of food with the guarantee that if you don't like it, you can try something else. 
Before you head to one of these restaurants, it is important to remember that COVID has drastically changed most aspects of life at this point, including how we are able to eat in restaurants. Buffets and all you can eat restaurants are among those most significantly affected. Now instead of going up to choose what you want and how much of it you want, you order off a menu, and it's delivered right to your table. Even though the experience isn't quite the same, you'll still enjoy a delicious meal and get more than enough food. 
Conveniently located in Cabot Circus, Casa Brasil offers all you can eat Brasilian BBQ tapas every day for both lunch and dinner. They have three locations around southern England in Southampton, Portsmouth, and, of course, Bristol. When you eat at Casa Brasil, you start off with unlimited tapas, which includes both hot and cold dishes like potato salad, pasta salad, olives, beetroot and onion salad, black beans and pork, deep-fried fish, fried banana, macaroni cheese, steamed mussels, and more. These tapas dishes are paired with skewers of sizzling BBQ meats such as chorizo, pork belly, leg of lamb, and beef
To complete your meal, you get unlimited desserts from their delicious dessert bar. Casa Brasil offers a number of fantastic discounts, including 20% off for students and NHS staff and 10% off for armed forces. Additionally, kids aged 0 to 5 eat for free, and kids between 6 and 12 eat for half price. If that's not enough to convince you to check out Casa Brasil, perhaps their best deal is that you eat free on your birthday. All you need to do to get this deal is register on their website beforehand. Unfortunately, due to COVID, Casa Brasil has needed to make changes to how their service works. Traditionally Casa Brasil has a hot and cold buffet, but currently, everything is table service only. You can expect a continuous flow of their tapas dishes, and just like always, if you come hungry, you'll leave happy.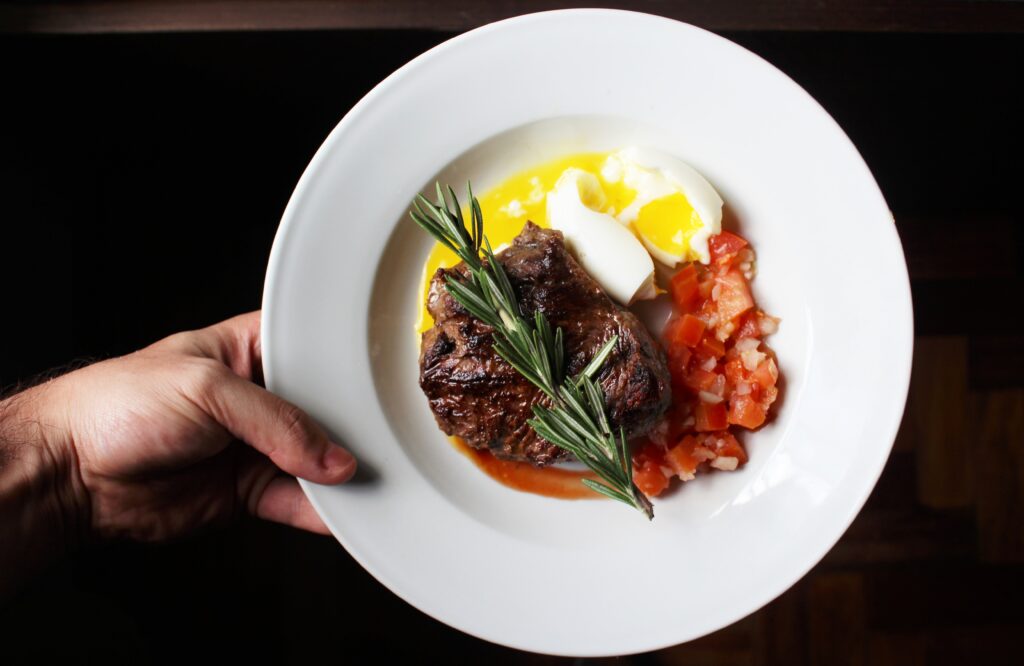 Right on the Bristol Harbour, Za Za Bazaar is another fantastic option when it comes to all you can eat restaurants in the city. The restaurant was named after the Za Za tribe, which originated in Asia and is best known for its cooks. Over time, these cooks have adopted and adapted cuisines from around the world and made them into their own. Upon their arrival in Bristol, they did the only thing they knew how; opened Za Za Bazaar so they can share their recipes with the world. The restaurant itself is the largest restaurant in the UK and can seat up to 1000 guests at one time.
Za Za Bazaar was inspired by Asian night markets, and they refer to themselves as a celebration of worlding cooking and cuisine. They offer everything from Indian and Far Eastern dishes to European, Caribbean and Tex Mex meals and sides. With current COVID restrictions, everything is currently served to guests at their tables, and the restaurant is offering a fixed three-course meal. With this, you get three starters, two mains, three sides and three desserts. Similar to Casa Brasil, kids under five eat for free and under 11 eat for half price.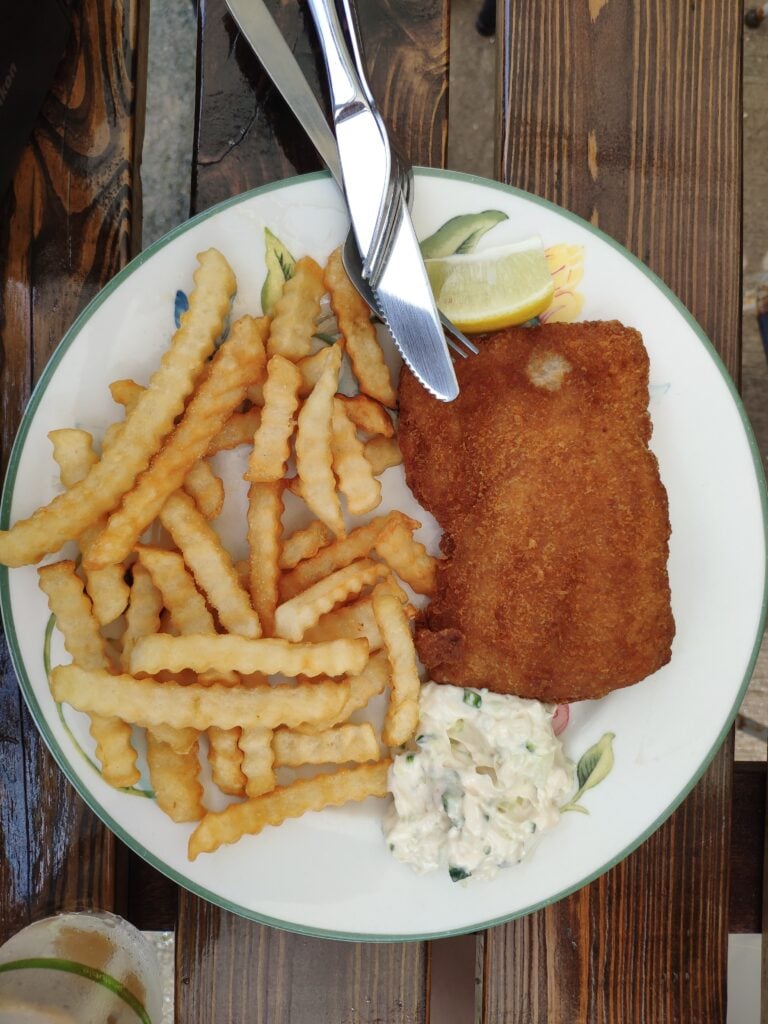 Cosmo World Buffet Restaurant
Not far from the Bristol Museum and Art Gallery in Clifton, Cosmo World Buffet Restaurant is the perfect all you can eat restaurant for large groups, families, picky eaters or anyone looking to enjoy a little bit of everything because they have dishes from all over the world. The concept was inspired by the luxury hotels that are able to offer a wide variety of cuisines all under one roof. The first Cosmo restaurant opened in 2003 in Eastbourne, and since then, they've expanded all around the UK with 16 locations in England, 3 in Scotland, and 1 in Northern Ireland, as well as 1 location in Ireland. At any one time, there can be more than 150 dishes from around the world available in the restaurant. They have already prepared options around the extensive buffet and additionally have grill stations where you can get burgers, steaks, and seafood cooked fresh right in front of you by experts. Their massive buffet is arranged by cuisine
They have all types of Asian foods at the World of Asia, traditional British roasts and sides at the Carvery, pizza and pasta in the Continental area, and so much more. Cosmo restaurants are also well known for their incredible dessert sections, so make sure you leave room. They have self-serve ice cream and gelato, fresh fruit, puddings, cakes, and pastries. But perhaps what they're most famous for are their chocolate fountains with countless different items available for dipping. No matter your food likes or dislikes, there's most definitely something for everyone at Cosmo World Buffet Restaurant.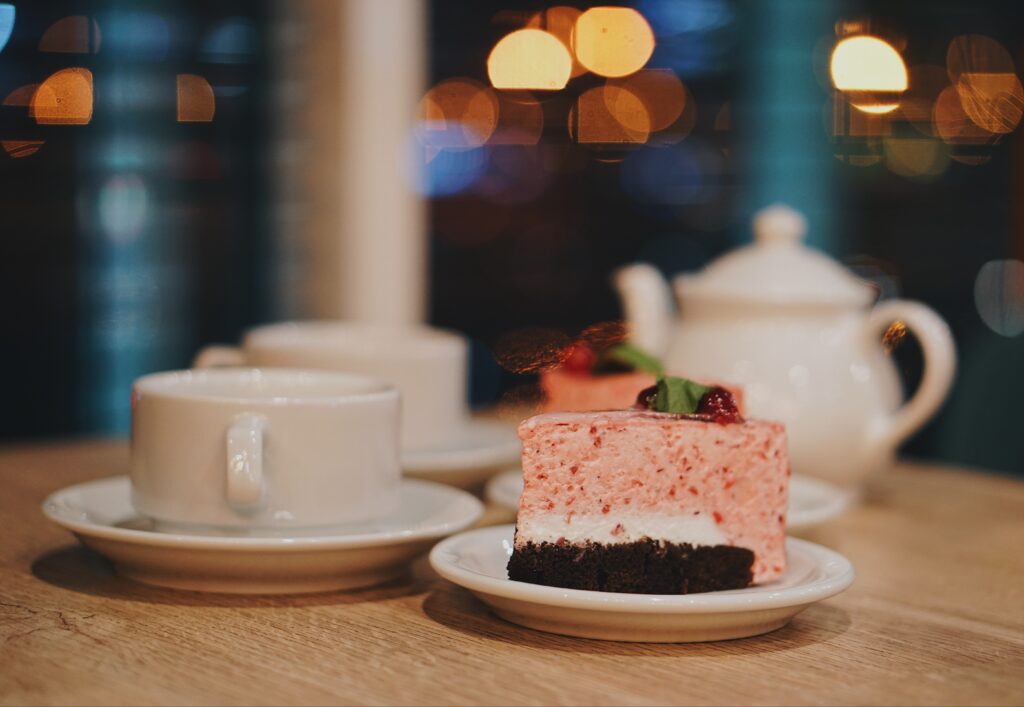 While this deal isn't always available, it's worth mentioning because there isn't much better than all you can eat burgers, fries, and beer. Burger Theory was founded in 2012 by Chef Rory Perriment, who was experimenting with ways to push the boundaries of what can go into burgers and wanted to make the freshest and best burgers in Bristol. He started serving his unique creations at food fairs and festivals and continues to bring the Burger Theory mobile stall to weddings, events and music festivals all around the UK. As Burger Theory gained popularity, they began hosting pop-ups at venues around Bristol before opening their own brick and mortar shop on St Stephens St in 2017. Today they're serving up delicious burgers at their own shop as well as Lane7 in Bristol.
All of Burger Theory's produce and meat is locally sourced and sustainable, and everything from the burgers to the sauces and pickles is made in house. Their Bottomless Burger Club is available at their St Stephens location once every month from 12 pm to 5 pm. For only £35, you get two hours to eat all the burgers and drink all the beers you possibly can. This deal is even great for vegans and vegetarians as Rory's Best Ever Veggie Cheese Burger and the Hey Tempeh slider are both on the menu. To help wash down your sliders, you can get as many glasses of Pigalle brut, Pilsner Urquell and Bristol steam cider as you'd like. The Bottomless Burger Club even includes Burger Theory's delicious sides like skin-on fries, halloumi fries, BBQ chicken wings, and hot wings. Unfortunately, the Bottomless Burger Club is cancelled until further notice due to COVID restrictions, but they hope to have it back as soon as it's safe for them to do so.