Birthdays are a great excuse for a party. Whether you're looking for a small get-together with your loved ones, a fun day for people of all ages, or you want a booze-up with your mates, Bristol's diverse selection of venues has got you covered.
The Best Places for a Birthday Party in Bristol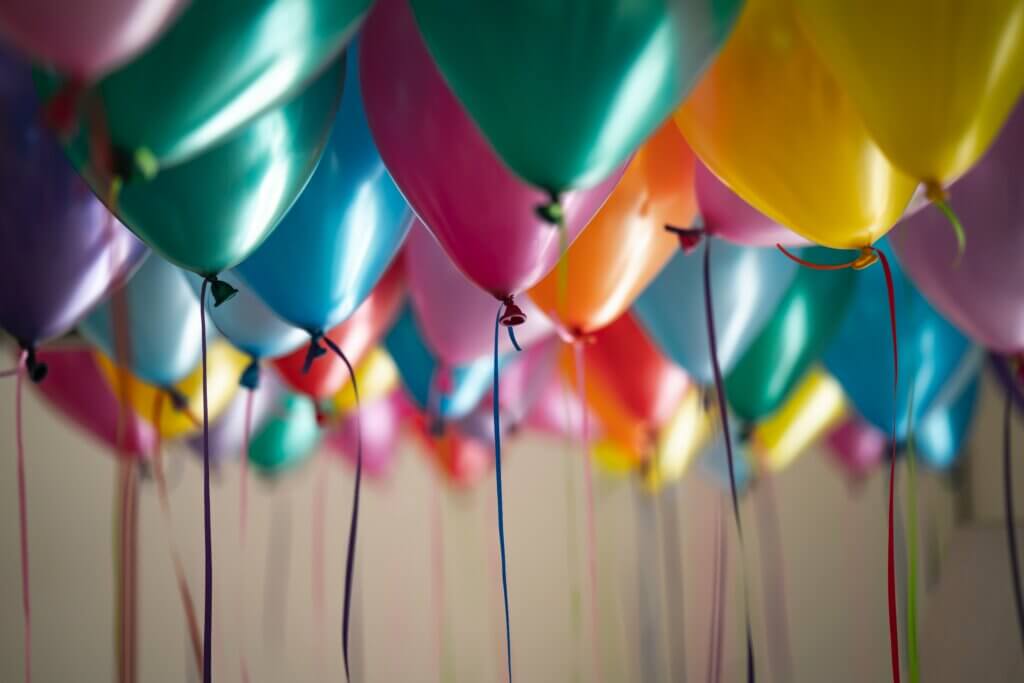 Below, we've compiled a list of what we consider to be the best places for a birthday party in Bristol. Amongst these venues, you'll find places that suit family meals with plenty of space to mingle and catch up. You'll find some ideas for kids' birthday parties where the name of the game is FUN. And you'll see we've considered the grown-ups, too, with some venues that recapture childhood memories, allow you to sit back and relax, or get competitive with your friends.
Here then are the best venues for a birthday party in Bristol.
Places for Birthday Parties for Adults
The Tank Room, King Street Brew House
The Tank Room is one of Bristol's best-kept secret venues. Located in the basement of the King Street Brew House, this large room has can dine up to 35 guests with additional space for a total of 40 including standing room.
Sitting in the middle of this space is a long table that is perfect for family get-togethers in a private space where you can let yourselves relax and retell the stories you might not want other people to hear!
The hosts here have thought of everything. As well as enjoying some classic pub grub, you can use the room as you see fit. The space really does become yours for the evening. There's an aux cable available so you can plug your phone in and play everyone's favourite songs for example. There's also a 40″ TV mounted on the wall with an HDMI input free to use. This makes the space great for video game parties, move watch-alongs,  or just to have something in the background for kids to enjoy while the grown-ups have some fun.
The staff here do their utmost to make your evening go off without a hitch too, helping coordinate everything from the food to the layout of the table.
Advantage:
Great private space for large groups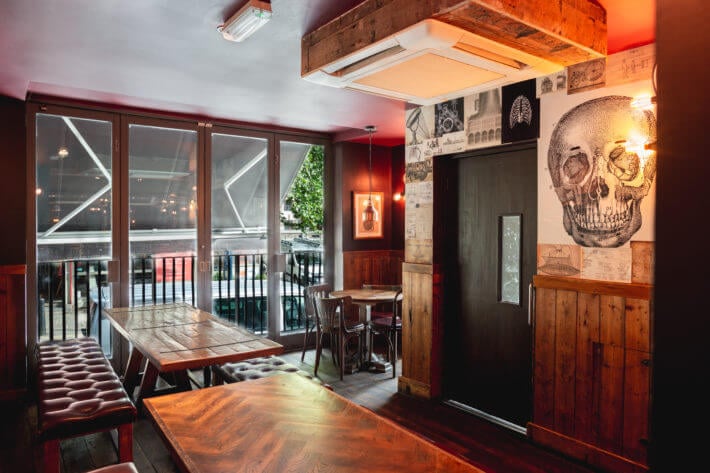 Now with bars in 9 hot UK locations, Veeno has gained a reputation for delivering authentic Mediterranean food and only the very best wines from Italy, Sicily, and elsewhere.
Veeno bars are known for their stylish interiors, large windows, mood lighting, and fantastic drinks selection.  Located on the waterfront of Glass Wharf,  Bristol's Veeno is no different and gives the option of hiring both private and semi-private space.
Perfect for big birthday bashes, the "whole venue" hire can seat 75 and have 120 standing. The venue offers a catering service with a menu featuring delectables such as charcuterie boards, pizzas, pasta dishes, and finger foods. Famous for their drinks, however, Veeno's wine and cocktail menu is where it's at. Sampling more than a couple of cocktails with friends and family is a sure-fire way to have a good time.
Making the evening your own, the venue does allow external catering too as well as access to a PA system for speeches and playing your own music.
The semi-private room is great for those holding a smaller get-together with room for 20 seated and 45 standing. Again, catering is offered but should you have another foodservice in mind, Veeno is happy to accommodate.
Advantage:
For a chilled birthday drinking wine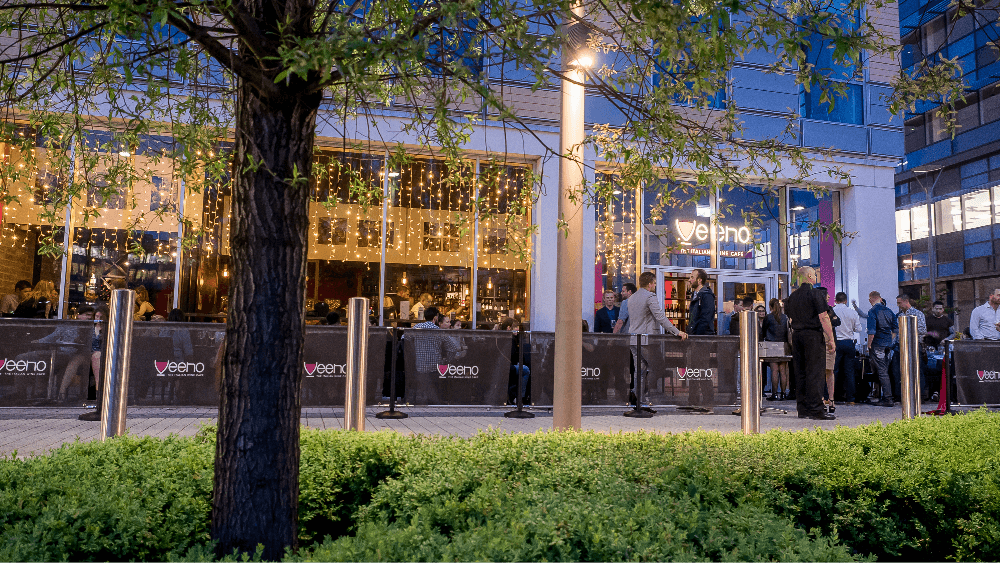 With most of us now growing up with videogames, they have formed an integral part of our childhood experience. The Kongs bars capitalize on this nostalgia allowing people to play classic arcade games like Mortal Kombat, Donkey Kong, Golden Axe, and the ever-competitive, Track and Field, amongst many other titles.
The perfect venue for a birthday party, Kongs Bristol is located on Kings Street near Queen Square. While the bar is surrounded by other great pubs, clubs, and places to get a drink, you'll not need to venture out should you book Kongs. The venue can cater to up to 20 guests and has a wide selection of craft beers and tasty food with its popup food catering.
Operating out of the Bristol venue is Bun Fiction which delivers food on a daily basis. Bursting with flavour, Bun Fiction's food can be requested for your party upon request and is the ideal food to chow down on after smashing your mate at Street Fighter 2.
Kongs is an over 18 establishment and caters as such. If your perfect birthday party involves games and sampling a wide selection of delicious craft beer, Kongs really is the ideal venue.
Advantage:
Food, games, and fun for grown-ups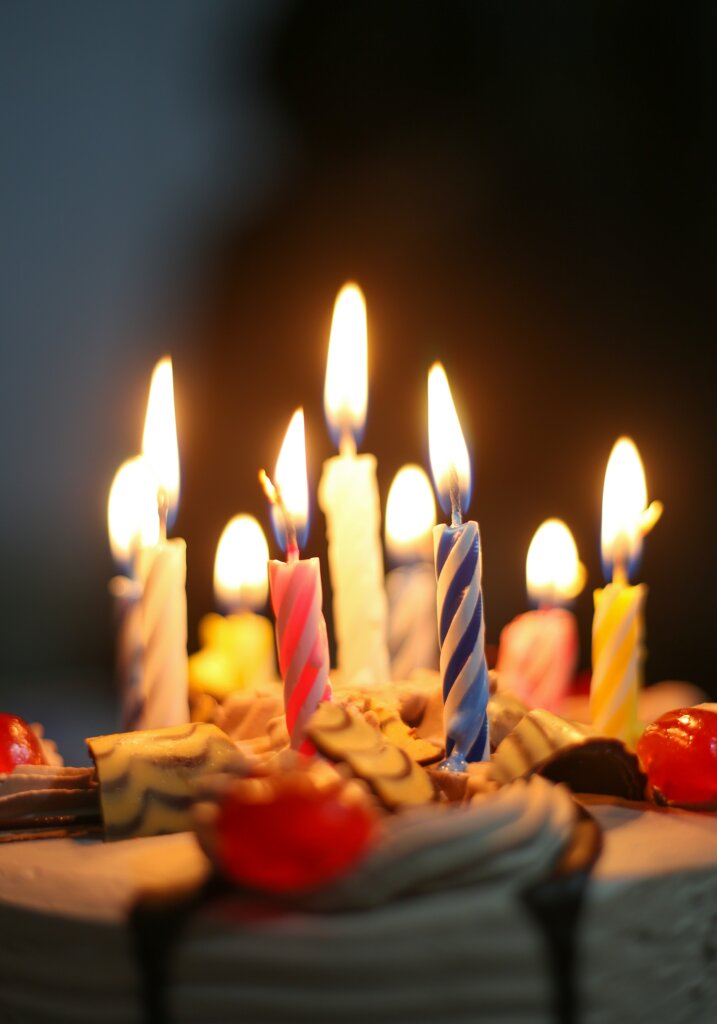 London Cocktail Club, Corn Street
With over 10 bars in the London and Bristol areas, The Cocktail Club knows a thing or two about throwing a party. Available for hire is the upstairs space which comes with its own bar where you and your (up to 50) guests can sample a genuinely exciting range of cocktails including classics like martinis and more exotic concoctions like Lychee Coladas, funky kombucha mixes, and Jammy Daiquiris.
With fantastic mood lighting and wonderfully eclectic decor, the venue is one of the most visually interesting spaces on this list, with the floral backdrops making it great for photo opportunities.
The venue is (obviously) an adult-only affair so is not suitable for birthday parties with younger guests. However, for those old enough to know how to have a good time, The Cocktail Club is known within Bristol for throwing great birthday bashes.
And if you should need a little food to counteract all that cocktail sampling, the venue is fine with bringing in external catering services to offer something nice up for your guests. Alternatively, The Cocktail Club offers a Deliveroo service where large orders can be placed from various local restaurants and delivered straight to your private bar area.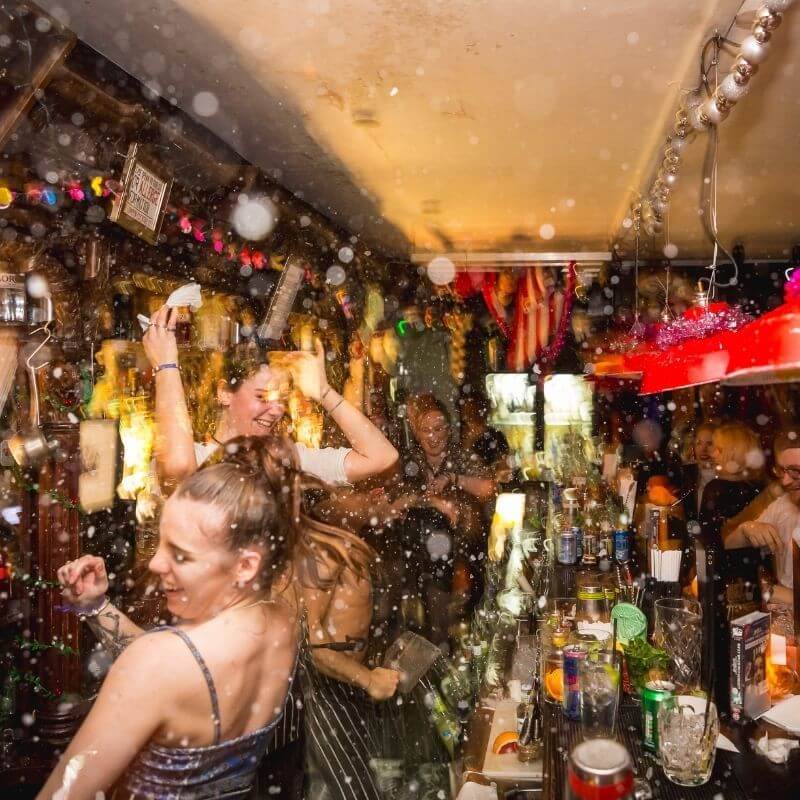 Advantage:
Offering a variety of cocktail-themed party experiences
Lastly, for those who want a birthday party with a difference, there's Escape Hunt Bristol, located within Cabot Circus.
This venue allows party-goers the opportunity to dial up the excitement and take part in mental and physical challenges to solve puzzles and escape themed rooms. Turning up the pressure and adding to the fun is a time limit of an hour which will fly by as you and your family and friends try to figure out the clues hidden in the room, discover secrets, and work together to beat the clock.
Totally unique, this is one birthday party your guests won't forget. Offering food and drinks packages too, Escape Hunt is suitable for guests of 10 or more, with the ability to hire out several escape rooms. The package includes 60 minutes of "escaping" followed by drinks and cake in the exclusive lounge room where you can discuss how you escaped…or not.
Taking the hassle out of organising the experience is the dedicated Games Master that will make the whole party go a fun experience from start to finish.
Advantage:
Perfect for groups of mixed ages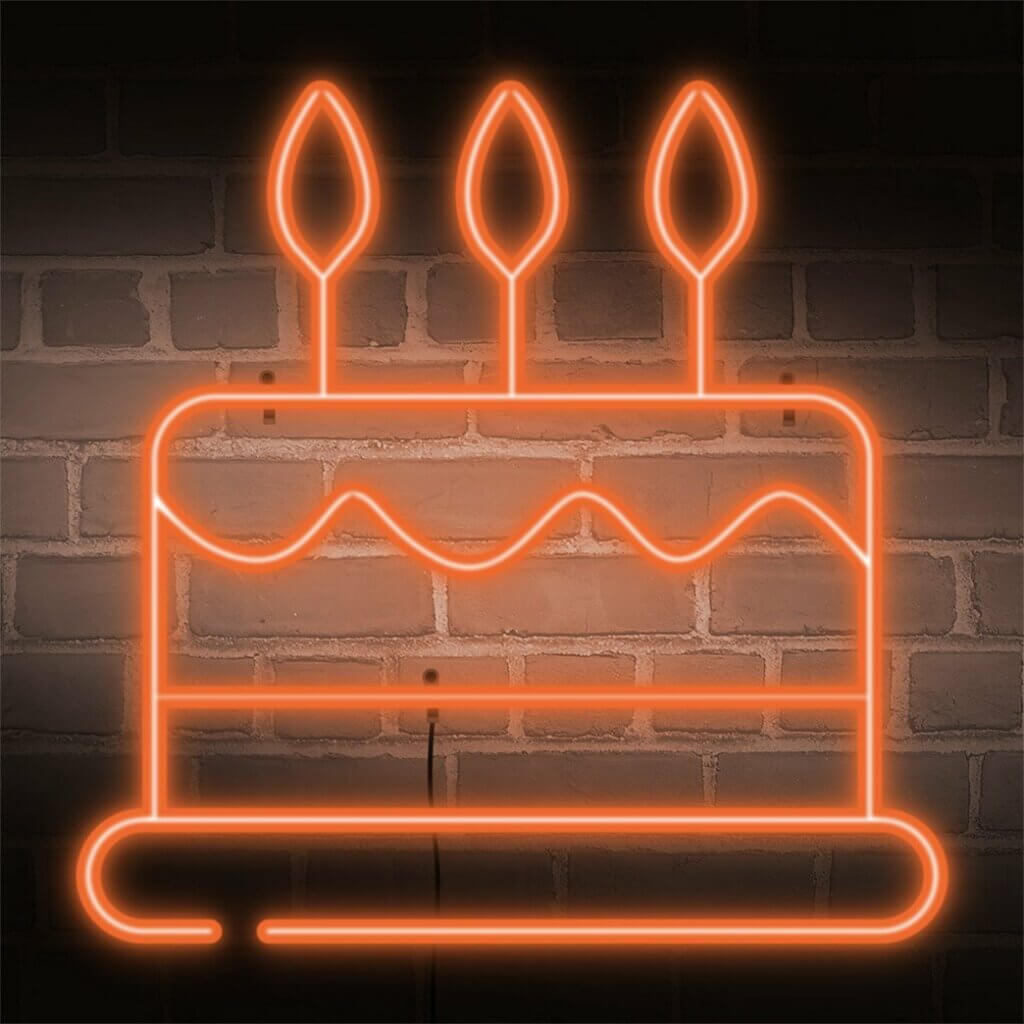 Places for Birthday Parties for Kids
A particular favourite amongst kids, Flip Out is one of the more energetic birthday party venues on this list, with guests invited to bounce their way around an inflatable adventure park.
Flip Out offers several packages with some great options for kids, most notable the "Awesome Party Package" which includes 1 hour of jumping around the soft-play assault course, a dedicated party host that will co-ordinate the event, a pair of the required grip socks, and private room hire for the little ones to eat burgers, pizzas, and hotdogs after tiring themselves out.
That's not to say the grown-ups can't have their fun too. The venue takes bookings for groups of 10 or more and provides a fantastic hour of fun for people of all ages. If your family and friends are up to it, the space can be hired privately for an hour with or without kids.
The venue also offers discounts for NHS staff and blue-light service employees, including the military.
The Flip Out team prides itself on its flexibility and will cater to your birthday wishes as much as it can so they recommend getting in touch with them to tell them your plans.
Advantage:
Trampoline fun for kids and adults alike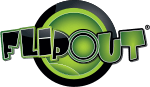 With such a wide and varied selection of birthday party venues, there's no need to settle for the same-old. And with birthdays coming around once every year, there's no reason not to try all of them!