Best things to do on New Year's Eve in Bristol
How weird was it to not be able to properly celebrate New Year's Eve last year? Luckily, with restrictions set to be loosened, it looks like we'll at least be able to kick off 2022 with a bit of normalcy.
Bristol isn't one to be left out of the festivities and has a wide variety of parties, dinners and firework shows for you to enjoy, no matter which part of the city you're near. Sit back while we take a tour of what's happening in Bristol as the clock counts down to the new year.
Kings of the Rollers x The Blast - NYE Bash
Celebrating the end of 2021 with a blood-pumping, bass-filled night are the Kings of the Rollers. Bringing their UK tour to Bristol so you can rave into the new year, this highly anticipated night boats a lineup like no other, including Bladerunner, Voltage, Inja and Serum.
If you're ready to let loose, then what's stopping you? Get your tickets before they sell out and lose yourself in some of the best music playing on NYE.
Broom Hill New Year's Eve Fireworks 2021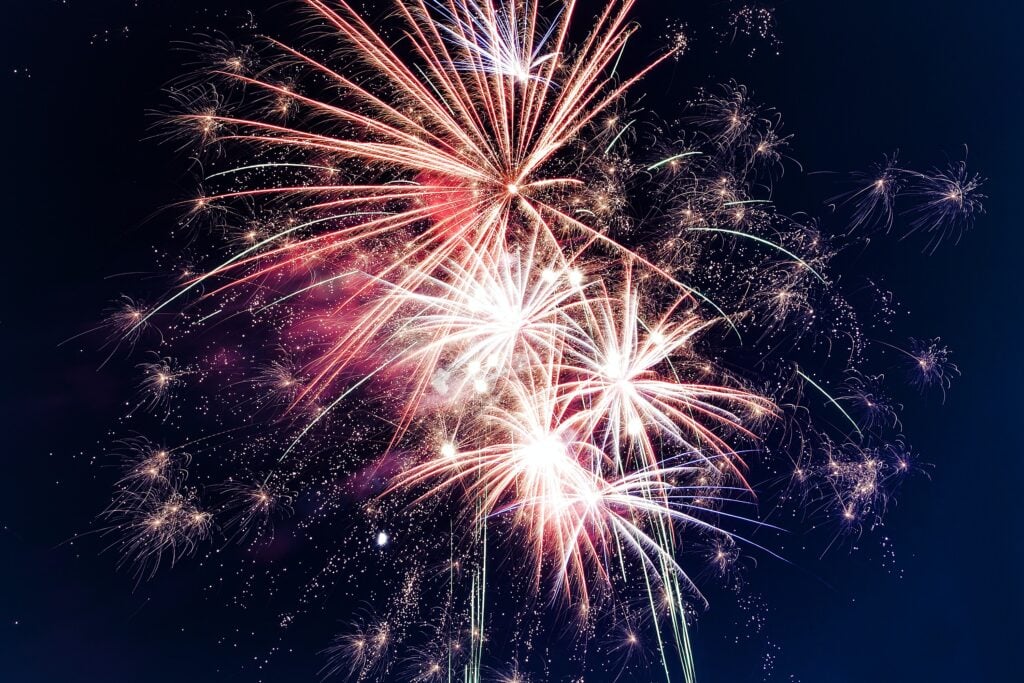 If you're near Broom Hill this year, then you'll want to head to the local firework show that's happening on the 31st of December. A host of local outlets will be selling hot food and drinks to keep you warm as you enjoy the display. Live music will be streamed around the site as well as some carnival rides to make it a traditional send off to the New Year. Cafés and local Nightclubs will also be open if you fancy a coffee or a bit of music after the main event.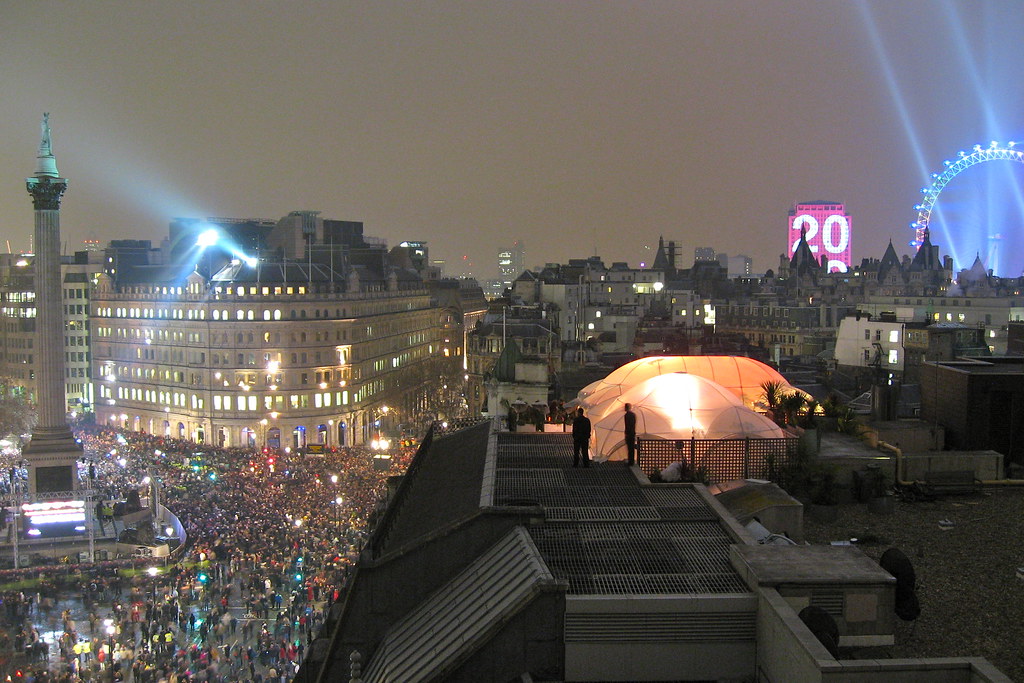 "Bring Back The Vibes" NYE Party with live PA by Wendy Walker
Special guest Wendy Walker will be taking to the stage this New Year's night with the DJs. It's sure to be an absolute blast with good music and complimentary food and rum punch. Make sure you're dressing your best and soak in the atmosphere of this awesome night out.
Bristol Bridewell Complex NYE: The Final Show
For 15 years, the Bristol Bridewell Complex has been a home for Jungle, Drum & Bass, Grime and more. Due to redevelopments, this NYE event will be its last, and it's making sure to end with a bang.
If you're into some heavy house, techno or bassline, there really is no better way to end the year. Even if you've never been before, you'll not want to miss the end of an era as this one promises to be truly wild.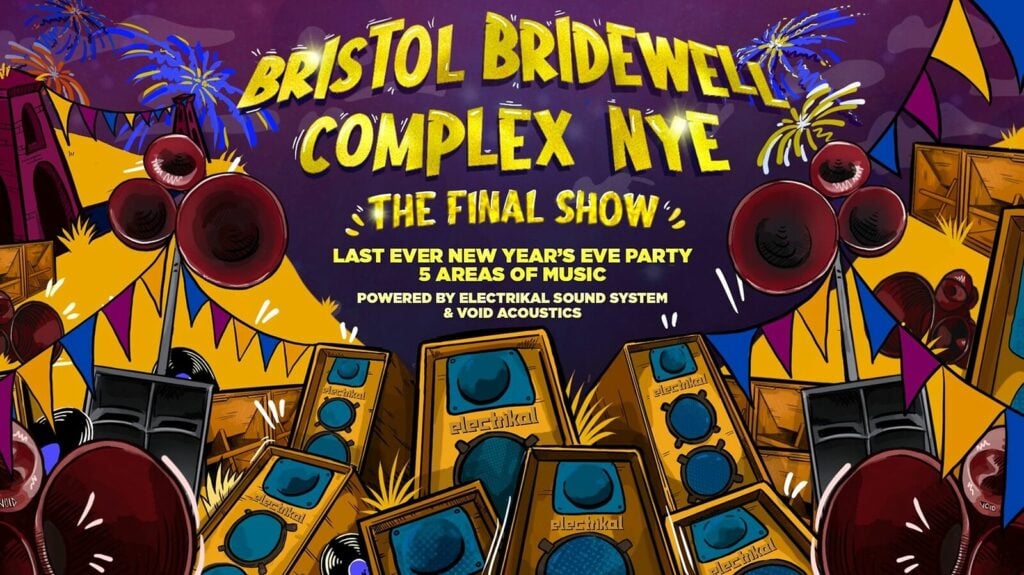 Rack's Free Bar New Year's Eve Party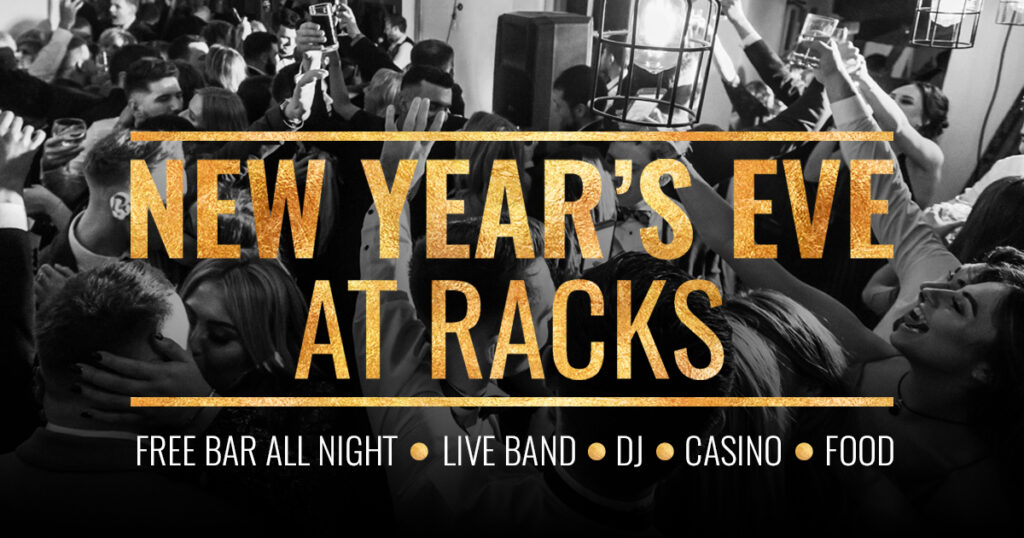 Free bar all night? Yes, please. Rack's Bar & Kitchen is hosting a fantastic black-tie event this New Year. An all-inclusive ticket gets you some delectable food and drinks all night at the bar. Not only are they making sure you have no excuse to not have a toast ready at midnight, but a live band and DJ will be playing to keep you in the mood. Chuck in your chance at the casino as well and you have one amazing night.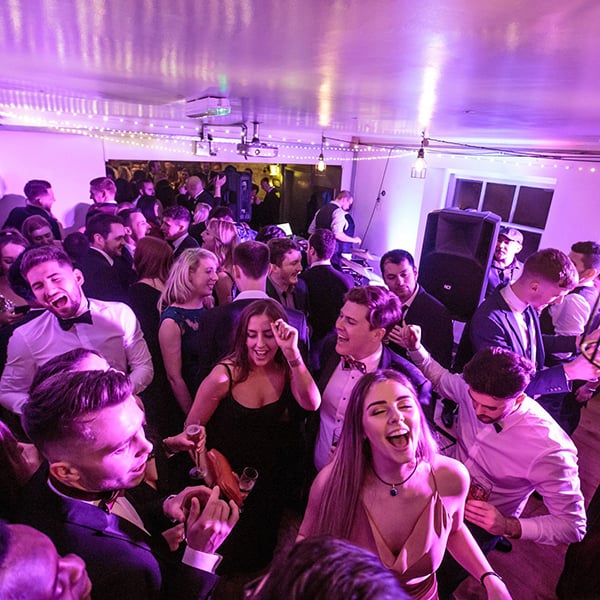 80Trees - ArcTanGent vs. 2000trees
A massive collaboration between ArcTanGent and 2000Trees at The Exchange, prepare for a crazy list of shows and artists.
This night of festival goodness will have popular music from artists who have made appearances before at these two events but are now pulled together so you can experience them all in one massive party atmosphere. You can finally let your hair down at the end of 2021 at this non-stop music jam.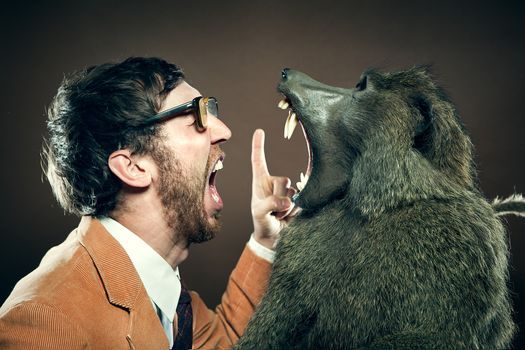 Have a yearning to shout "BINGO!" at midnight? Bada Bingo is giving you an opportunity to not look weird doing it. Besides the normal number calling with some epic prizes, you can dance along to the live performances and classic New Year's Eve anthems.
You must be 18+ to enter this fun and slightly naughty bingo rave.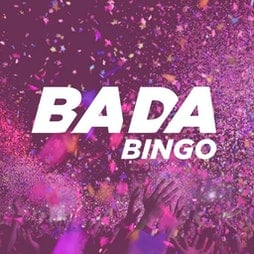 If you want a model nightclub experience this New Year, check out Dojo Nightclub where the best House DJs from across the UK converge for the Expansion event.
Bristols best underground venue is proud to host a lineup including the likes of Fourteen97, Katie Wilson, Paps, Wacker and more. A very special guest will be making an appearance, someone who works with one of the biggest House music labels ever.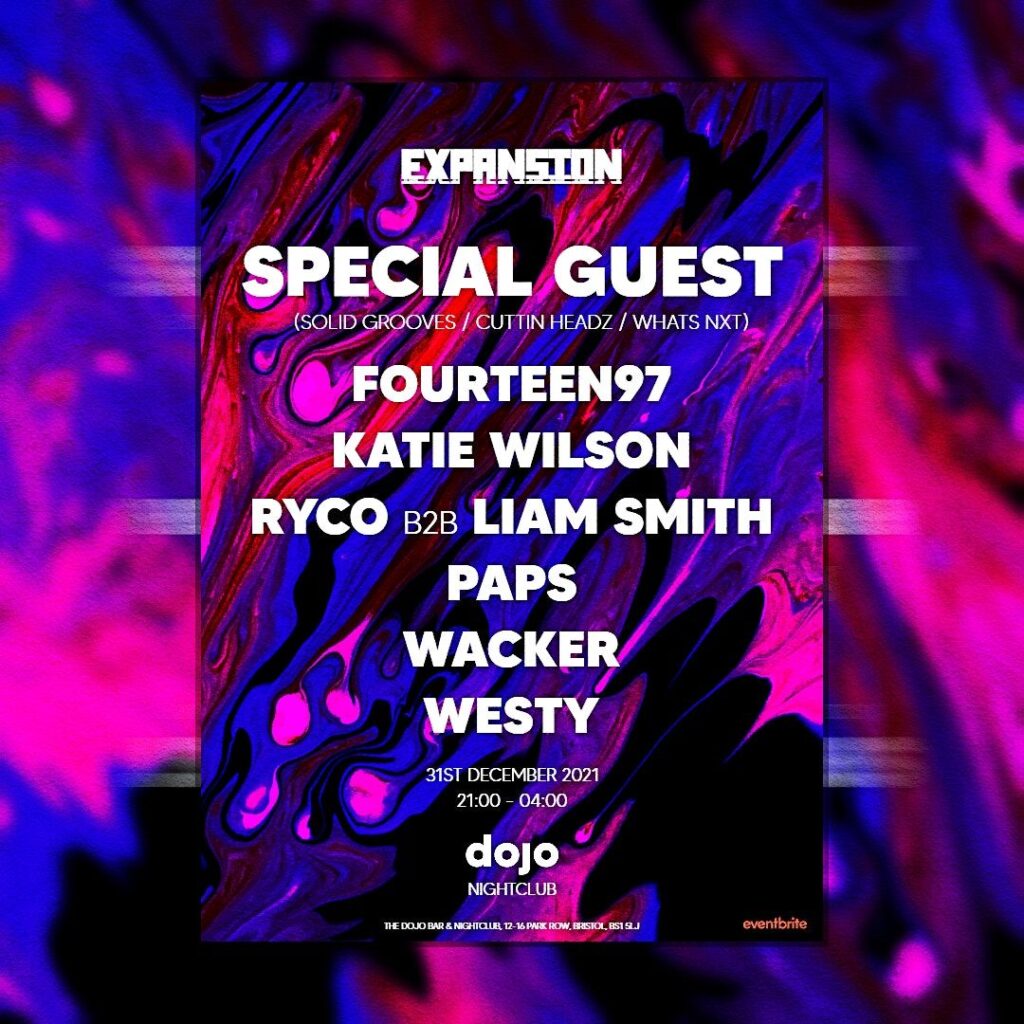 New Year's Eve with You, Me and The Dance Floor - The Swan
You, Me and The Dance Floor has been celebrating New Year at The Swan for the last several years. It's always been a fantastic night out, with the band, staff and guests always having a brilliant time. This year will be no different. Join them as they count down to 2022 in classic style.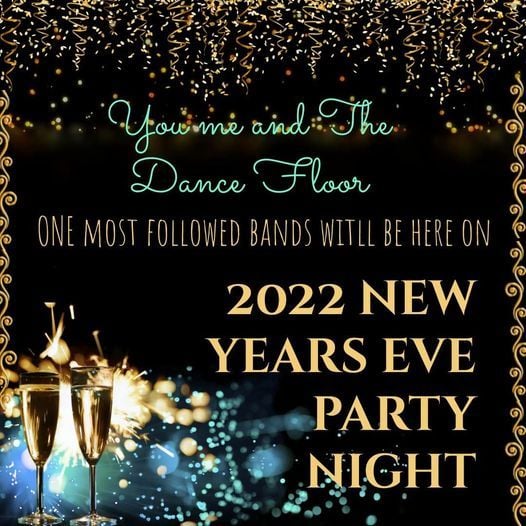 Boyz Beyond - NYE at Shan's
Prosecco ready on the tables, nibbles and snacks, 90's hits from the likes of Westlife, Take That, Boyzone, Blue and more… What's not to love?
The disco will be raving all night at Shan's, their house band starting the show and then tribute acts carrying you into the night. Sing your heart out to the hits you love from Boy Bands going back to the 60s. Relive their best moments for an evening you won't forget.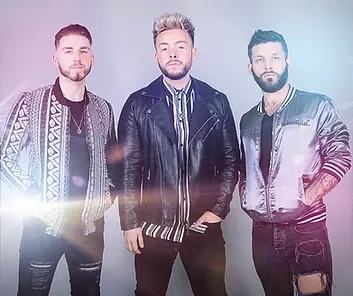 The Loft Live Sessions - Great Gatsby Mansion Soiree NYE 2021
Ever wanted to live the decadent lifestyle of the Great Gatsby for a night? Become a guest at the striking Ashton Court Estate where you will be welcomed into an exclusive party only for those who wish to partake in the lavish, infamous parties reminiscent of the Great Gatsby. A first for Bristol, The Loft Live Sessions has gone all out to bring this immersive event to your door. A multi-award-winning cocktail bar, Doctor Inks Curiosities, awaits your arrival. Their delicious cocktails will be served throughout the night as you take in the atmosphere of the mansion party.
If swing music, showgirls and exquisite outfits sound like something you'd put on your tailcoat to witness – Buy a Ticket
Roaring '20s NYE Party - The Square Club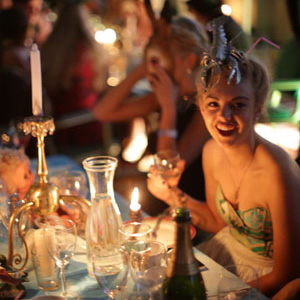 Fancy dress, canapés, champagne and music, live through the roaring '20s once again as they come back to life at The Square Club. All-inclusive tickets invite you to a night of dancing, access to the free bar, grand buffet, casino, live band and DJ. One described as the "best NYE party Bristol has to offer", you owe it to yourself to don your heels or waistcoat and join the fun at this all out soirée.
Bishopston New Year's Eve Fireworks 2021
Get a kick out of the marvellous firework show at Bishopston this year. Keep yourself warm with tasty snacks and drinks supplied by local sellers as you revel in the dazzling display put on by the organisers. Live music will be played throughout the show and amusement park rides will keep children and adults happy alike. Gather around the bonfires and wish your loved ones a happy new year.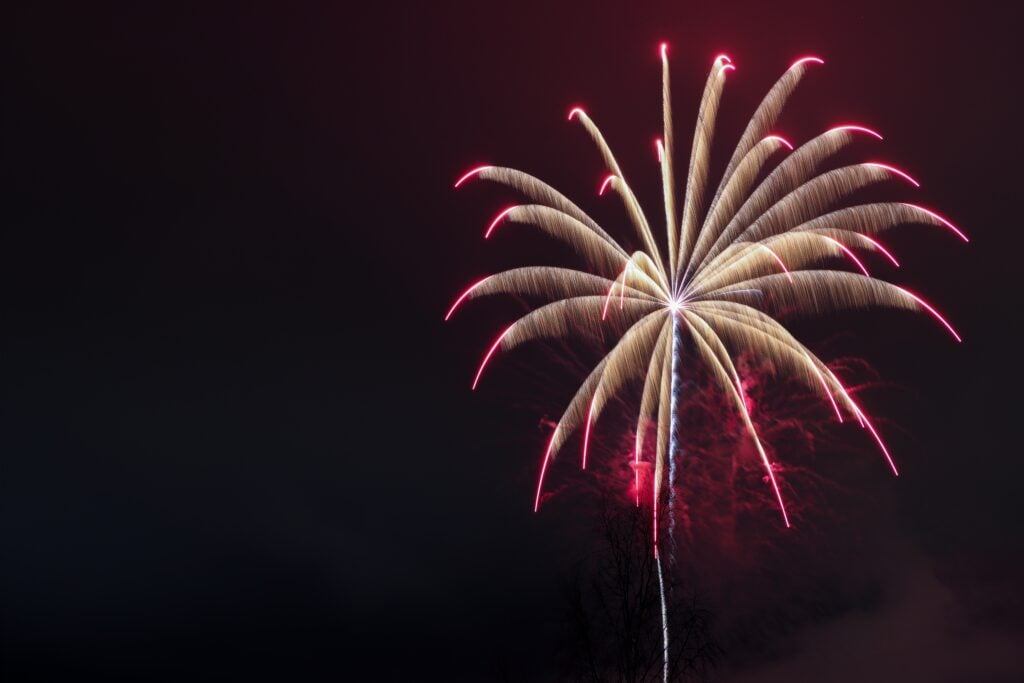 Boxing Day and New Year's Recovery Brunch
There sure has been quite a lot of festivities this year in Bristol, and we may have overdone it. No matter, as the Cosy Club in Bristol is here to our rescue. Whether you're looking to relax after Christmas or New Year's, a substantial brunch is on the menu to get you back on your feet.
We all know hair of the dog is the best approach so get your Mimosas, Bloody Marys, Prosecco and more to liven you up again to the new year.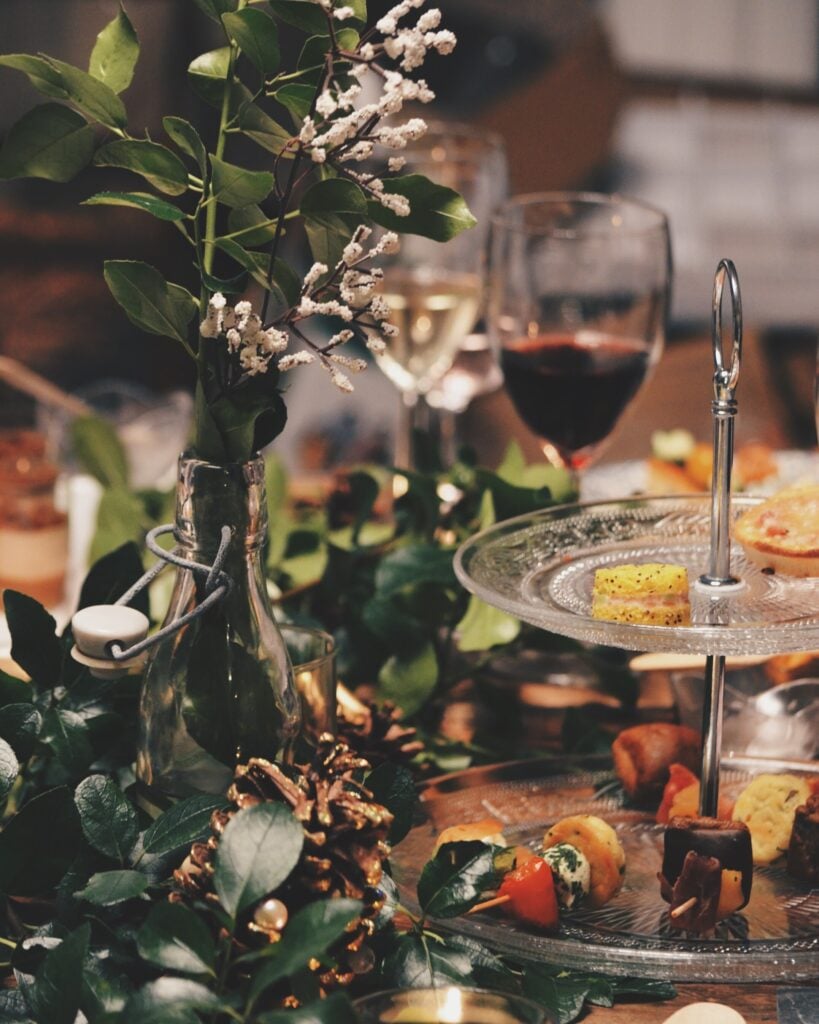 What a list! It's clear Bristol knows how to party, and we definitely need it. We hope you enjoy yourselves and have a Happy New Year!