One of the best things about Bristol is that even if you've lived here your whole life, there's always something new to discover. And while most cities consider themselves vibrant and diverse places Bristol stands out as truly something special thanks to its unique blend of culture, lively student life, history, and food scene. 
Whether you've recently moved to Bristol, you're studying here, or you're just looking to get to know the city better, Instagram is one of the best ways of learning more. Uncovering the real Bristol, including its lesser-known hidden gems, Bristol-based Instagram accounts give knowledgable insight into the city, its restaurants and shops, as well as its inhabitants.
While there are literally hundreds of accounts you could follow, we have picked some of the most interesting which, together, captures Bristol in all its glory.
Here then are the best Instagram accounts to follow about Bristol.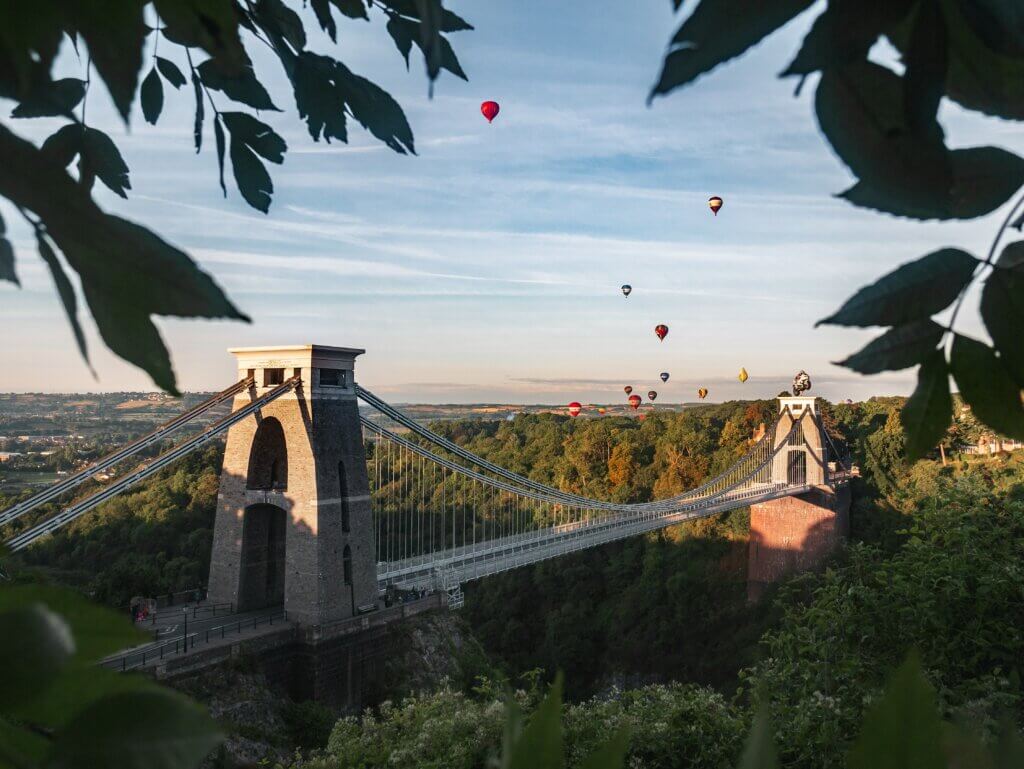 As one of the country's most diverse and colourful cities, Bristol takes time to truly discover. While these accounts help bring some of the most interesting aspects of the city, there are plenty of other accounts to discover, some definitely deserving of more followers!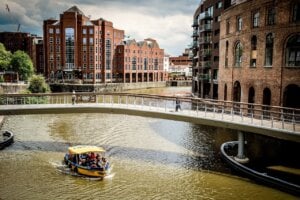 Bristol is a very cosmopolitan city in southwest England, similar to how Brighton is often perceived. Complete with rich Georgian architecture and plenty of exciting
Read More »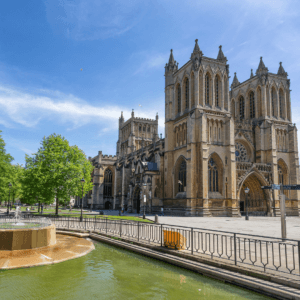 Whether you want to see the Clifton Suspension Bridge or Banksy's public art, Bristol is an excellent place to visit on a budget because it
Read More »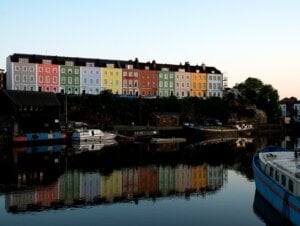 There is so much to see in Bristol, whether you're a seasoned tourist or a first-time visitor, you'll never be short of things to do
Read More »