Bristol is a unique city, rich with history and our focus is usually on great things to do here, including exploring the mix of historic and modern buildings, giving you many interesting places to visit. Statistics show that in 2018, 2.1 million visitors stayed on average 4-5 nights, while there was a total of 20.1 million day visitors. In 2012, The BBC reports Bristol introduced its own currency to encourage people to spend at local businesses, with more than £5 million being used over 5 years.

One of many events and attractions to visit is the Bristol Balloon Festival. This fabulous fiesta is packed full of activities over two days. The balloons alight at 6 am for the morning flight and 6 pm in the afternoon and are a wondrous sight. There is also a night-time event when up to 25 balloons light up and tether together to take to the sky. Alternatively, situated in the heart of the historical and civic centre, the spectacular beauty, space, and magnificent architectural features of Bristol Cathedral make it a great choice for tourists to spend some time.

What about people who live in the city and want a unique Bristol-themed break? What if you know all about Bristol's attractions, but living here you want to understand more about our impact on the world? If that's you, we've got just the thing. We have found four trips that might appeal.

Go on an Ocean Voyage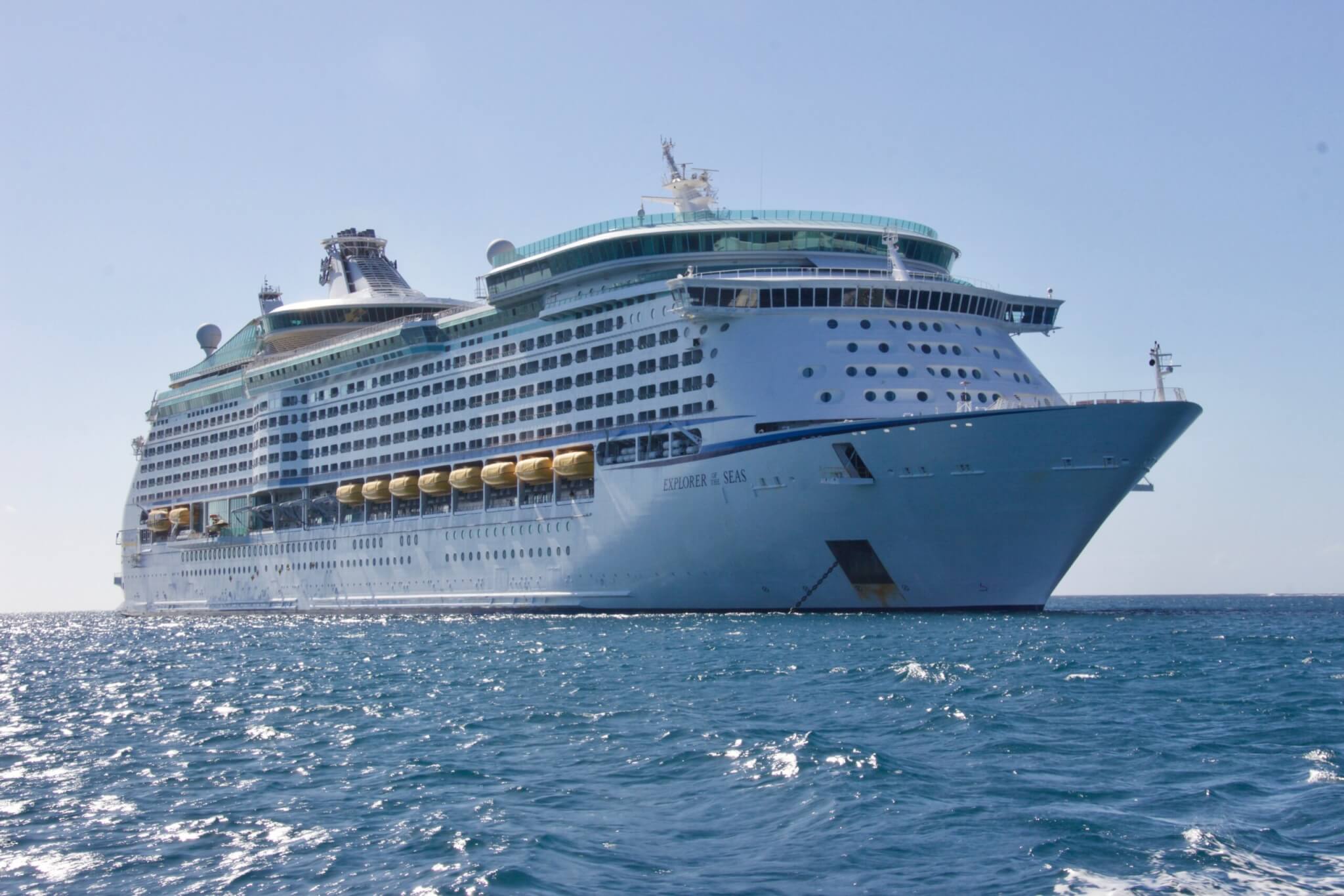 Bristol has always been a thriving port and a global gateway to the new world. Jumping on a ship will help you discover the wonders of the sea; unlike many ships that have sailed from Bristol, today's ships are all about comfort and culture. Explora Luxury Cruises show that you can enjoy soothing well-being programs or treat yourself to unique culinary experiences, which is something those leaving Bristol years ago could not do. Today with entertainment, heated swimming pools, spas, and many other activities, these luxurious liners are an ideal way to view the coastline and watch wildlife in its natural environment.

Take a Cross Country Rail Journey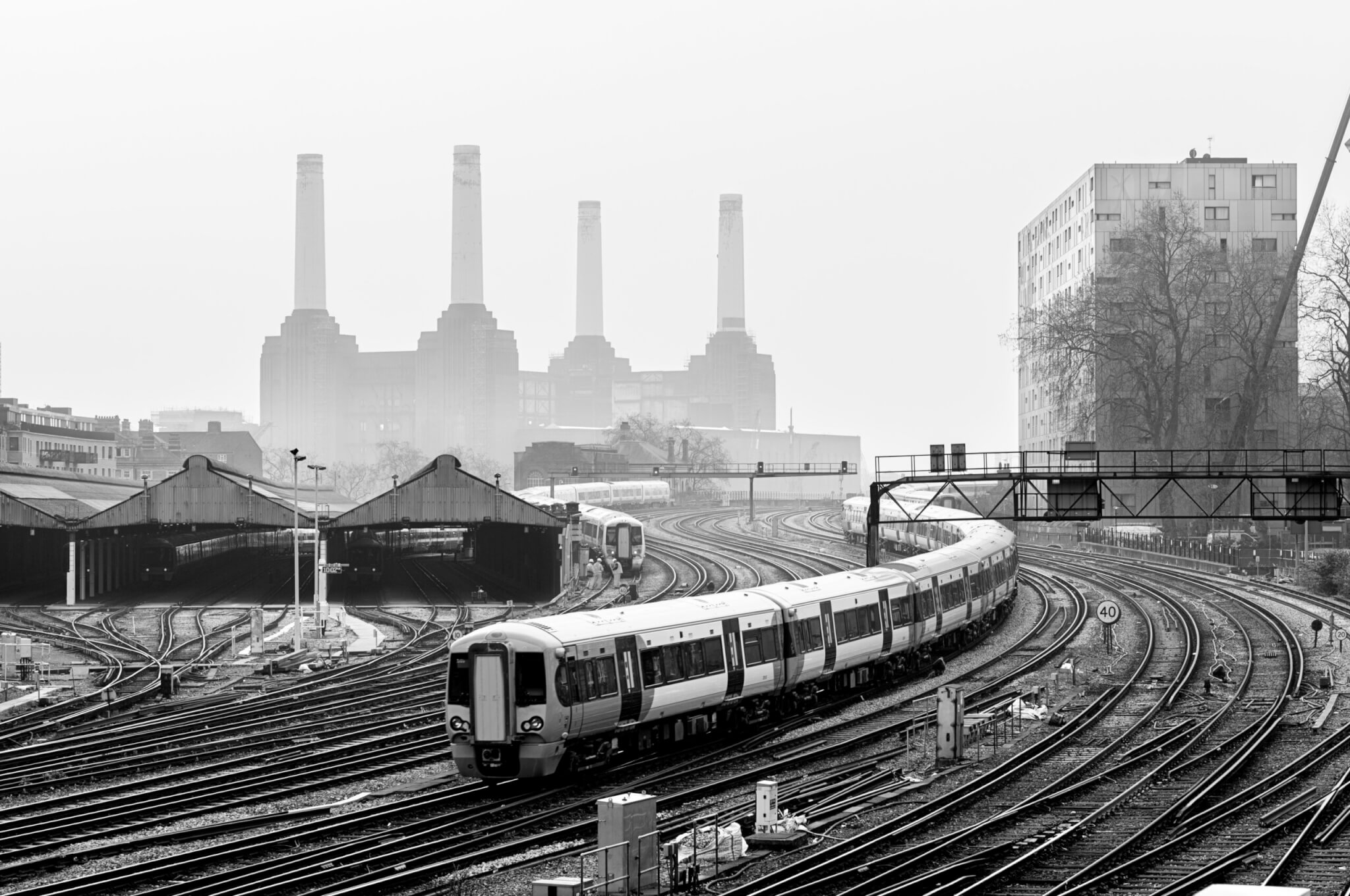 To celebrate the Great Western Railways heritage, a trip on the Avon Valley Line, with its engineering features and long deep cuttings along the route, you can sit back, relax and enjoy the journey. Travel first class for a unique dining experience; the meals are prepared using local ingredients. Meanwhile, you can enjoy the scenery, sights, and sounds from a bygone age. Arriving in London, there are plenty of attractions, parks, shops, and shows to make your trip worthwhile.
Fly to Chesapeake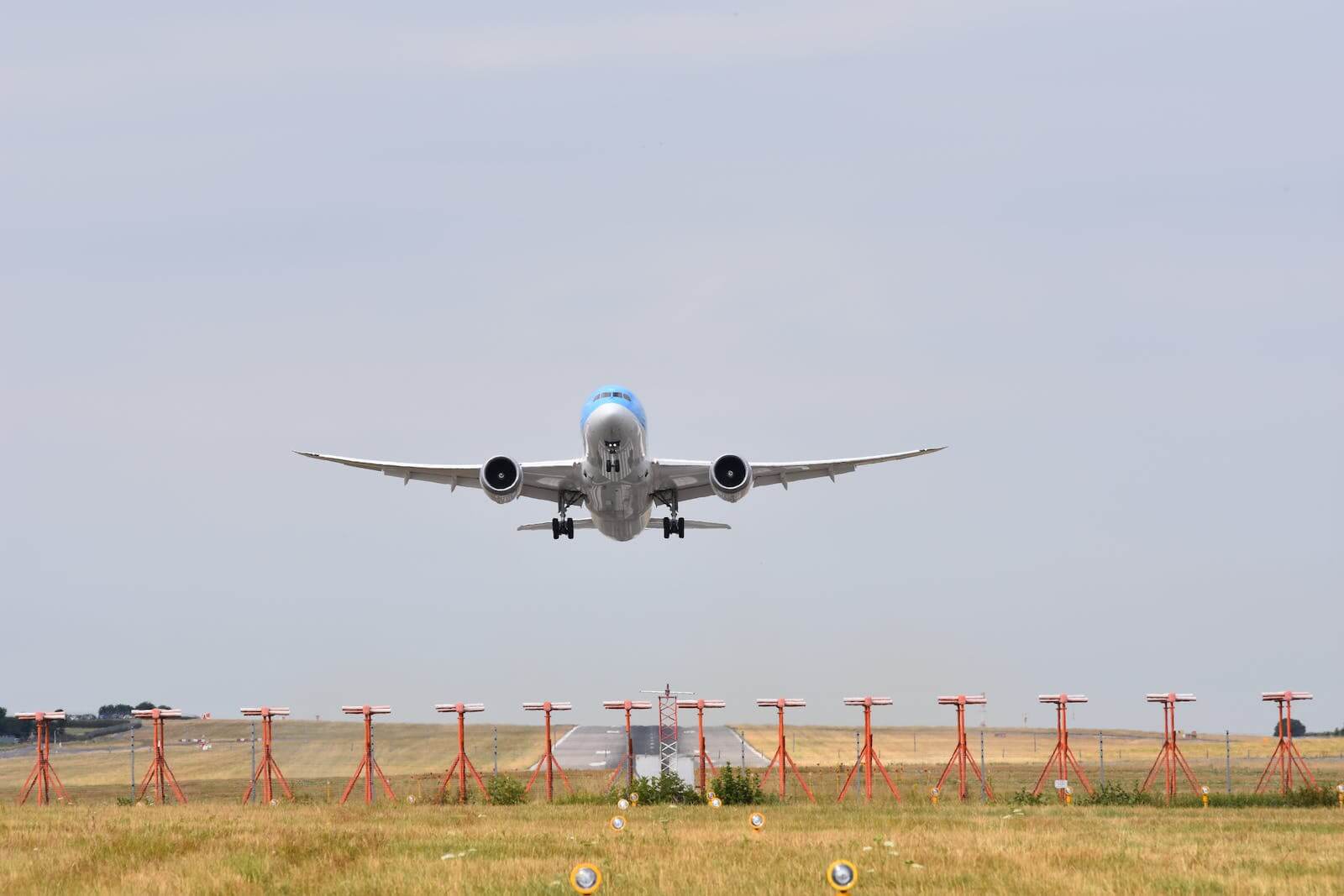 Sailing from Bristol was one way of exploring the new world in America. One of the great explorers, Sebastion Cabot travelled down the coast of America, nearly reaching Chesapeake. Today choosing to fly first class to Chesapeake gives the luxury of more leg room, making the journey better. Once there, visit some of the beautiful beaches, talk to locals in the shorefront towns, and learn about the history of the bay in one of the many museums.

Drive to North Norfolk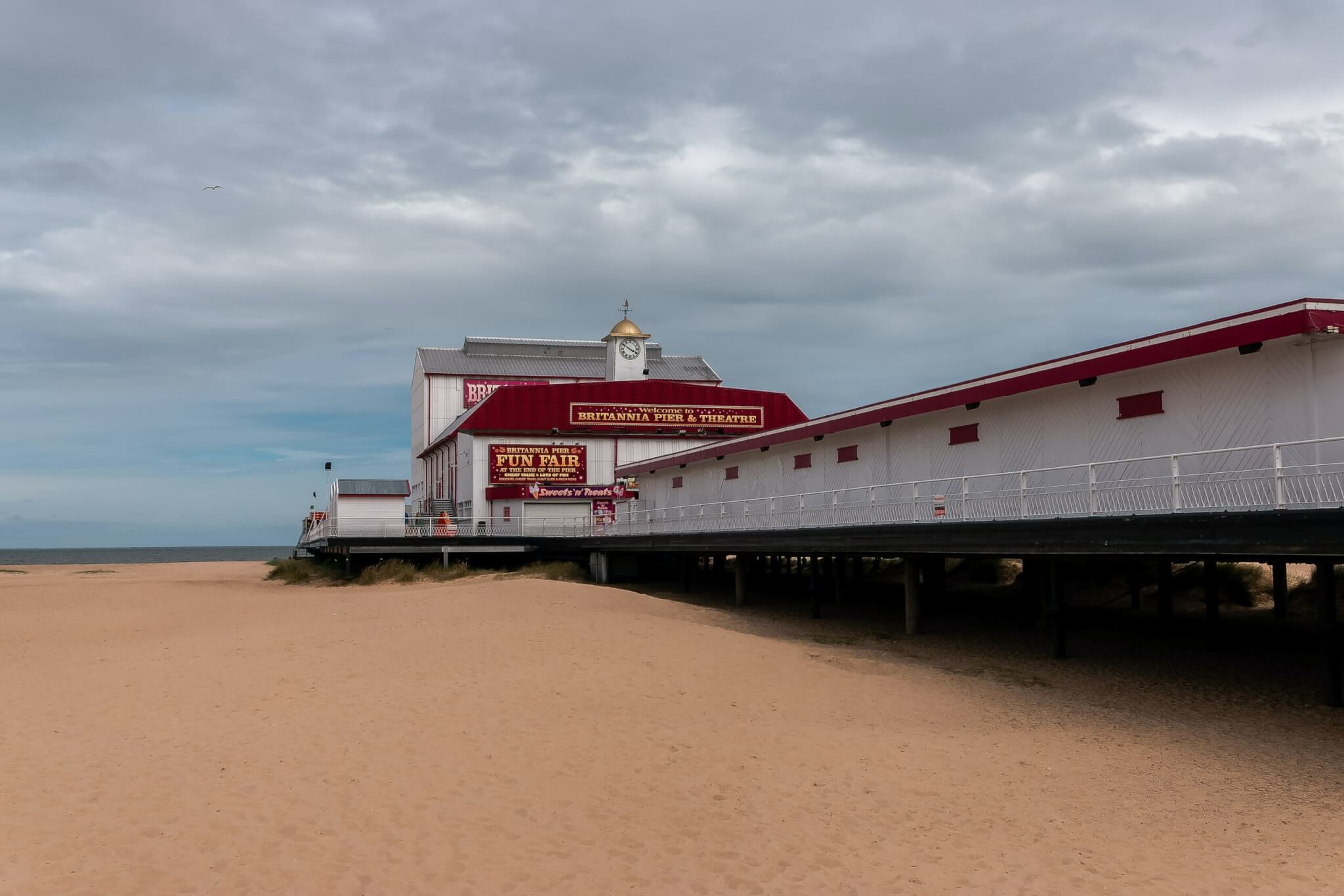 Banksy, a Bristol legend, spent his great summer staycation visiting the east coast. Many of his artworks can be seen throughout North Norfolk. If you are seeking to embrace some Bristol culture, then head there by car or bike; it may be more adventurous than luxurious but will be just as enjoyable. The Banksy artwork in Cromer, one of the quaint towns on the North Norfolk coast, is on the sea defence wall below the high-water mark depicting crabs looking to rent a shell, which fits in with the crab fishing industry of the area.