Bristol is a very cosmopolitan city in southwest England, similar to how Brighton is often perceived. Complete with rich Georgian architecture and plenty of exciting activities, it's no wonder many tourists flock here on the weekends. As a result, Bristol is home to many luxurious experiences that specifically cater to those looking for the finer things in life. 
In this article, we'll look at some of Bristol's most luxurious experiences, from private air travel to high-end spa and wellness centres. 
1. Arrive by private jet
If you want to start your stay with a real bang, arriving by private jet charter is a great choice. Bristol has a bustling airport that serves several top destinations and caters to those who wish to arrange their means of transport. This will allow you to arrive in style, avoiding city airports' typical hustle and bustle.
Not only does this promise a more private and relaxing experience, but it also affords you greater flexibility as you can choose your arrival and departure times, making it far easier to plan activities. Whether you have a private jet or wish to charter one from a trusted provider, nothing else really compares. 
2. Stay at a luxury hotel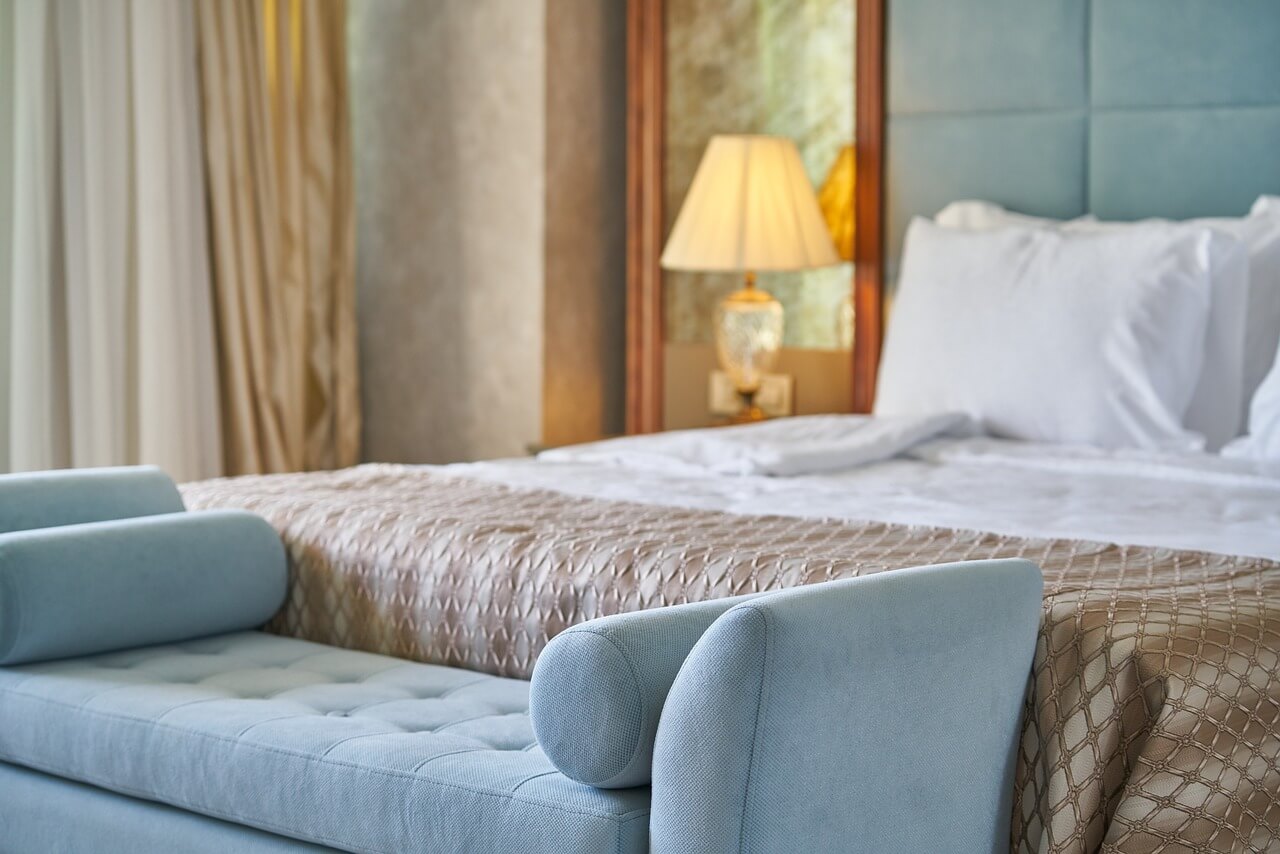 Once you've arrived, you'll want to stay somewhere that's comfortable and will leave you wanting for nothing. Bristol is home to a few high-end hotels that provide a more elevated experience, going far beyond what you would expect from a city hotel. Whether it's a classic five-star hotel or a boutique, Bristol has options to suit every type of traveller. 
Some of the most popular luxury hotels in Bristol include:
The Bristol Hotel
This hotel is close to many of Brsitol's major attractions in the city centre. Complete with a spa, heated pool, and rooftop terrace, this hotel offers stunning views of the city while having all the amenities you would expect. 
The Hotel du Vin
Found in the more affluent, exclusive area of Clifton, Hotel du Vin is perfect for those seeking a more intimate experience, personalised to the individual, as opposed to having mass-market appeal. It's a classic boutique hotel offering stunning city views and an all-around great time. 
The Bath Spa Hotel
Another city centre inclusion, the Bath Spa Hotel, is luxurious for those seeking a high-end experience. However, it is a short drive from Bristol, located in the nearby city of Bath. This is an excellent choice if you're looking for a night away during your trip. 
3. Indulge in Michelin-starred dining
Complete your stay in Bristol with great food to be enjoyed with your nearest and dearest. Bristol is home to some of the finest restaurants the UK has, so if you're looking to eat some incredible food during your trip, you're in luck. 
Some of the most popular Michelin-starred restaurants in Bristol include:
Restaurant Sat Bains
Found in the city centre, Restaurant Sat Bains offers a tasting menu that changes seasonally, making it a joy to experience again and again.
The Pony & Trap
This restaurant in the Chew Valley, just outside Bristol, offers a modern take on traditional British cuisine.
Casamia
This restaurant is located in the affluent Clifton area of Bristol, offering a tasting menu that celebrates the flavours of the Mediterranean.
4. Take a helicopter tour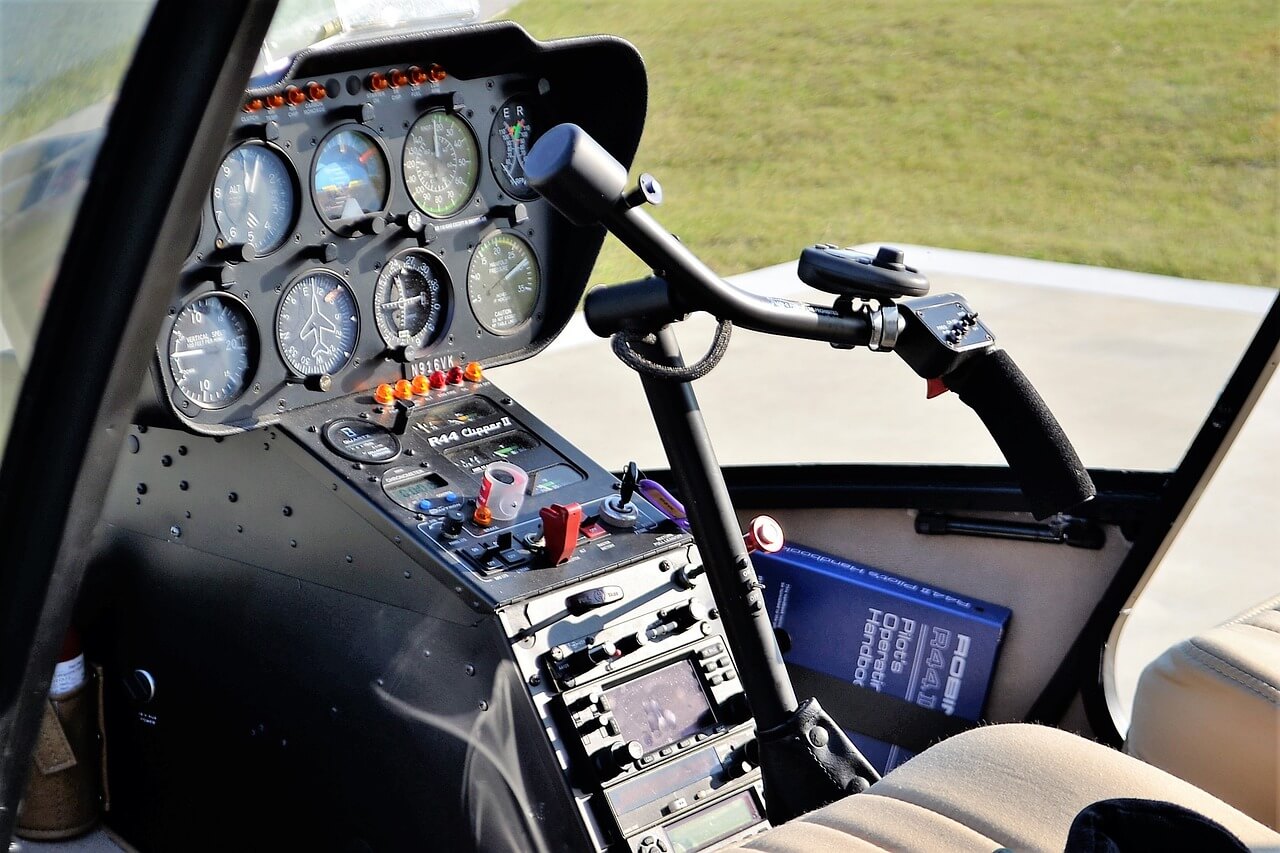 A helicopter tour is an absolute must to truly appreciate Bristol's scale and its incredible architecture. While you can enjoy these aspects of the city from an open-top bus, which we'd also recommend, a helicopter tour is a truly breathtaking way to experience a city from a birds-eye view.
Bristol has everything, from the stunning city centre, which blends classic and contemporary styles, to the leafy countryside. Even if budget isn't an issue, it's always good to hear that plenty of options are available, many of which are much more wallet-friendly than you might have thought. 
5. Indulge in a spa day
After a long day of exploring, eating, and being out and about, there's nothing better than a relaxing stay at a spa. Spas provide an unrivalled level of rejuvenation, catering for those looking to recharge and re-energise. 
Several spas in Bristol offer a variety of treatments, so you can find one that suits your needs. Bristol has everything from The Lido, a day spa with a brilliant on-site restaurant, to The Grove, a countryside spa with yoga and meditation facilities. 
Conclusion
These are just a few of the many luxury experiences that Bristol has to offer. From private air travel and sightseeing to stays at luxurious hotels and spas, countless options are available to those looking to take their holiday in Bristol to the next level. With so many options, you will have a luxurious and unforgettable experience in Bristol.