Christmas shopping has been a part of festive tradition for decades. There's something special about wrapping up warm, enjoying a hot cup of mulled wine and winding your way through the shops and streets, looking for gifts to give to your loved ones. Unfortunately, since March of 2020, our lives have been completely turned upside down. Last year we didn't even get to have a proper Christmas, so no wonder many of us are looking forward to making this year extra special. The city of Bristol also thinks this year should be one to remember, so whether you're a local, just visiting for the day, or stopping for an extended festive break, we have you covered. Here are a few places we think you should check out if you're planning on making the most of this year's Christmas in Bristol.
Bristol's Christmas Market
Bristol's Christmas Market is back in full swing. Located in the very heart of Bristol City Centre, this year's market boasts over 40 different stalls selling everything from craft goods, rare treats and trinkets, you're sure to have a blast while exploring the amazing trader stalls. Of course, browsing potential gifts can be hungry work, so treat yourself well by enjoying the mouthwatering array of food available. Bratwursts, churros, crepes and more, a feast fit for three kings will be at your fingertips.
As if that wasn't enough, the Jäger Barn Bar makes an appearance where you can keep toasty on the heated seats and get in the festive spirit with some tasty beverages.
Local musicians will be putting on a show, and if you ever get lost, just look for the spectacular Christmas tree located right in the midst of activities.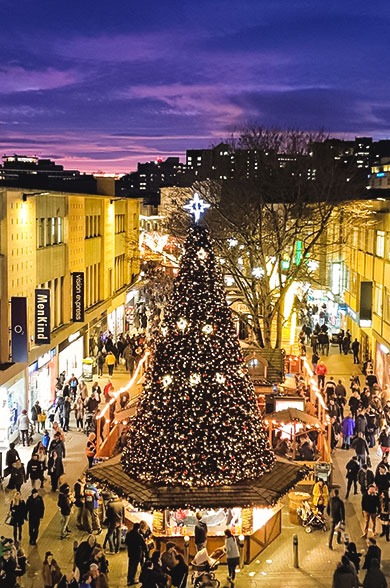 When?
From the 5th of November to the 23rd of December, get in the mood for Christmas at Bristol's Christmas Market.
Bristol Local Christmas Market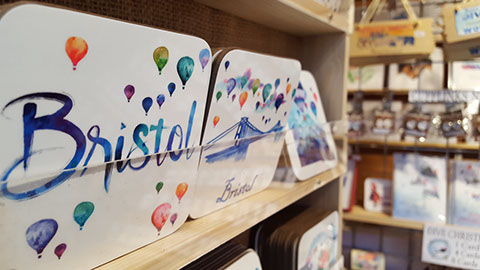 Two Christmas Markets in one city? Of course, we can't let you go without letting you know about the Local Christmas Market which will be celebrating its 10th year running this year. Bristol's independent traders gather once again to show you their fantastic offerings at Broadmead.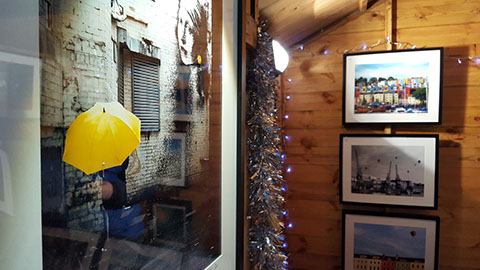 If you really want something to remember your Christmas in Bristol, these local crafters and artists have everything you could ask for. Local drinks, foods, crafts and art all converge in one place to give you a sense of what Bristol is really about.
When?
Enjoy the best local delicacies and ornaments at Broadmead from the 29th of November to the 23rd of December.
Named after John Cabot, the Italian navigator and explorer who came to Bristol to fund his expeditions, Cabot Circus is now one of the largest shopping centres in the city. Over 130 shops, a cinema, two department stores and a hotel. You'll be hard-pressed not to find something to suit your Christmas needs.
Get a new winter Jacket at H&M or the latest iPhone at Apple. Everything you need is located in this award-winning sustainable shopping centre.
In business since 1825, The Arcade is home to many independent, local shops. Looking for an impromptu makeover? Visit Kelly's Nails, Maya's Eyebrows or EK Hair. Get something extra special this Christmas at German Polosin, a specialist watchmaker, or stop by the Sliver Scene for some quality hand-made sterling silver jewellery.
If you're looking for more of a 20th-century look, you can't go wrong with visiting the now iconic vintage legend, Beyond Retro. Don the most vibrant and energetic clothing in recent memory. Taking the world by storm, Bristol is happy to be home to one of the funkiest and popular brands around.
Chances are you know someone who will spend their weekends or evenings carefully manipulating the tiniest model pieces together to form a wonderful recreation of a plane, ship or car. Antics is a model maker enthusiast's dream, stocking everything from railway models and old warplanes to radio-controlled models and trading cards. You might even inspire a new hobby for a younger family member. For all your model kit needs and more, pay a visit to Antics this Christmas.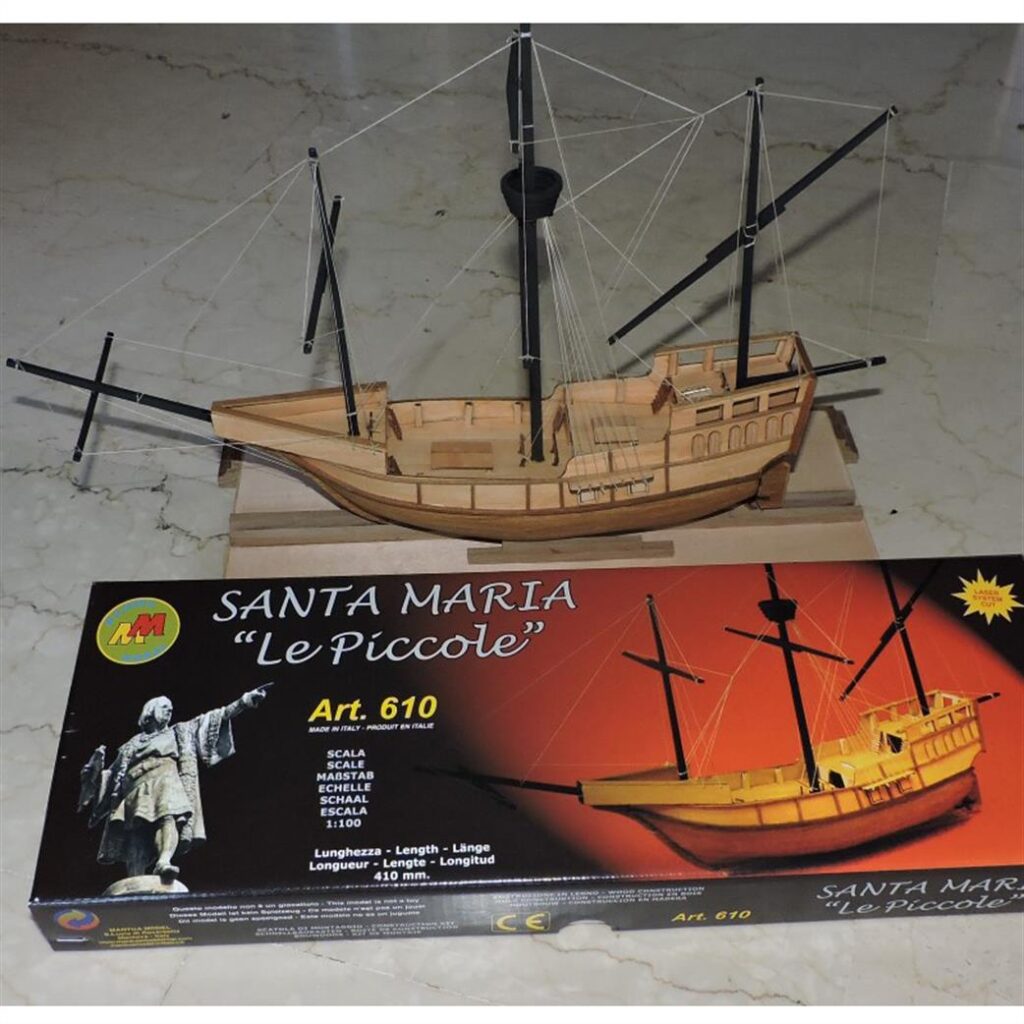 Another one of Bristol's bustling shopping centres, The Galleries host a vast collection of shops that you can sink some Christmas shopping time into. Get spiritual at Crystals, a self-proclaimed leader in the UK retail of Crystals. Originating in Devon over 30 years ago, there are now 25 stores country-wide. Whether you're an avid believer in the power of crystals or know someone who is, the perfect gift will surely be here.
Keen to support the environment in any way you can? Mabboo is the one-stop shop for organically grown bamboo cotton made clothes. Eco-friendly, odour-resistant and 100% organic, visit Mabboo for stylish street clothes you can be proud of.
Love TV and film? Can't go anywhere without having a peek inside a pop culture shop? The Television and Movie Store will probably be the place to go. Specialising in Star Wars, Marvel, DC, Doctor Who, Harry Potter, Star Trek and much more, this is the place to nerd out. Stop by The Television and Movie Store for a fans perfect gift.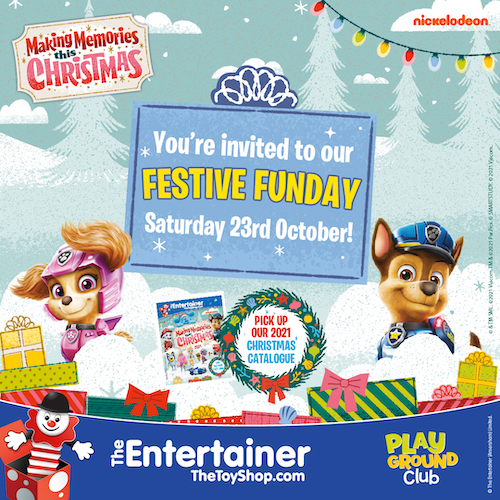 The Galleries has so much to offer, no matter what you're interested in you won't be disappointed. A great shopping trip awaits you!
Started to enjoy the socially distanced life? Want to escape to a place Where it's just you, the stars and a sleeping bag to keep you warm? Blacks are the outdoor experts that will prepare you or something you know with quality equipment for any outside excursion. Tents ideal for a camping trip or a festival, camping stoves for some good grub and a GPS or compass to help you find your way. You can't turn a corner without finding gear essential for any camping trip.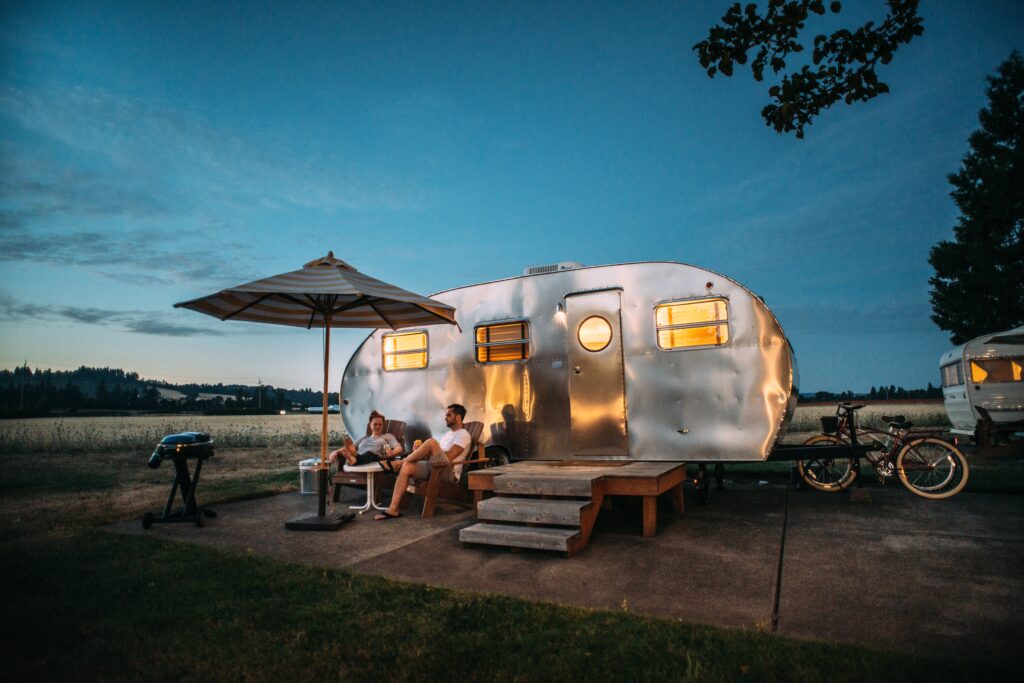 Sourcing the finest fabrics from around the world, Benedict Raven deals in stylish wardrobe choices for any man. Not concerned by seasonal fashion, they concentrate on what makes you look the best can. True passion is crafted into every garment, so if you or someone you know can appreciate true style, head on down to Benedict Raven.
Maybe you're looking forward to Chinese New Year more than Christmas? Delux is a wonderful homeware and gifts shop with a Chinese twist. As you would expect, they stock gorgeous tea sets as well as vases, bowels, bags, bottles clothes and other trinkets. If you're looking forward to the year of the Tiger, stop by Delux.
While we're paying China a visit, why not have a look inside Acu-Herbs, where Heng Zhuang and Sheng Zhang offer a look at traditional Chinese and Western medicines. Members of ATCM, The association of Traditional Chinese Medicine and Acupuncture UK, they have treatments such as herbal therapy, cupping and of course, Acupuncture.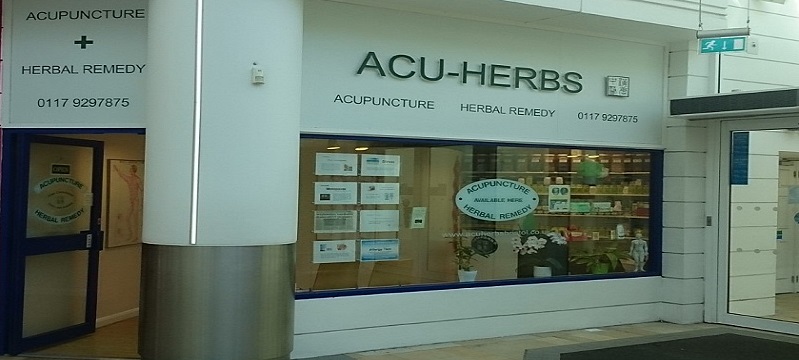 Is your special day around the corner? Can't focus on Christmas because you need the perfect dress? The Bridal Boutique is a beautiful independent, designer boutique. Offering affordable dresses and accessories that you can either custom order or buy off the hook, every bride has a personal consultation to really make the experience unique.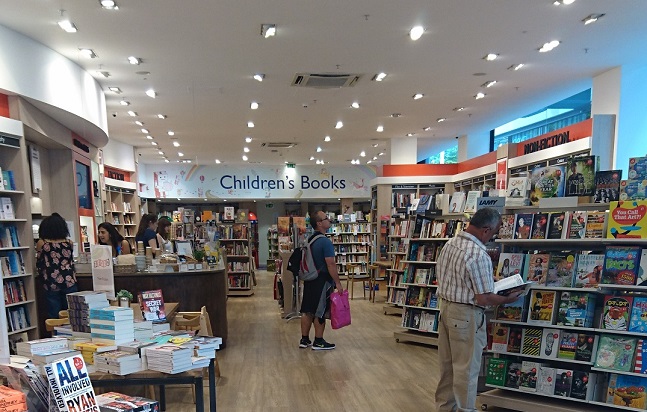 What's better than curling up on the sofa with a mug of hot chocolate and a good book? Well, Foyles has you covered on the book front. A Bristol family-owned bookshop, Foyles shelves almost anything under the sun if it comes with pages. Looking for the newly released bestsellers? Maybe a good history book or graphic novel? Even the kids aren't left out with a child's section packed to the brim with exciting adventures and mystery. Oh, and maybe you're covered for that hot chocolate too as they have their very own café with cosy sofas. Foyles really is the bookworm's haven!
Some call it alternative, others know it as the only way to dress. Blue Banana is the place to go if you're looking to add to your Gothic or classic punk aesthetic. Dresses, piercings, horror t-shirts and footwear. It's almost certain you'll be wearing more spikes when you come out than when you went in.
Spooky Christmas is still Christmas, so let your freaky side out and wear something a little darker this season, from Blue Banana.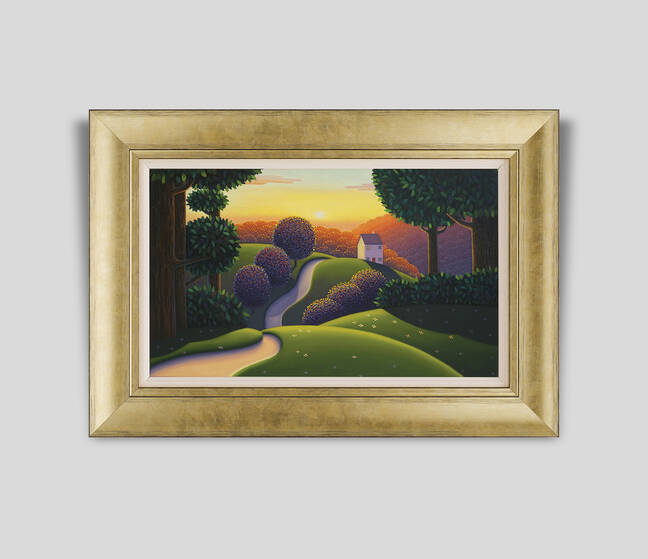 Art is something we can all enjoy, as it means something different to each of us. Sometimes, however, art is more than just a passing interest. Art lovers will rejoice when they have a look around Castle Fine Art. They will find themselves surrounded by work from contemporary and up-and-coming artists. The gallery itself is a delight to wander around, but if you've got the pocket for it then wander into the shop and you may be going home with your very own slice of art heaven.
We all want to look our best at Christmas, and maybe you'll even find the ideal present for someone you know at Cosmetics Republic. Specialising in hair and beauty, You can find pretty much anything you need when it comes to looking your best. Makeup, wigs, ponytails and many different electrical goods, you'll probably find what you're looking for if it's related to hair and beauty.
Before they opened their doors, finding the types of brands and merch Damaged Society offers was impossible on the high street. Luckily, since 2012 They've been going strong, with 10 stores and growing. If you're looking for clothes and brands that make a statement, look no further than Damaged Society. 
Guitars are one of the most popular instruments to learn, simply because they lend themselves to almost any type of music well. With Acoustic guitars and electric, the specialists at Rikaxxe Music will help you with expert advice whether you're an experienced musician already, or a newcomer to the hobby.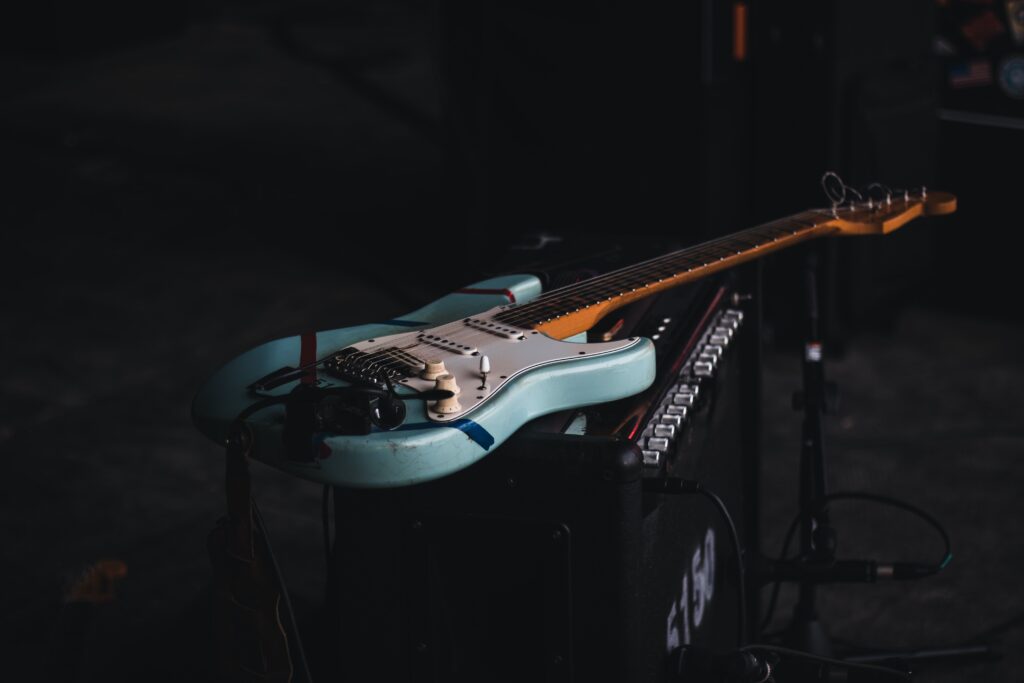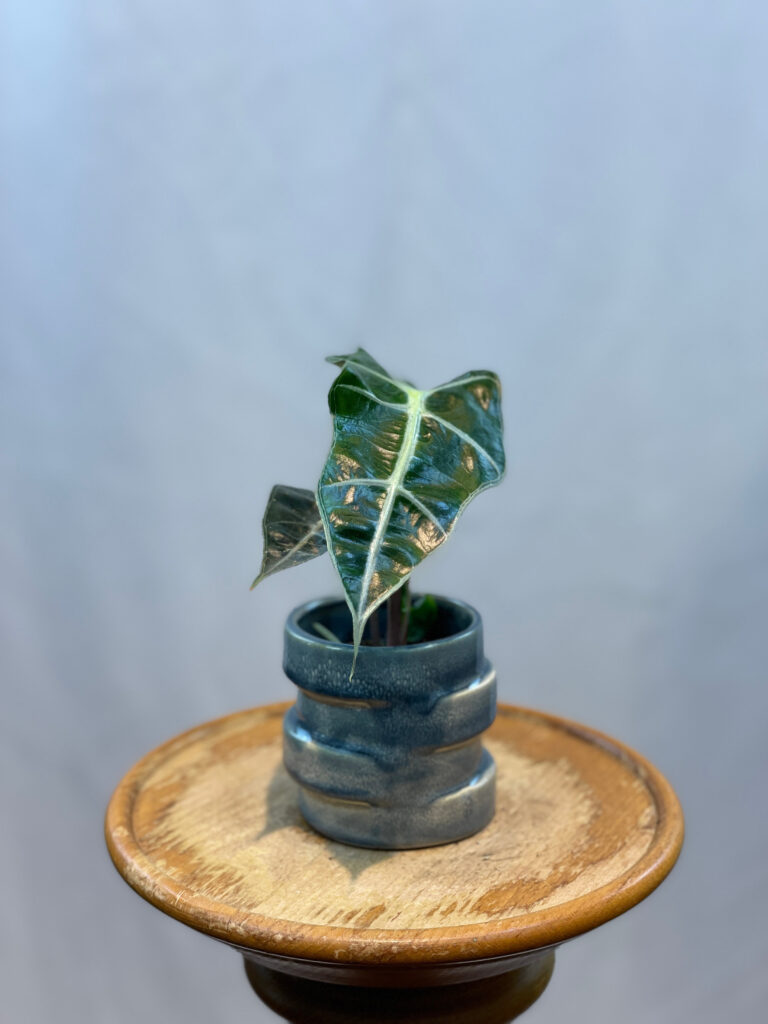 One of the best things you can do for a living space is to introduce some plant life to it. Houseplants offer a calming effect and boost your mood, so if you're in Bristol, pop into Mila Plants and see what they have to offer. Alongside their range of greenery, they also offer locally made skincare, handcrafted pots and more. Give some life to your home at Mila Plants.
There we have it, our list of some of the best places you can go shopping this Christmas in Bristol. Nevertheless, this list is nowhere near comprehensive, and we could go on for some time if we were to describe all our favourite spots. Whether you go somewhere you saw on this list, or a place you spotted while out and about exploring, you're bound to have a great time this Christmas in Bristol.