Christmas in Bristol: How to feel festive - 2021
Bristol is one of the most popular destinations for tourists, especially around Christmas time. As soon as the days begin to get shorter and the temperatures begin to drop, colorful lights start twinkling all over the city. Whether you are looking for a quiet getaway, fancy seeing some amazing markets, or just want to feel Christmassy, Bristol is a magical place for you to stay over the holidays.
From light trails and winter walks to Christmas markets and wonderland shows, Bristol is home for all kinds of experiences for you to have an amazing Christmas holiday. You can pick from walking on the Downs or The Harbourside or enjoy a crisp apple cider in a local market. The feeling you will get while spending Christmas at Bristol will be unique.
Whether you are a solo traveler, a couple or a big family, the whole range of different options that Bristol has to offer will make your stay remarkable. Sunday roast, carols, lights, baubles, and a very warm feeling will transform your holidays into a true British experience.
Here's a list of the best things to do in Bristol around Christmas time.
Enchanted Christmas at Westonbirt Arboretum
 if you fancy seeing some colorful lights to feel Christmassy or have some kids to keep entertained during the holidays, this might be the event that you'd like to be looking at. This is a magical, immersive experience that will take visitors on a journey through the woods while following the story of a lost Reindeer. Visitors will find themselves surrounded by sparkling and colorful lights and dragged into a real Christmas magical world.
When? Starting on the 26th of November at 4PM. Make sure you book your ticket before coming.
Dates:
(26 Nov 2021 – 27 Nov 2021)
Dates:
(3 Dec 2021 – 4 Dec 2021)
Dates:
(10 Dec 2021 – 12 Dec 2021)
Dates:
(17 Dec 2021 – 21 Dec 2021)
* Selected dates only
Hansel & Gretel at Arnos Vale Cemetery:
Following with the Family-friendly events, the woodlands of Bristol's Arnos Vale Cemetery will be transformed, by the Insane Root theater, to a magical and illuminated walking production based on the tale of Hansel & Gretel. The production will be the first of its kind to be held at the venue. There will be performances every 30 minutes from 4 PM, everyday!
Starting on December the 1st.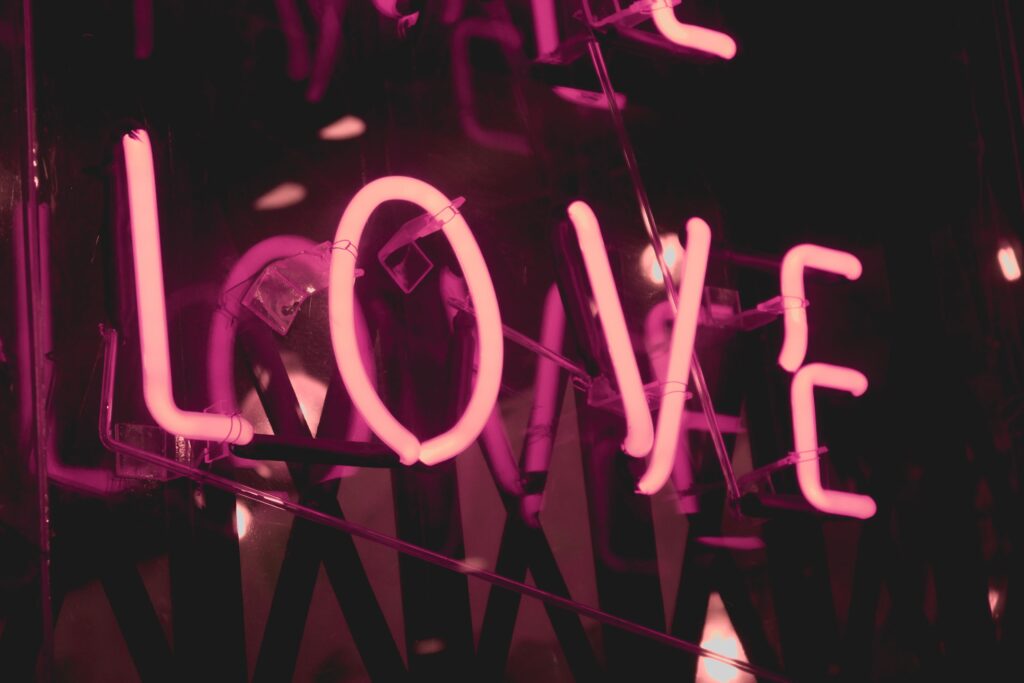 Held at the Bristol Museum and Art Gallery, jump in to enjoy a truly Christmas movie screening. This year they will be playing Love Actually. The museum and art gallery will also be holding their own Night at the Museum. Do not miss out and enjoy live performers before the movie starts. From the 16th of December at 9PM.
Enjoy a classic Christmas lunch at Bowood's Spa & Resort. The Bowood's team of skilled chefs will delight you and your loved ones with a delicious menu. Everything on the menu will be locally harvested to make sure your Christmas Day Lunch is freshly made. Enjoy the ultimate Christmas celebration at the Kerry Suite. Make your reservation, gather your family and be ready to enjoy a magical and kindness celebration. You won't have to worry about anything but spending some quality time with your loved ones, and a great feast for sure. Do you need an extra reason to come and book your Christmas Day Lunch? Even Santa will be there with gifts for the little ones.
When? On Christmas day of course from 12pm.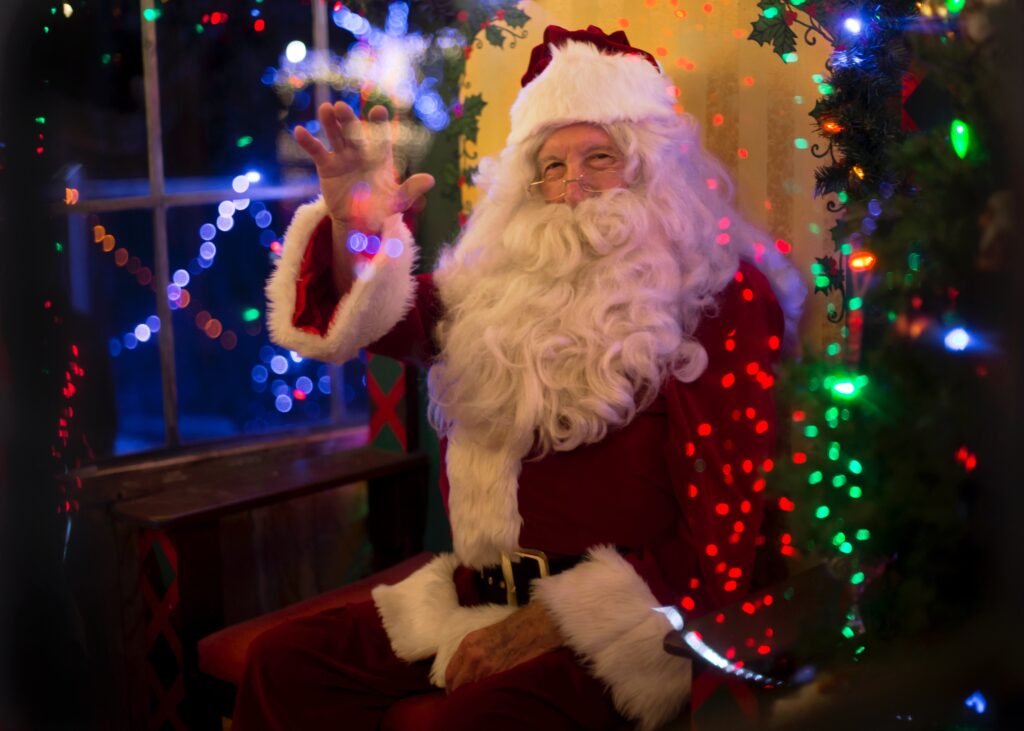 Is there anything more Christmassy than carols? How about carols at the biggest singing Christmas tree in Britain? If this would be your first-time visiting Bristol around Christmas time, you cannot miss Christmas at Longleat! Carols are a magical British tradition, and you should not miss out. At night, visitors will be welcomed to follow the winding Winter Wonderland Path while seeing the Longleat house illuminated and dancing lightshows around the grounds. For the smallest ones' surprise, Santa and his elves will be wandering on the premises. During the day, visitors are welcomed to explore some animals and adventure attractions such as the Winter Safari Drive Through and well-known Adventure Castle.
When? From November 6th until January 3rd2022.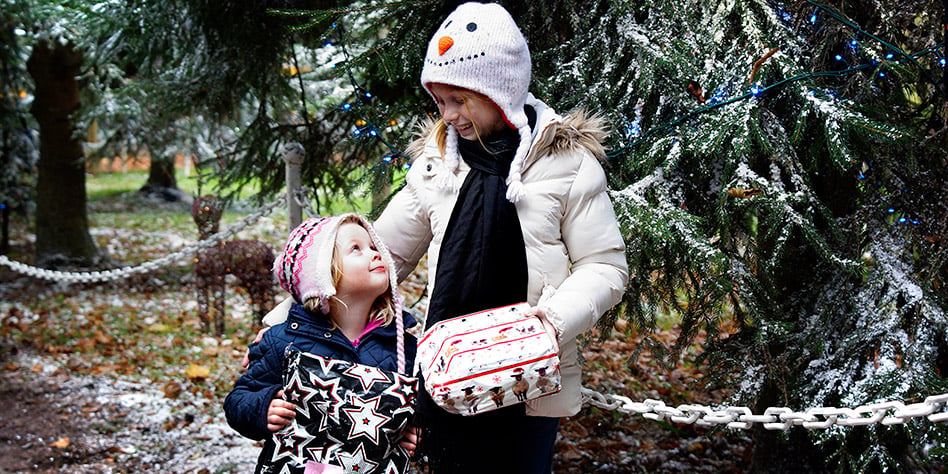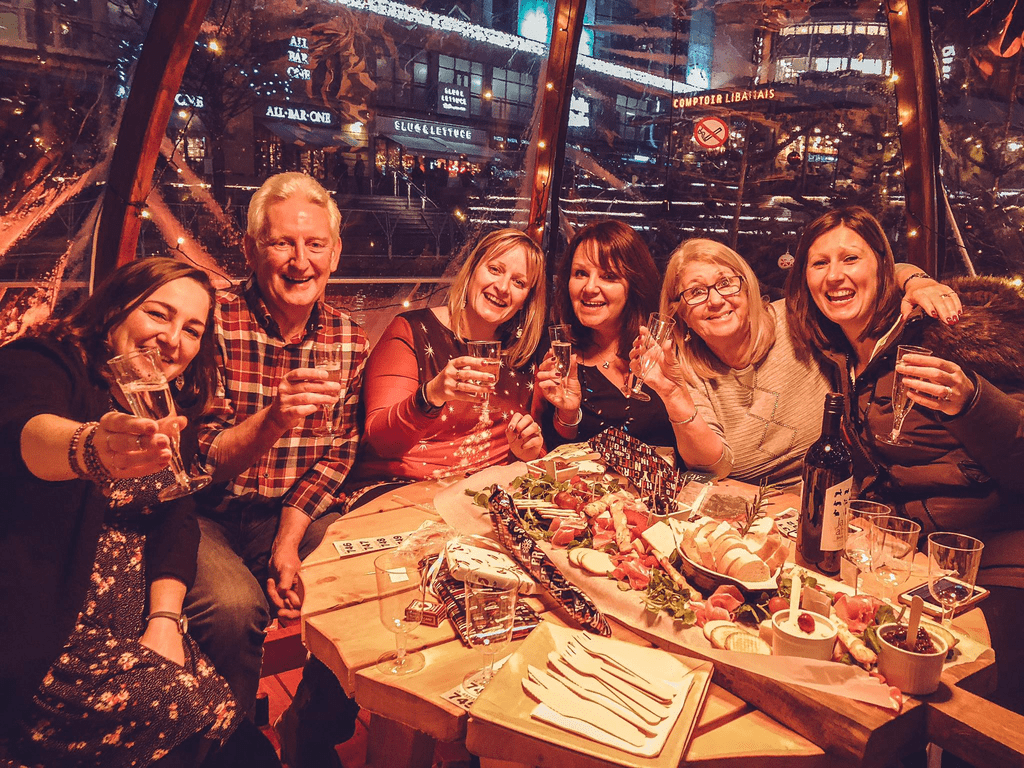 Christmas markets have become popular all over the world. What is better than a market to get those exciting Christmas-feel moods. Bristol Christmas markets, located at the Bristol shopping quarters, will allow you to experience a cosy and warm Christmas escapade. You can wander around the little wooden cabins looking for crafts while enjoying some local food and, why not, some apple cider as well. Locals and tourists will gather around Santa and his elves while listening Christmas carols. This is a unique experience, the weather, the lights, and Bristol people will make you feel an absolutely merry Christmas. 
Also, you can visit the Harbourside Christmas Market in front of the watershed. These markets open every weekend in December. You can find some local stalls offering gift crafts and some street food trucks to fully enjoy the day. Whether if you go to one market or the other one, you can get original and creative gifts for your loved ones while having a Christmas experience.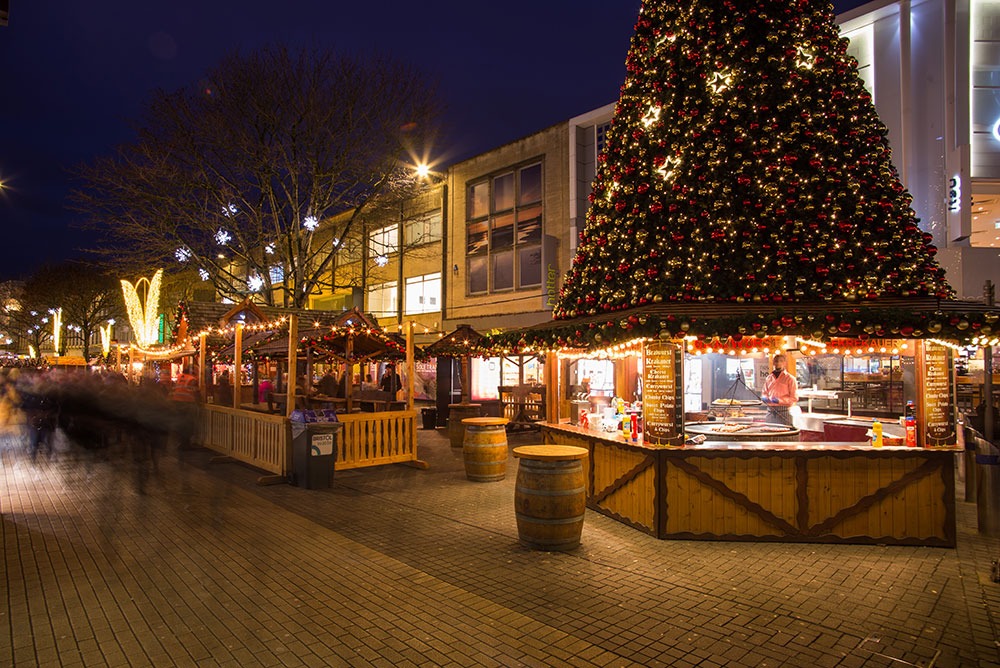 Local shopping in Bristol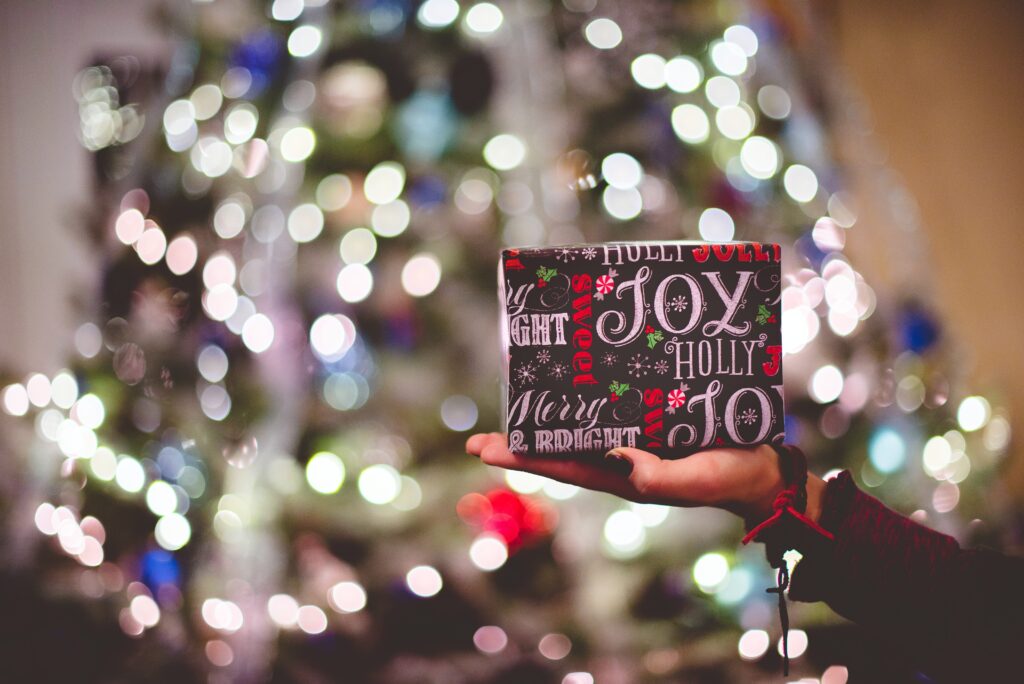 Many of Bristol's shops offer handmade and creative crafts. Not only you would be getting a real Bristol Christmas experience but also you would be contributing with the local economy. Not to mention that the items that you get will last you for a lifetime. You can wander around the local shops to find the perfect Christmas gift. You will soon fall in love with the vibe and with the objects as well. From books and regional products to clothes and chocolates, you can find many different things in at the shops. Getting handmade products also keeps the traditions and costumes of Bristol alive. Supporting the local community means a lot, specially when living in uncertain times like nowadays.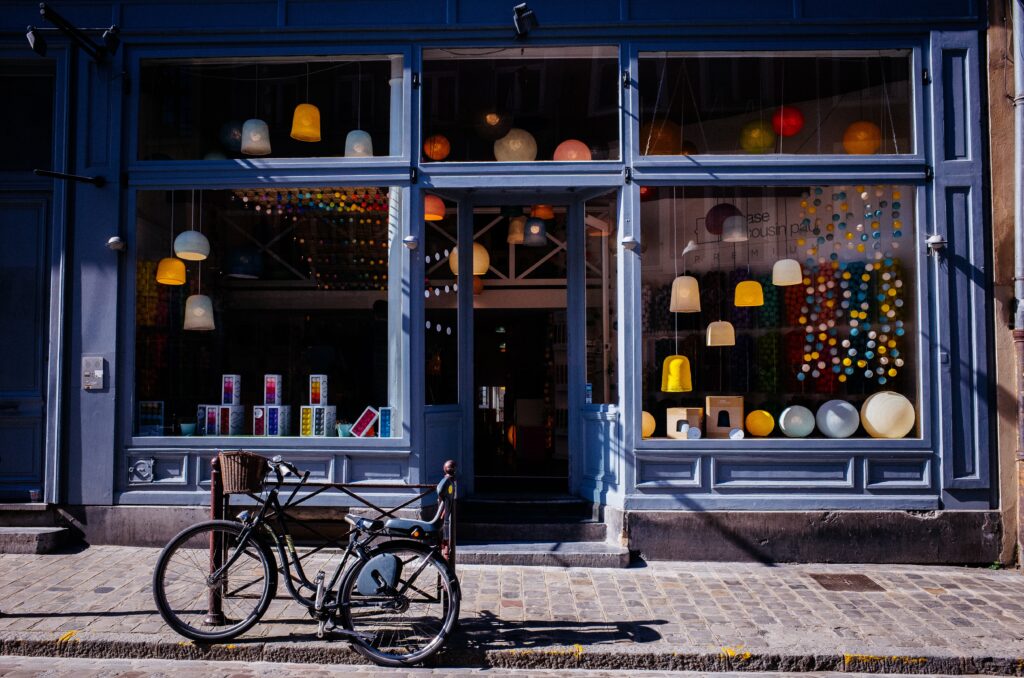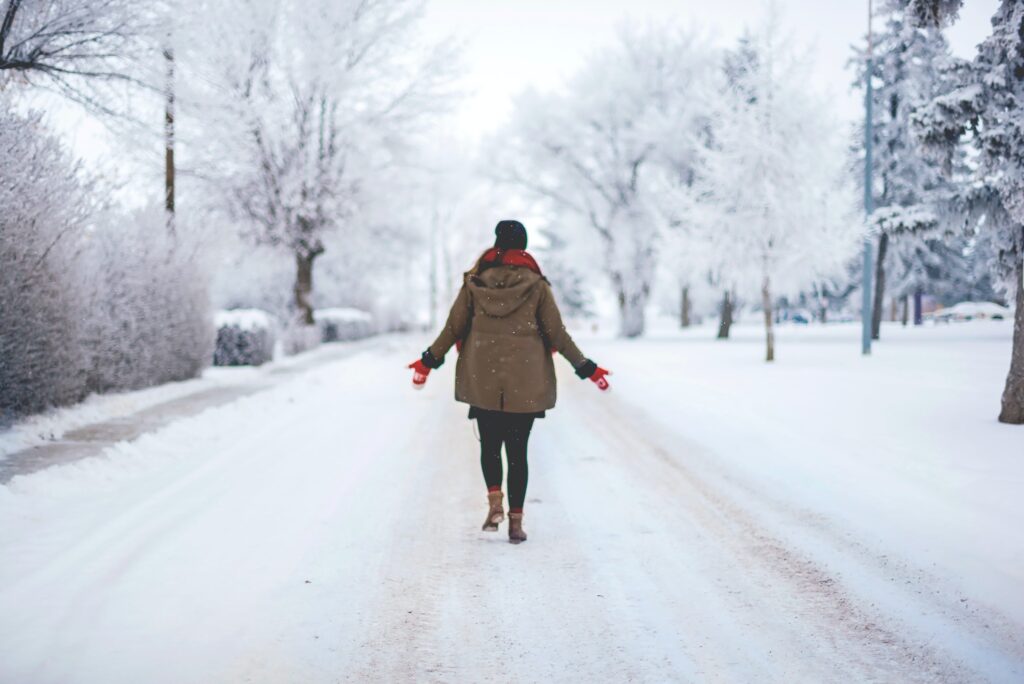 There are so many winter walks around Bristol, and you can never get tired of them! Each walk offers a different view of the city, as well as different aspects of Bristol's personality. Head out one of the following invigorating winter walks to have a full Christmas at Bristol experience.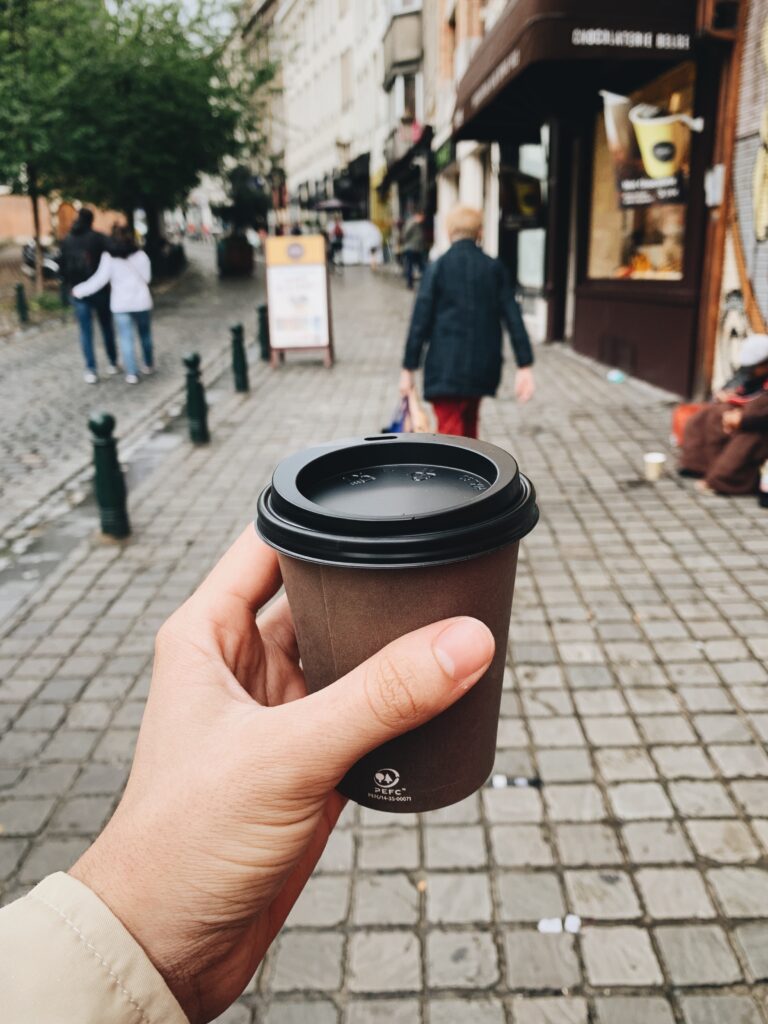 The Harbourside walk: Misty and crispy mornings await around the Harbourside. It is a circle-like walk that covers many of the most iconic Bristol's sights. You can start around the M Shed point and then carry on past the Wapping Wharf, then you can continue to the Spike Island and the Underfall Yard, passing by the Brunel'ss SS Great Britain. You can come across the Cabot Tower and some Bansky and Coloured houses on the go. When you are looping back you will be able to pass around the Millennium Square, the Arnolfini and the Watershed. Get warm by getting a takeaway coffee on your way while stretching your legs. It is a must-do activity if you are visiting Bristol for the first time.
The Twinkly urban walk: This is a walk that hits off from the Harbourside passing through the best Bristol's yuletide illuminations and glittering walkways. It goes all the way up to Park Street and keeps on to the beautiful Clifton village, where in Christmas time, it is decorated with some amazing Christmas trees around elegant shops. On the way you can get tasty food from local shops and enjoy the walk while warming up with a coffee.
Leigh Woods Walk: Make the most of your Christmas at Bristol holiday by wandering around the Leigh Woods walk. It is located not far from the Ashton Court estate, and it is a walk that becomes popular even on the drizzliest days. Why is that? Just because the walking past are mainly located under huge trees that protect you from getting wet. Not only is a walking track, but Leigh Woods also offers bike tracks and some play trails for those little ones. It is a really nice place for families looking for the perfect family portrait, as at the end of the track you get jaw-dropping views of Bristol's main attraction: The Avon Gorge and the Suspension Bridge.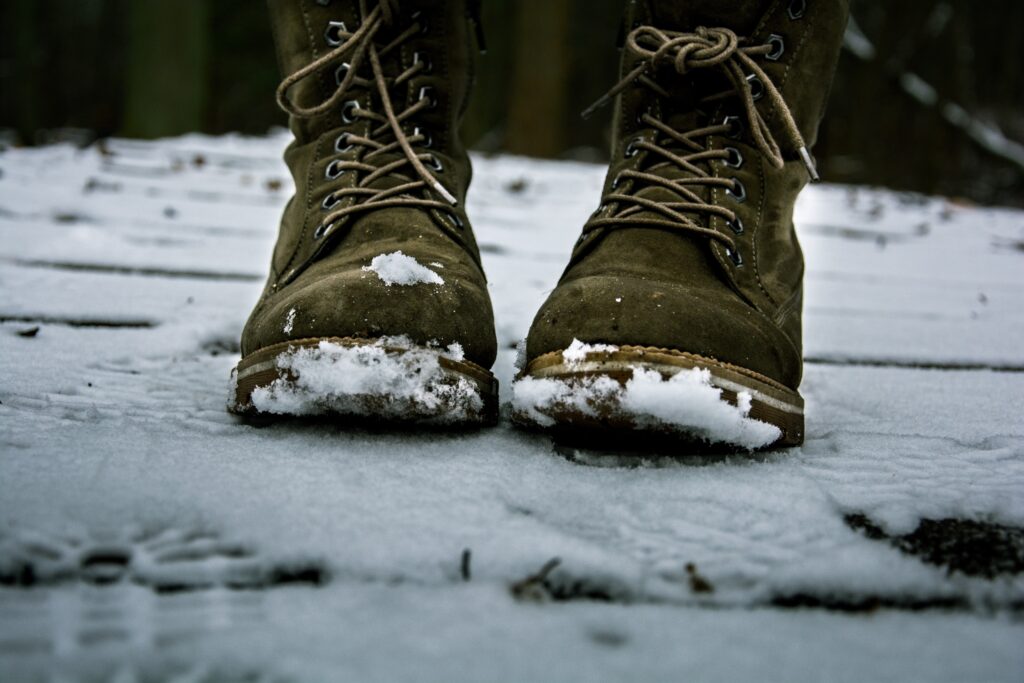 City light walks: There are so many events and light walks to enjoy around the city, that you'd like Christmas to last forever so you can enjoy them all. Grab a warm coat and enjoy the different options that Christmas at Bristol has to offer. Be ready to experience some magic.
Portishead High Street light walk: These lights are some of everyone's favorites in the west side of England. They go all along High Street from the famous Whitecott Stores to Waitrose. It is all run by volunteers who love Christmas, they always make sure that all the bulbs are fine and working. Each year there are new bulbs, what doesn't change through the years is the festive cheers and goodwill they bring to the community.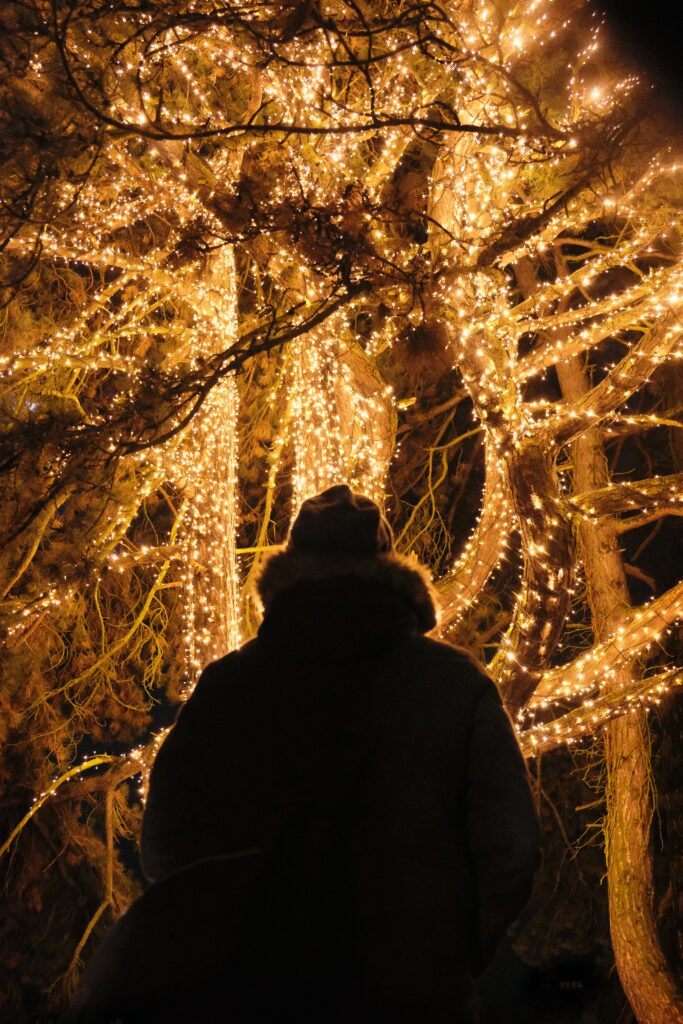 Have a wonderful day in Bristol...
Planning Christmas at Bristol is a great opportunity to rejoin your family and loved ones, especially after all those months of lockdown. Bristol could easily be described as a city inside the countryside.
Discover Christmas at Bristol and fall in love with it. The neighborhoods, the pubs, the small cafes, the culture and the welcoming of the locals will make your stay a truly remarkable one.