The Best Deep Tissue Massages in Bristol
A deep tissue massage, while not always the most relaxing type of massage, is a fantastic way to deal with muscle pain and stiffness as well as unwind. Unlike more traditional Swedish or holistic massages, deep tissue massage uses force to target your deepest muscles and tissues. 
These massages have been shown to significantly help those with chronic pain and muscle issues but can also be useful for anyone with tight muscles, pain, or even anxiety. 
Deep tissue massages are very similar to sports and remedial massages, which also are known for the amount of pressure and force used throughout treatment. The difference is that deep tissue massages focus on the entire body rather than on just one part or area of the body. There are many massage studios that use the three terms, deep tissue, sports, and remedial, interchangeably, so just because a studio doesn't say deep tissue doesn't mean it isn't a service they offer. There are countless options when it comes to finding a high-quality deep tissue massage in Bristol at a mixture of practices geared towards sports injuries and athletes as well traditional massage studios that also offer holistic massages. To make your search easier, here's our list of eight of the best deep tissue massages in Bristol. 
Deep Tissue Massage Bristol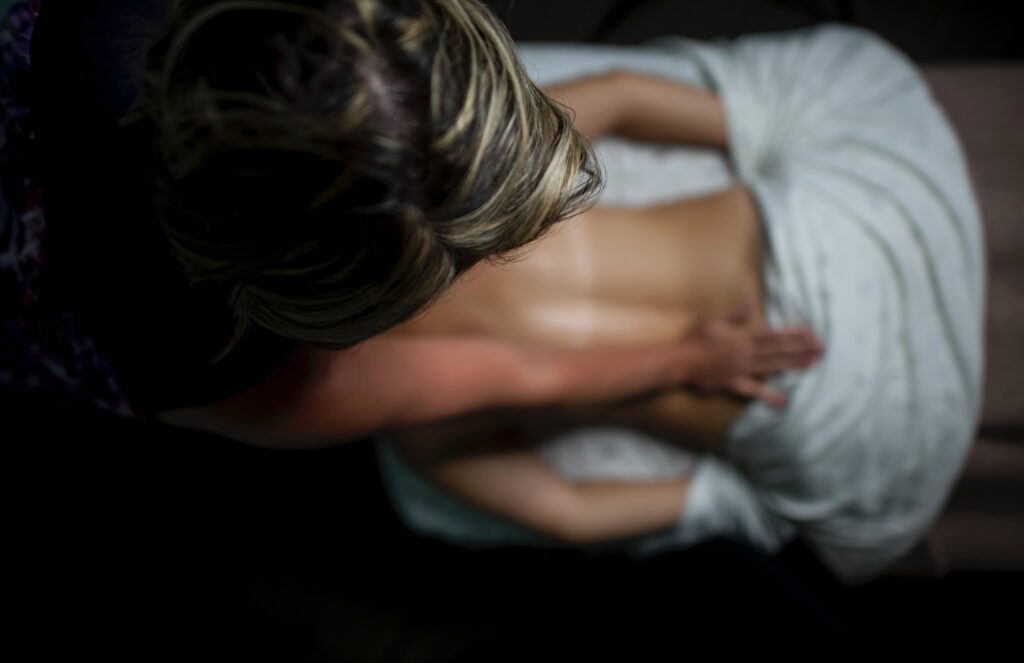 Deep Tissue Massage Bristol offers high-quality deep tissue and other massages in the comfort of owner Matt's home in Cotham. Matt studied holistic and deep tissue massage at Bristol College of Massage and Bodywork and also holds a number of other accreditations. He's passionate about helping his clients to de-stress, relax, and unwind and in order to best do this, he regularly looks for opportunities to further his knowledge and expand his skillset. Matt works with each of his clients to find the right amount of pressure to target their deep muscles and tendons without causing too much discomfort. He's able to tailor each of his services based on his clients' individuals needs and goals
Matt also aims to make relaxation simpler for his clients and offers mobile massage services around Bristol as well as in office settings. Mobile massages can include any kind of massage from Swedish to deep tissue, and Matt will set up his table in your home, office, or any other setting you'd like. For office massages, he offers employees quick 10-to-30-minute massages focused on the head, neck, and shoulders that have been proven to improve office morale, relieve stress, and improve concentration. 
Bristol Massage Space conveniently offers massage and bodywork services between Bristol Harbour and Queen Square. Their team of highly experienced massage therapists, each with their own unique interests and speciality, all share the same goal of helping clients to unwind, maintain their positive wellbeing and be pain-free as much as possible. Bristol Massage Space offers a variety of massage types and treatments, including deep tissue and sports massages. These massages are perfect for everyone, from athletes to anyone struggling with chronic pain or reduced mobility. The team works with the patients to identify what is causing their pain, get to the root of the problem, and make sure the treatment is tailored precisely to that patient's exact needs
Bristol Massage Space is a great place for a deep tissue massage because the team specialises in myofascial release (MFR), which can help with muscle pain and immobility, simulating muscles, and improving blood flow and circulation. MFR paired with deep tissue massage is sure to have you feeling brand new in no time. Bristol Massage Space also offers mobile massage so therapists can come to you, making your deep tissue massage even more convenient.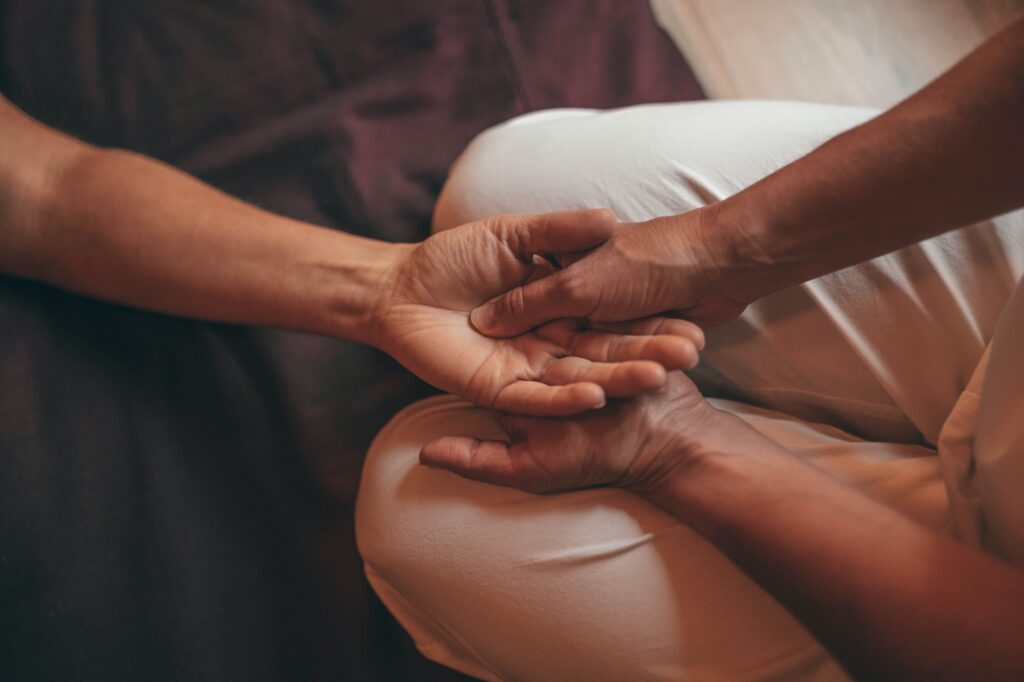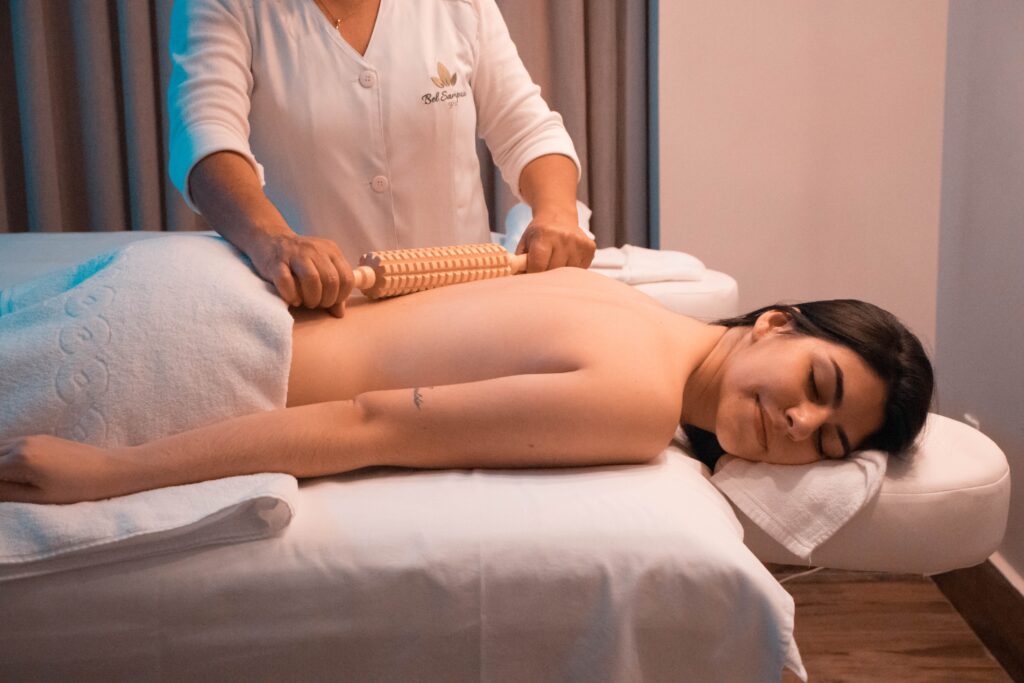 Bristol Massage Therapy offers sports, remedial, and deep tissue massages focused on certain parts of the body in their easily accessible office right in Clifton on Queens Road. Their highly qualified therapists understand that every person is different and that it isn't just athletes whose muscles need a little extra help sometimes. Your first appointment at Bristol Massage Therapy will be a 90-minute consultation where one of their skilled therapists will do a full physical and postural evaluation. This allows them to find any weaknesses and develop a treatment plan to get you feeling good in only a few visits.
You can feel completely at ease with any one of Bristol Massage Therapy's therapists working on you, given their dedication to their craft and passion for providing the highest quality care. Every one of their therapists holds a level five qualification in sports and remedial massage, and many have gone on to complete other courses and qualifications as well. The team at Bristol Massage Therapy has also written countless articles about the different benefits and treatment options of deep tissue and sports massages, which can be found on their website. 
Tucked away inside Hide Market in Old Market, Bristol Massage Practice offers deep tissue massages and other types of massages in a calm and peaceful environment. Founder Lucy has almost ten years of massage experience and has worked at some of the top spas in Bristol as well as on a cruise ship. She started studying at Bristol College of Massage and Bodywork in 2016 and now holds her level five certification. Lucy has also completed other courses, including a two-year course in complementary therapies and is incredibly passionate about continuing to learn about the body and how to keep it healthy. Bristol Massage Practice offers deep tissue massages in 45-, 60-, or 90-minute sessions, and therapists always do their best to accommodate the client's needs and requests.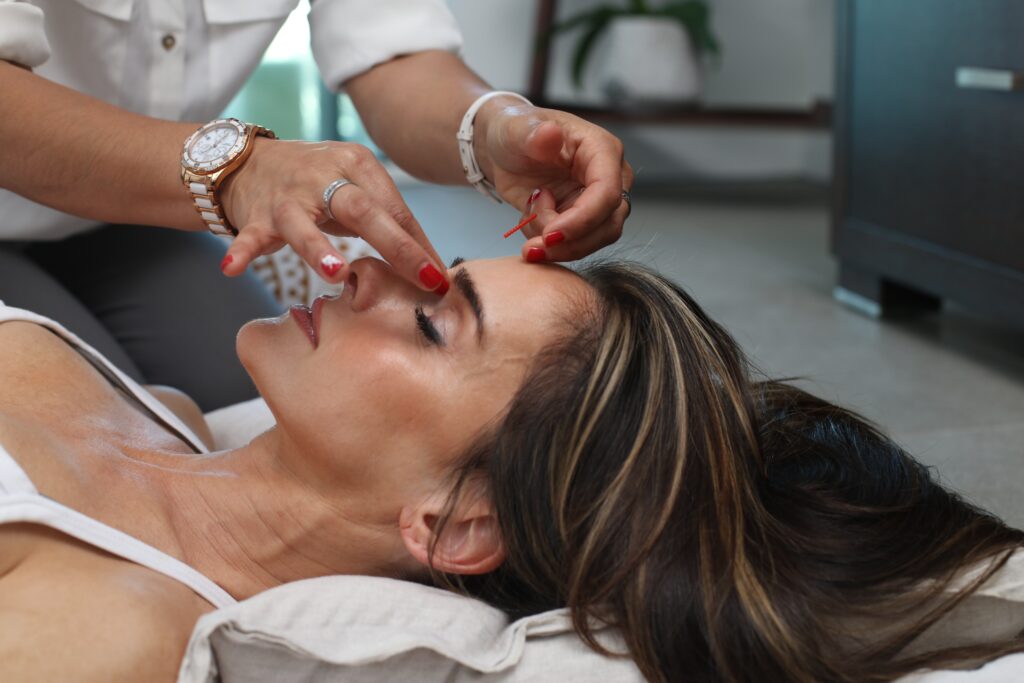 They recognise that every patient is different, as are their goals for the session. For some, a deep tissue massage is incredibly relaxing and simply a massage that offers more pressure than a traditional Swedish massage. For others, a deep tissue massage is an opportunity to work with a therapist to alleviate muscle pain and discomfort in a more collaborative way. No matter what you're looking to gain from your deep tissue massage, Bristol Massage Practice can help. Due to COVID restrictions, Lucy is currently the only therapist available, which does mean there is more limited availability. 
Relax and Be Mobile offers unique and convenient in-home massages across the Bristol, Bath, Cardiff, and Newport areas in as little as two hours. This is a great option for anyone dealing with chronic or regular pain or anyone who is just busy and looking to save time. Relax and Be Mobile first opened in 2014 with the goal of making massages and relaxation more convenient. Often to get a massage, clients spend just as long, if not longer, than their massage sitting in their car in traffic. This reduces the effects of the massage and also makes it a much more time-consuming activity. Relax and Be Mobile's deep tissue massages start at £70 for one hour and are an additional £15 for an extra 30 minutes. With these deep tissue massages, each therapist uses different techniques and methods, but all will start with softer movements to warm up the muscles before using more forceful motions to reach the deepest muscles and tendons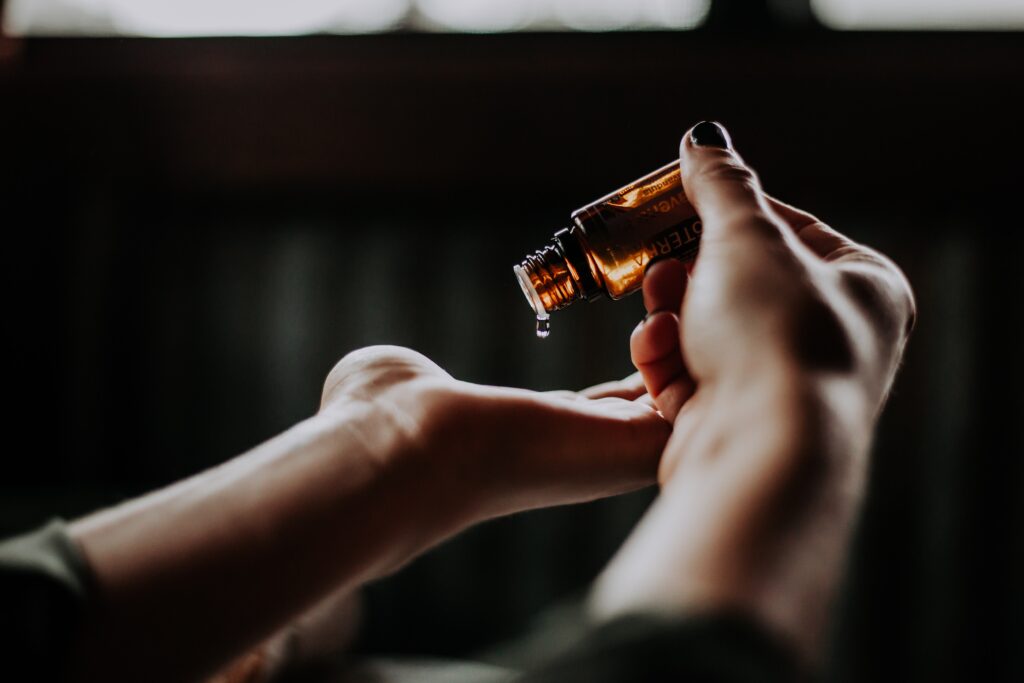 Before joining the Relax and Be Mobile team, massage therapists undergo thorough testing to ensure their skill set meets the company's standards. Therapists have all their qualifications confirmed and provide a test massage to one of the other team members. The company regularly adds new massage therapists to their team so that they can expand the areas they offer their services in. Relax and Be Mobile is still offering in-home massages even with COVID restrictions; they just ask that clients provide their own towels and wear a mask when greeting their massage therapist. The therapist will remain masked for the entirety of the massage, and the company is taking plenty of preventative measures to ensure both their employees and clients remain safe.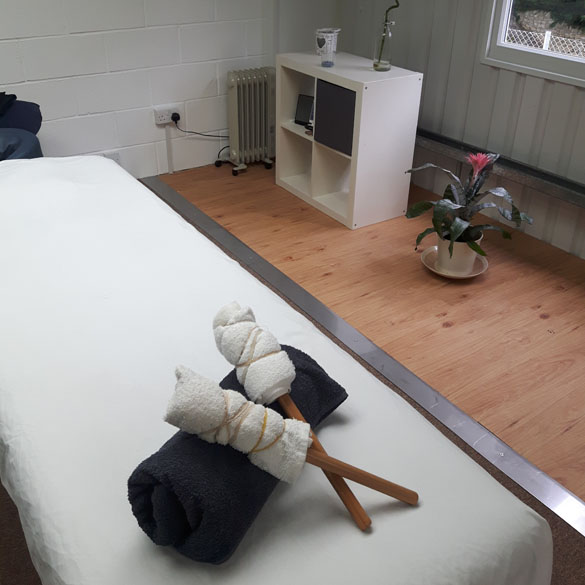 Bristol Massage Company was founded by an avid runner who understands the aches and pains athletes, as well as anyone, can feel and the need to get these alleviated as quickly as possible. Andrew first earned his level five soft tissue therapy diploma from the Soft Tissue School and then went on to complete courses and certifications in hot stone, bamboo, pregnancy, and head massages, as well as assessment of knee and shoulder injuries. When working with patients, the Bristol Massage Company therapists begin by completing an assessment to determine any over or underactive muscles and check the range of movement of specific joints.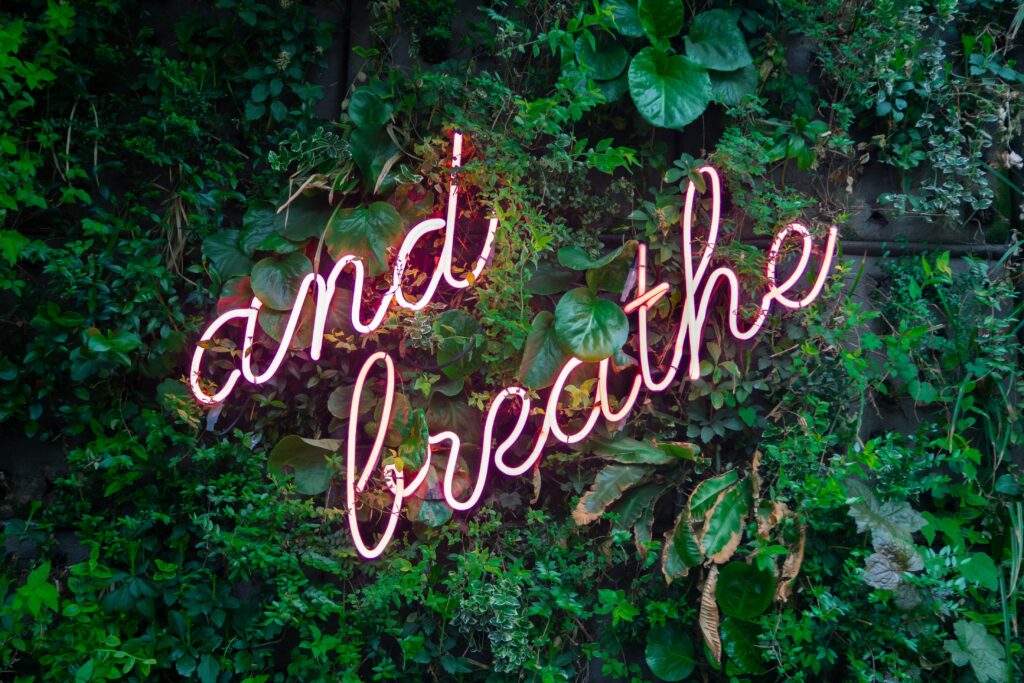 They offer both 60- and 90-minute sessions, and the longer sessions also include postural assessments. To get patients back to a pain-free life as quickly as possible, therapists focus on the area of the body that is causing pain and use a variety of different techniques to help it recover. The Bristol Massage Company's website is also a great resource for runners and features guides to a few of the most common running injuries such as shin splints and ITB syndrome, as well as a guide to picking the best running shoes. ​
Located inside a chiropractor's office on Victoria St, not far from Temple Meads station, Be Complete Massage sports, remedial, and holistic massages that are perfect for everyone. Founder Lucy formerly worked as a healthcare assistant and enrolled in her first massage course almost ten years ago in 2012. Since then, she's earned both her level four holistic massage and bodywork diploma and level five sports and remedial massage diploma from the Bristol College of Massage and Bodywork, as well as completed numerous other courses and certifications.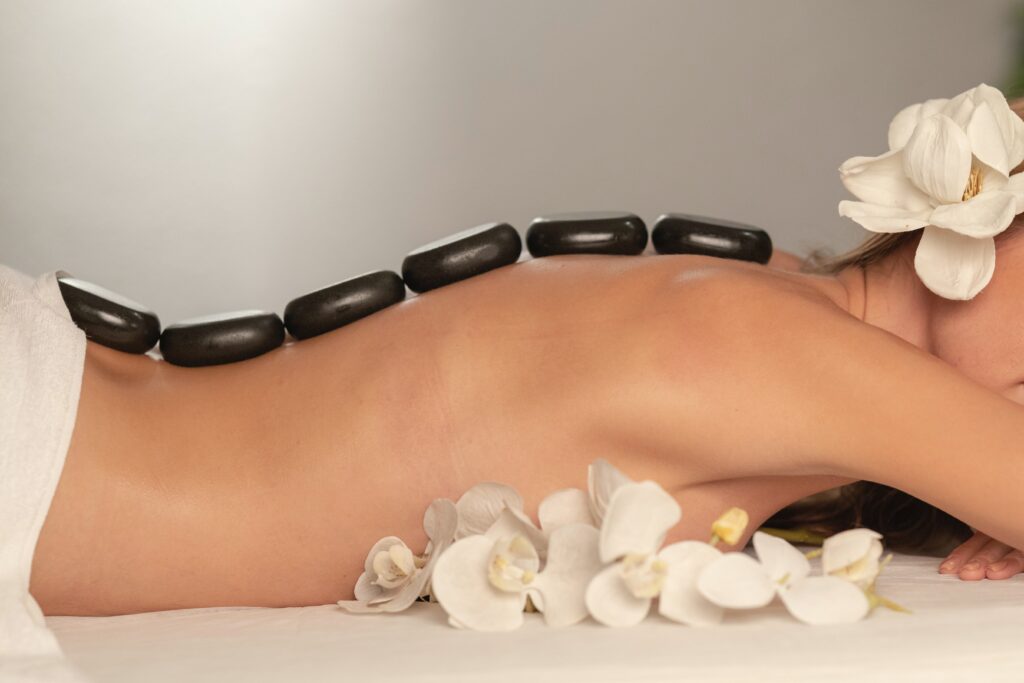 Lucy's deep tissue massages are a fantastic solution for anyone dealing with pain, whether it's the result of a specific injury, stress, or even just seems completely random. She works with her patients to find the true cause of the pain and then uses multiple techniques such as myofascial release, stretching, and muscle energy techniques to alleviate all pain and discomfort. To tailor her services to her clients, Lucy completes a full physical assessment and takes a complete history before determining the best course of action. As an athlete herself, Lucy understands how important it is for her patients to be pain-free so they can get back to doing what they love as quickly as possible. 
Positive Body Therapies in Montpelier is a centrally located massage studio offering holistic massage treatments in a quaint and convenient setting. Owner and massage therapist Dovile has been interested in massage her entire life. She was diagnosed with scoliosis as a child, and massage was a big part of her treatment. As an adult with a straight spine, she's seen first-hand how healing massage can be and is now committed to helping others experience that as well.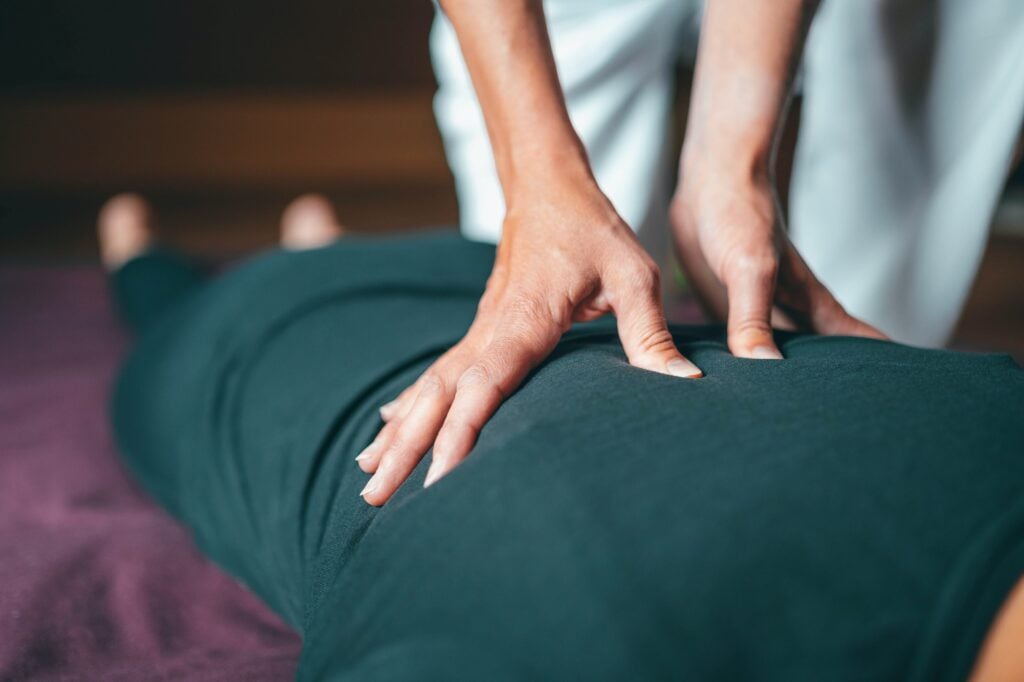 Dovile graduated from the Bristol College for Massage and Bodywork and has also completed a number of other certifications and courses. She uses her own experience with massage coupled with her extensive knowledge to provide clients with a massage tailored to their every need. When a patient comes in for a deep tissue, sports, or remedial massage, Dovile works with them to identify the muscles needing attention and then to find the perfect amount of pressure for them. She has worked alongside many osteopaths and is incredibly comfortable working with individuals rehabbing injuries. In addition to traditional deep tissue massages, Dovile offers a combination deep tissue and holistic massage where she focuses on certain muscles and also provides full-body relaxation.