When you're heading off to uni, whether you're a potential student or staff member, it can be daunting to figure your way around an unfamiliar city. How easy a city is to navigate may even factor into your overall decision as to where you're studying.
The University of Bristol is fantastic, the city of Bristol is wonderful, but the next thing you need to know is how to get around. Luckily for you, not only is Bristol a fab city to travel round by bus, but the University of Bristol and First Bus company offer distinct student and staff fares.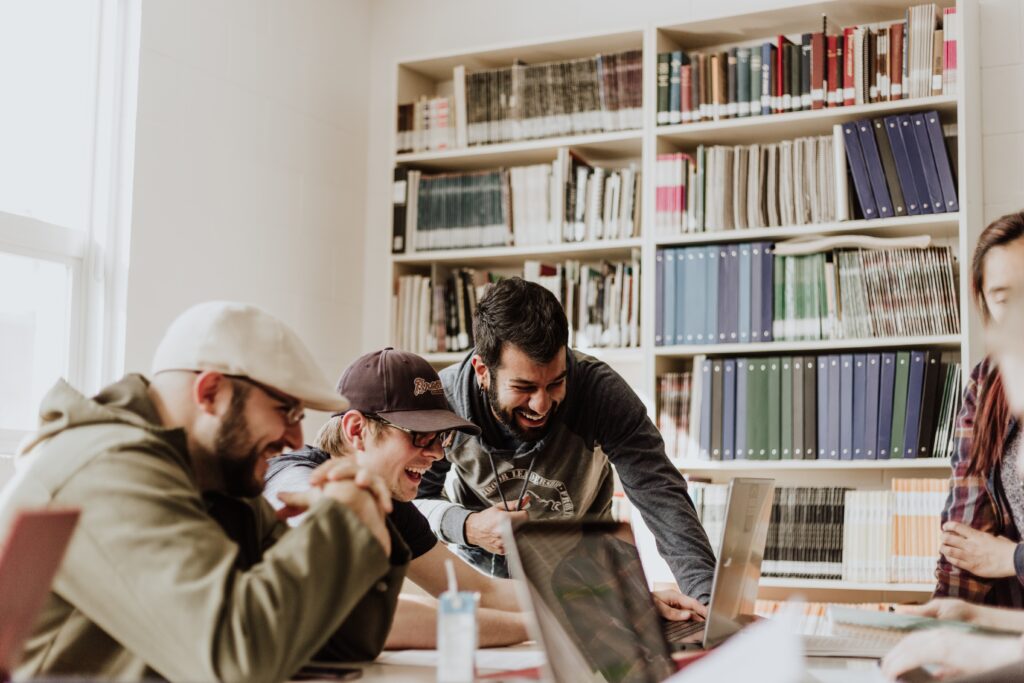 The University of Bristol advise First Bus as the company to travel with. Student accommodations for the main Clifton Campus are in the heart of the city centre, so you may not need to use public transport to get to the university.
If you're not quite so close, the University of Bristol provides reassurance that other student residences are in areas with reliable and frequent bus routes, letting you get to class on time, and make the most of the Bristol night life.
The bus routes can take you further afield, into the city centre, to and from the Clifton and Langford University of Bristol campuses, and throughout and around Bristol.
First Bus offer student discounts of up to 30% if you can show a valid student ID on your journey. The equivalent discount for staff is a 20% discount when purchasing the First Bus Annual Bristol Zone ticket.
The mTicket system is a brilliant idea for anyone planning on using public transport regularly. Instead of keeping track of a paper ticket and fishing around for the right amount of change, you can store your ticket on your phone (let's face it – we're not going to forget that at home, are we?).
To buy an mTicket, download the First Bus App. Here you can store and buy your tickets (without cash). An added bonus, through the First Bus App, you can view live bus departures and route planners. The cherry on top? All the cheapest fares, latest discounts and cheapest offers are updated and can be found on the First Bus App.
You don't need to worry about an internet connection or saving your mobile data. To use your mTicket you simply need to show your bus driver the already purchased ticket.
You do need an internet connection if you haven't yet bought it and want to buy one on the go. If your phone runs out of juice you unfortunately won't be able to use the mTicket, so it is worth noting that many of the First Bus services (including the Unibus) are cashless.
The most frequently bought mTicket is the 'First Unlimited'. This is the best monthly value ticket that First Bus has to offer.
The mTicket price for this bus route will save you £43.20 per year in the Bristol Zone, with payments being taken once a month through direct debit.
Another great option for purchasing an mTicket is the 'First Week', for £18.90, the 'First Month', for £72.60 or the 'First Day', for £4.50. These options give you unlimited travel for either seven consultative days, one calendar month, or one day – a good way to trial out the bus services before you commit to buying an annual mTicket.
The unibus routes specifically connect the dots between the university campuses, both Langford and Clifton, and the student accommodation – the Stoke Bishop residences, with some routes even passing through or finishing in the Bristol city centre.
Whilst other First Bus routes can get you to a nearby stop, the unibus routes are perhaps the most direct.
At the moment, these bus timetables are slightly altered due to COVID-19, as buses can only take 50% of the usual passengers in order to maintain a 1m to 2m social distancing system. To compensate for this, buses may arrive more frequently.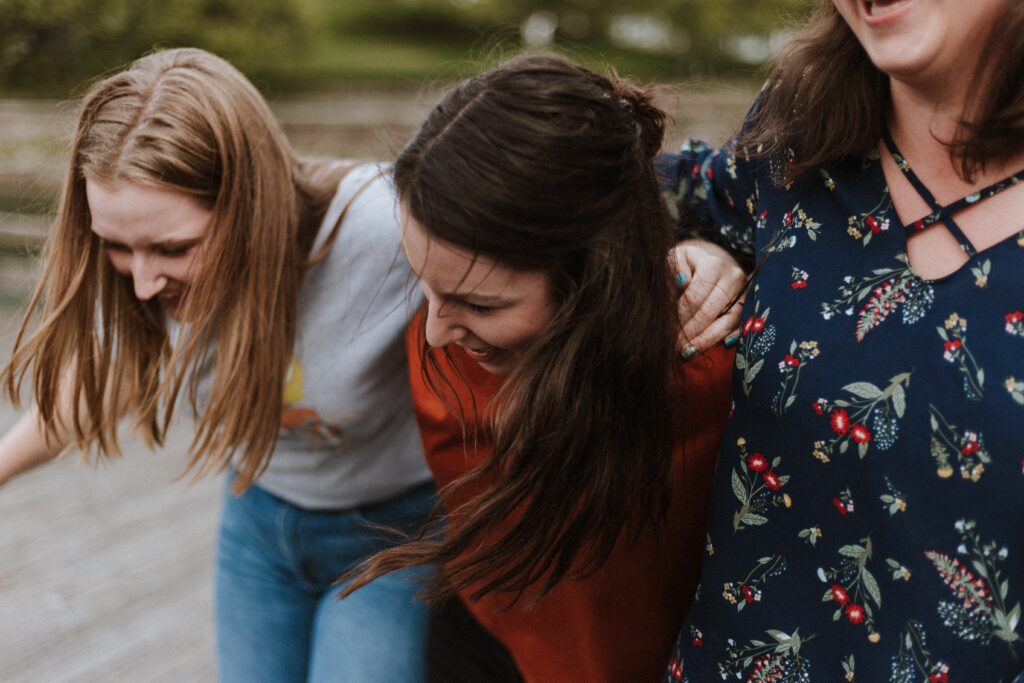 This route takes you from the Stoke Bishop Halls to the main campus (Clifton). On weekends and off-peak times, this route is extended, past the Clifton Campus and into the Bristol city centre.
The route begins at the Stoke Bishop Transport Hub, the Clifton Down Station, the University of Bristol Clifton Campus, and then the City centre in off peak times.
U1 and U1e services run only during term time. From Monday to Saturday you can hop onboard between 7:45am and 11:00pm; you can expect a bus every 4 to 20 minutes. On a Sunday the buses still run, though the service stops at 9:30pm and buses arrive at 20-minute intervals.
Undergraduate students who live in the allocated student accommodation (accommodation assigned by the University of Bristol) receive a free bus pass. This gives you unlimited travel on the Unibus U1 service. Other students, staff of members of the public can pay to use this bus service too. Additionally, if you received a free ticket, for just £50 you can upgrade it, meaning you can travel in any First Bristol Zone free of charge, on either the First Bus or metrobus routes in Bristol.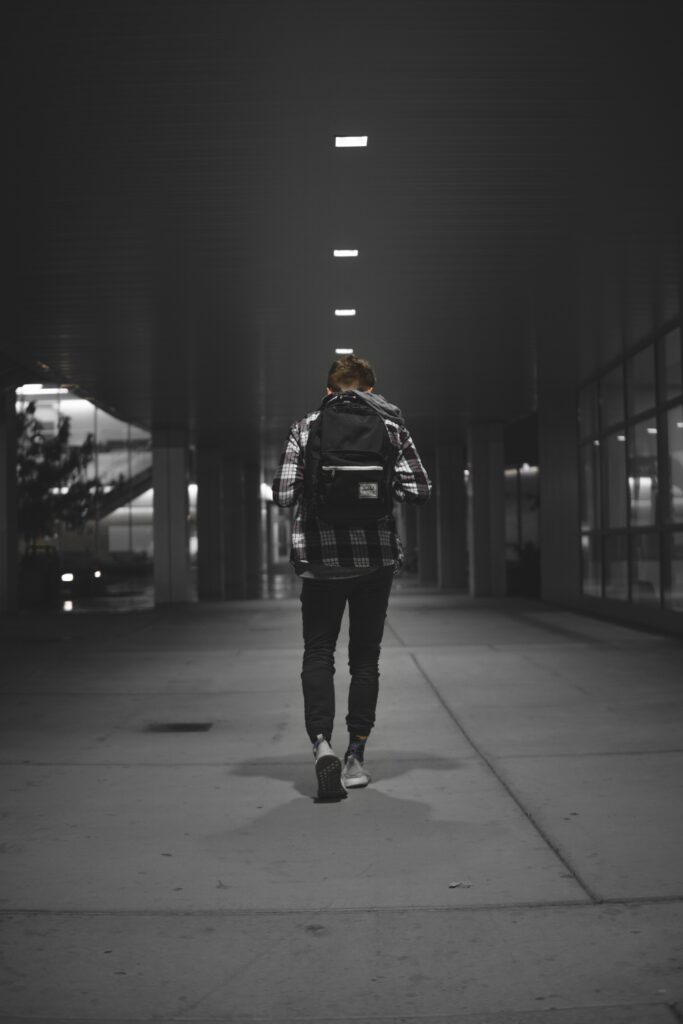 Another unibus route available is the U2, taking you from the Bristol City centre, to the University of Bristol Langford Campus, passing by the Clifton Campus.
This is a great choice if you're studying at the Langford Campus or need to hop between the two sites. This route has recently been modified, completing a circular journey that begins and ends in the Bristol City Centre.
The stops along this line are: Bristol city centre, Clifton Campus, Bridgewater Road, Airport Tavern, and the Langford Campus.
This route runs all year round with the exception of bank holidays and Christmas to New Year (December 25th to January 1st). The buses arrive each hour – so you will have to plan your day around the bus timetable for this one.
A free unlimited U2 travel ticket is offered from the University of Bristol to Veterinary School pupils, as these students receive most of their lectures, and can access the majority of the specialist facilities and equipment, at the Langford campus.
Travel Offers For Students
Paying out for bus fare each day, even with great discounts, can soon add up, though the annual student offers may be a fantastic choice to save on the cash throughout the year.
The 'buy before you board' offers are a great choice. In the 'Bristol Zone', an annual pass will set you back £329, and in the 'West of England Zone' it'll be £379.
These annual passes are valid for one academic year, from September through to June. Prices and deals fluctuate each year and so cannot be guaranteed to be the same if you are renewing your ticket.
Park and Ride:
The Bristol Park and Ride services are fantastic, and if you are coming to work from further afield then I highly recommend checking them out. For just £469 a year, a University of Bristol staff member can park their car and finish the end of their work commute on the bus day in and day out in the 'West of England Zone', or 'Bristol Zone' for just £572; this is a 20% discount from the regular adult fare, though these offers are only valid for the Brislington and Portway car parks. 
To gain access to this discount through an mTicket, staff should email woe.studenttickets@firstgroup.com from their University of Bristol email address, along with your name, job title, department and the ticket type you wish to buy. 
First West England Commuter Travel Club:
The University of Bristol is a member of the First West England Commuter Travel Club, allowing a 10% discount for University of Bristol staff on an adult's monthly or annual tickets. For the Bristol Zone, this will cost £65.30 per month or £643.50 per year. Or, for the West of England Zone, it'll cost you £79.20 for a month of bus travel, and £831.60 for the yearly option.
The University of Bristol knows its target audience, and so whilst these tickets may save you money in the long run, not everybody is willing and able to fork this much out in one go.
Fear not! The University of Bristol offer an interest-free loan scheme, alleviating the immediate financial pressure. Staff can pay in either 5 or 10 monthly instalments. These are taken directly from your salary, so you needn't worry about remembering to pay it back on time. Even with the loan scheme, you can access the 10% discount. Fill in the form to apply at: http://www.bristol.ac.uk/transportplan/transport/bus/loans.html.
(Similar loan plans are available for trains too.)
Whilst finding your way round an unfamiliar place can be confusing, and as a student scouring the web for the best deals can be tough, the University of Bristol and First Bus services have excellent routes, fares and discounts to keep your commute kind on the bank account. Hop aboard and head to class, for a night out, or to get tucked up in bed.