The Best Places To Hire an E-bike In Bristol
If, like myself, you are a keen cyclist you may have noticed the rise in the number of electric bikes out and about in recent years. If unlike me you are not a keen cyclist then keep reading because lycra and effort are not a requirement any more!
For me it was on visits to the local downhill mountain bike trails that I started to see the electric bikes more and more, mainly passing me on the uphill sections which succeeded in turning my red puffy face green with envy. It's not only the downhill industry that has been developing electric bicycles however and you can find decent commuter and city bikes for sale if you have some spare cash.
If you haven't visited Bristol before you may not be aware of the amount of hills around. No wonder commuting on bikes hasn't taken off like in other cities! These hills offer some great views if you can muster the effort to climb them. If only there was an easier way to get around… oh wait…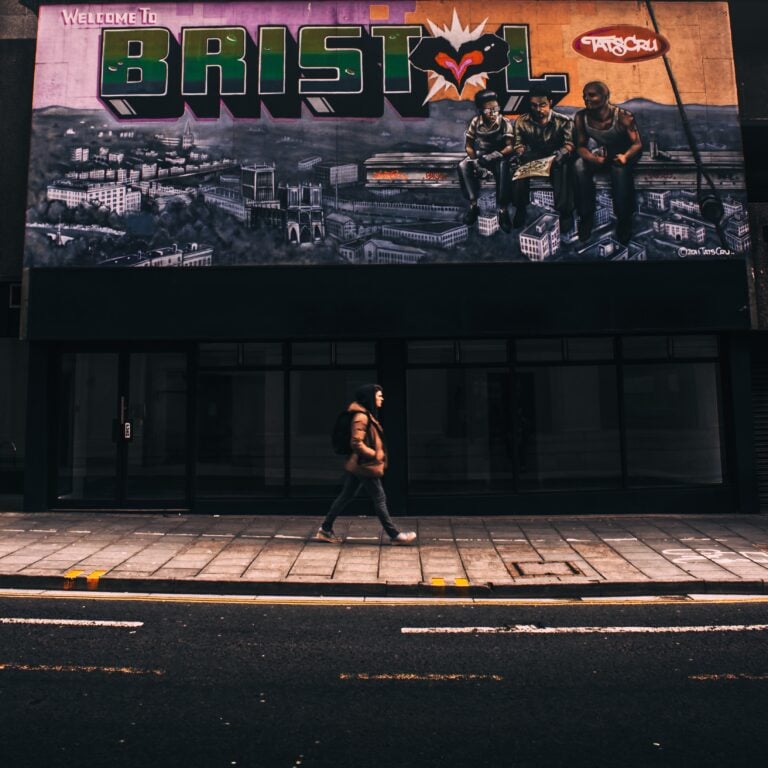 An electric bike offers access to all the great views and locations around Bristol without needing to be a professional triathlete. With all the festivals usually spread over the city an e-bike is a perfect choice for the often busy roads used by countless motorists. Bristols cycle infrastructure is pretty impressive too, and has reached a stage where cycling in the city is very safe and civilised. The great news about e-bikes is you don't have to own your own and bring it with you because you can hire one instead. 'But from where?' I hear you ask…
Where to find Electric Bikes In Bristol?
Atmosphere/Bristol Electric Bike Hire
135 St Georges Rd, Bristol, BS1 5UW
0117 925 2218
Due to COVID-19 restrictions, always check before trying to book bike hire.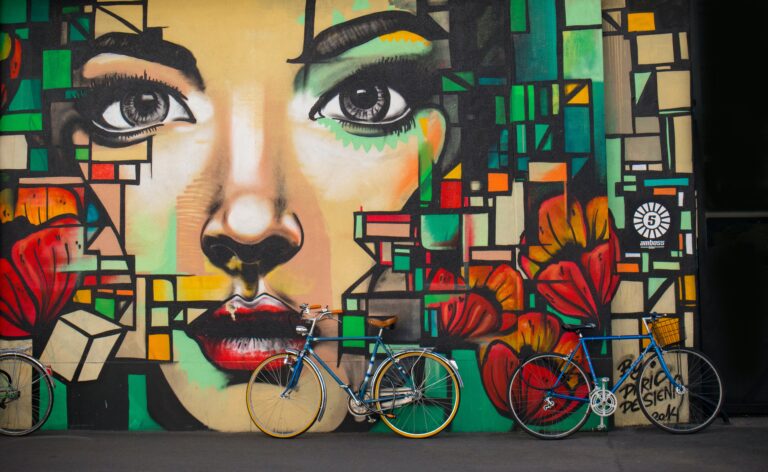 Well, if you take a stroll down St Georges Rd you will find Atmosphere Electric Bikes one of the very first dedicated e-bike shops to pop up in the UK. Here, owner Alistair and staff have a variety of e-bikes to buy, but more importantly for us, e-bikes to rent.
Normal opening hours for bike hire are 0930 -1630 but they are closed for lunch for one hour from 1300. The e-bikes available for hire are Lincolnshire built Batribikes. Designed and built for UK riding by a family run business and ideal for Bristols topography. The Omega is a light stylish step through bike with easy gears while the Alpha was designed for everyday city riding. Both have integrated lighting, mudguards, kickstands and a backbox for your personal items. The Alpha has a 24 Shimano gear set and front suspension whilst the Omega is fitted with v-brakes and gears that you can change even when not moving. Whichever you choose your hire bike also comes with a helmet, lights, gold level lock and puncture proof tyres so you'll be well prepared for your day out. Both bikes are equipped with a 250w motor and large lithium batteries which should easily last a good 50 miles, even with all the hills in Bristol.
Only available to those aged 14 years and older, you can hire bikes for a 3.5 hour session for £20 or a 7 hour session for £35. You will need to bring along a photo ID with your current address on and put down a card deposit of £250 which you will get back on return of your bike and items. Considering the bikes retail for over £1300 this seems like a very fair price indeed.
If you are worried about riding being more complicated, don't, if you can ride a bicycle you can ride an e-bike. With an LED display you can easily see how much charge the battery has and also change the amount of "assist" you are getting from the motor. There is no "go" button, once you are pedaling the motor will assist you depending on what level of assist you have it set too. The motor will stop assisting at around 15mph and if it drops below this kicks in again. It makes for a very leisurely ride and you'll feel like Bradley Wiggins up those Bristol hills, it makes it feel that easy.
You can book your rental from the website bristolbikehire.co.uk or phone on 01179252218. If you are also interested in taking a look at the Atmosphere Electric Bikes website it is electricbikes.org.uk.
If you enjoyed your ride the guys at Atmosphere are very friendly and happy to advise you if you were interested in getting a bike for yourself. They are a lot of fun to ride and don't be surprised if you want one by the end of your session.
Atmosphere seems to be the only e-bike hire company in the Bristol area at present but if you are in the market to buy your own bike another good shop to check out is The Electric Bike Shop, who also offer no obligation test rides of their e-bikes from their showroom on Coldharbour Road. A bit cheeky if you only want a ride around town but decent guys to go see if you are genuinely interested in purchasing one. A good place to test out the e-bike you think you want.
Safe ride!